Fall 2016: New Distribution Channels, New Technology, New Consumers
Assignment Brief
With the rapid and dynamic changes in the global marketplace, an entrepreneurial spirit dominates launch strategies at even the largest companies. At a break neck pace across multiple channels of distribution, new brands are introduced and existing brands reinvented, using ever more innovative product technology and promotion strategies including digital and social media platforms.
The students in the Fall 2016 Graduate Seminar: Advanced Topics in Marketing were asked to look at the "white space" generated by these unprecedented changes and tackle one of the following challenges.
Extend an existing beauty brand into a new channel of distribution.
Conceive and launch a new beauty brand that incorporates technological innovation.
Reinvigorate an existing beauty brand to reach a new consumer.
The creative and original results follow in the presentations below.
Glossier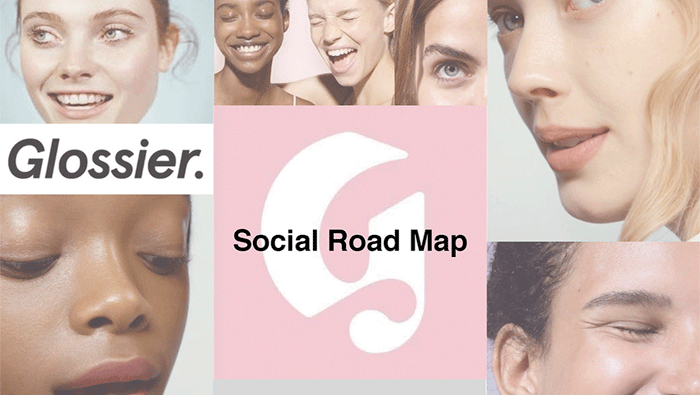 Begun as a spin off of a popular beauty blog, Glossier is an online skincare and makeup brand that is ready for its next step. This project proposes acquiring new customers and expanded distribution via a curated expansion of products inspired by real life, rewards and college rep programs, and a bricks-and-mortar roll out.
NYXie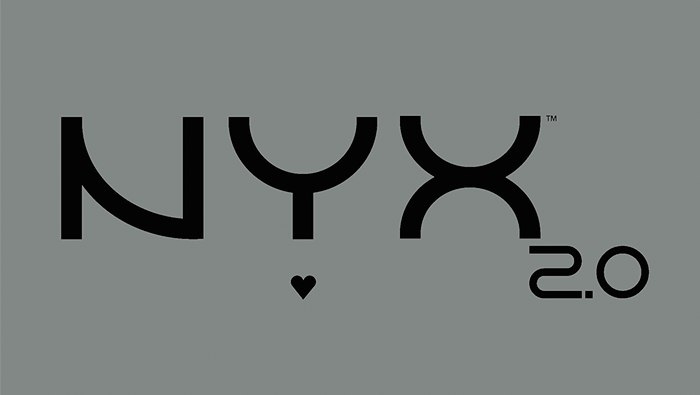 NYXie is an extension of the successful NYX makeup brand that will specifically target young beauty users defined as Gen Z. The goal is to create high-quality, simple skincare and age appropriate makeup with a low-price point, as well as a community for girls and boys ages 10-13 and their parents.
Sequence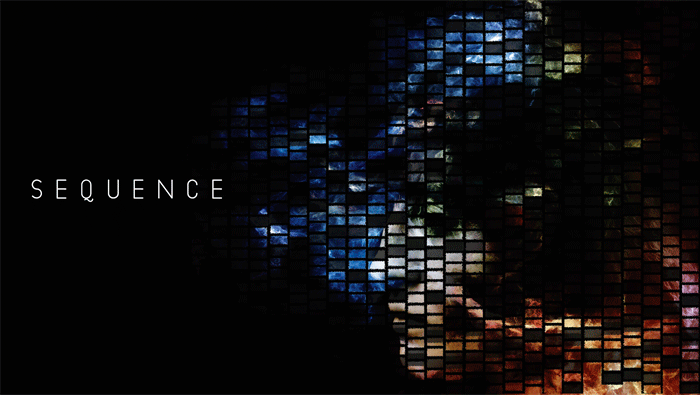 Sequence takes genetic data to the next level to develop the ultimate bespoke fragrance. The project capitalizes on a 2012 study that found one certain gene correlates with fragrance preferences and olfactory ability. Combining DNA technology and perfumery, Sequence tells the consumer's personal and customized story.
Uniqlo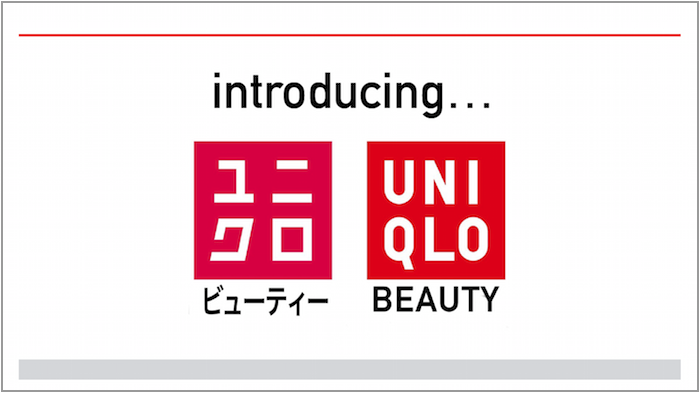 The objective of this project is to expand Uniqlo, the Japanese, casual clothing brand, into a global lifestyle brand through beauty. The beauty expansion will be anchored in technology, including a GPS-like delivery system for ingredients, and KOJI, an interactive vending machine created in partnership with Sony.