Degree Details
With an emphasis in building the career skills of current cosmetics and fragrance industry professionals, this Master of Professional Studies graduate program provides further understanding of the industry led by experienced and knowledgeable faculty.
The Master of Professional Studies (MPS) in Cosmetics and Fragrance Marketing and Management provides executive-level training, led by leaders and trailblazers in the cosmetics and fragrance industries. It is the only program of its kind in the U.S., with product innovation and creative management courses held in the only working fragrance laboratory on a U.S. college campus, and a prestigious industry advisory board that includes senior executives, consultants, media experts, leading research and industry analysts, and heads of industry associations.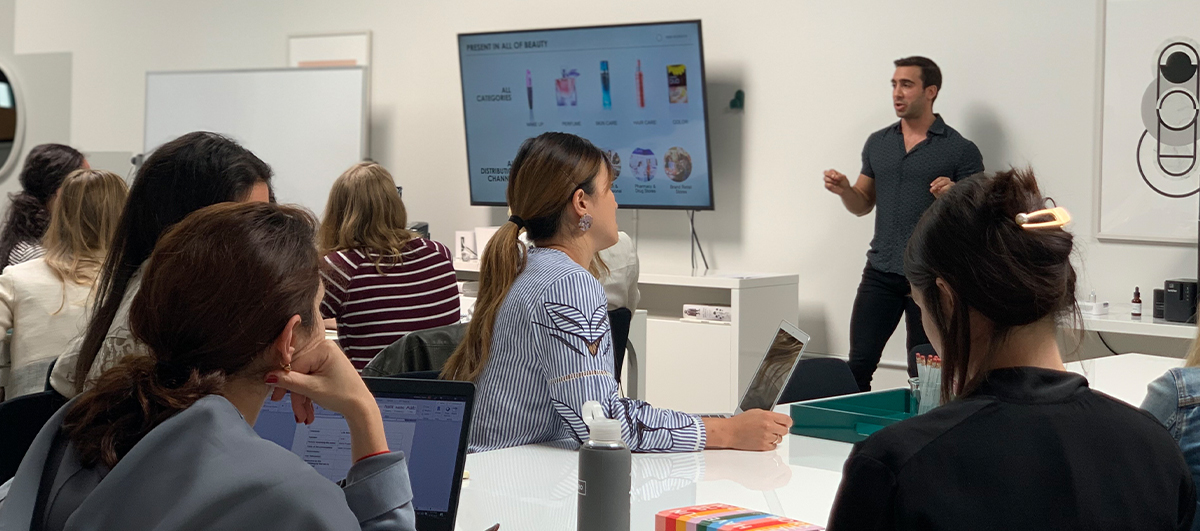 The program is designed for current industry professionals with strong senior management potential. It balances focus between traditional business skills (e.g., corporate finance, consumer behavior and insights) and more specialized skills vital to the beauty industry (e.g., product development, brand development). Learning is geared to the professional, with evening classes, a strong emphasis on case studies and team projects, and extensive interaction with senior industry professionals, who serve as guest lecturers and instructors. Students obtain a global perspective through field studies in multiple overseas and domestic markets.
Learn From the Best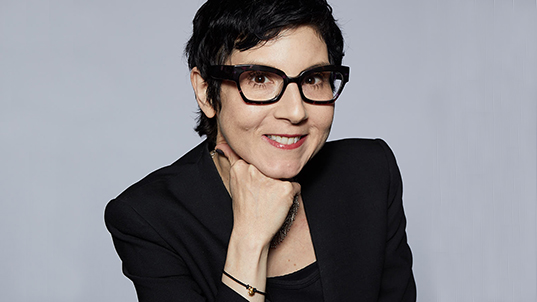 Harris is the global general manager of SkinCeuticals, a L'Oréal USA Group company. She is a graduate of the CFMM program and an active beauty historian.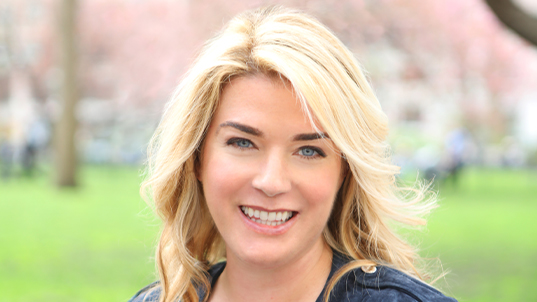 Amanda Bopp
Bopp is vice president of digital marketing and customer relationship management at Kate Spade New York. She is a graduate of the CFMM program.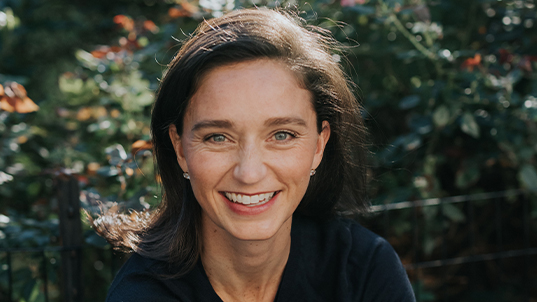 Kramer is the general manager of SkinCeuticals, a luxury medical skin care brand with L'Oréal's Active Cosmetics Division. She is a graduate of the CFMM program.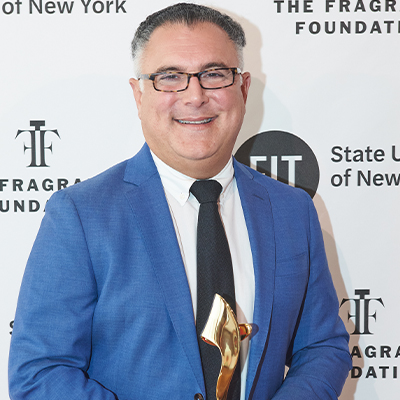 Founder and Chair Honored for Contributions and Achievements
Stephan Kanlian, professor and head of FIT's Cosmetics and Fragrance Marketing and Management program, was given prestigious recognition for his exceptional impact in education and the beauty industry.
Read More
Contact Us
If you have questions about this program, please reach out.
Cosmetics and Fragrance Marketing and Management
School of Graduate Studies
Goodman Center, Room E315
(212) 217-4300
Stephan Kanlian
Chair
[email protected]