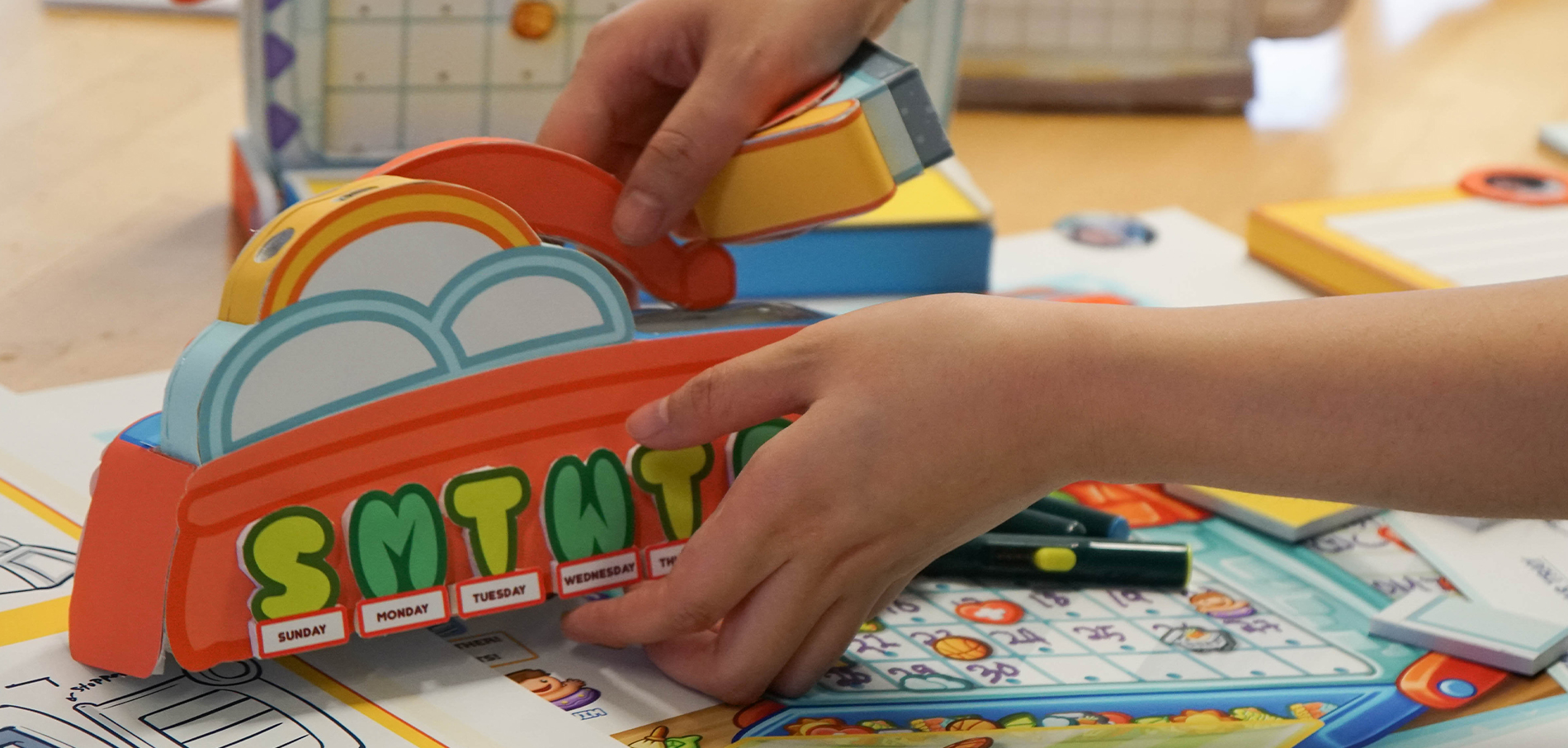 Information for Applicants
This intensive, one-of-a-kind program thrives on creativity, inspiration, and joy. Our students are artful designers, storytellers, and makers who create toys that help children learn about themselves and their world.
In this program, you'll gain hands-on experience in conception, manufacturing, and branding, learning to design toys and games that delight children while supporting their physical, emotional, and intellectual development.
Our Work
Toy Design graduates change the world one child at a time, entertaining, educating, and inspiring kids across the globe.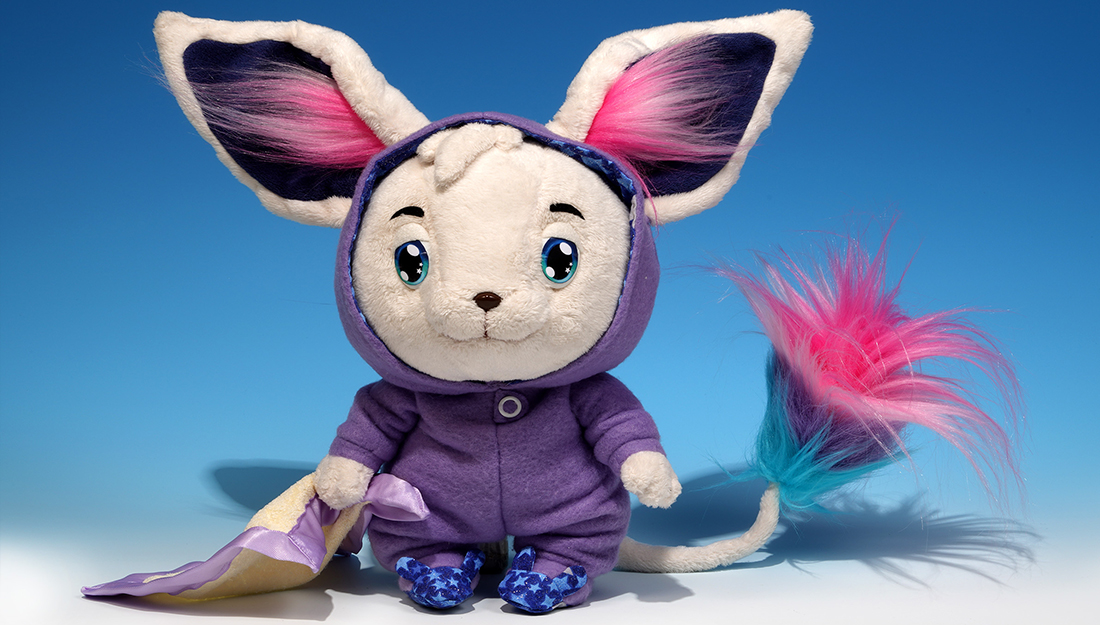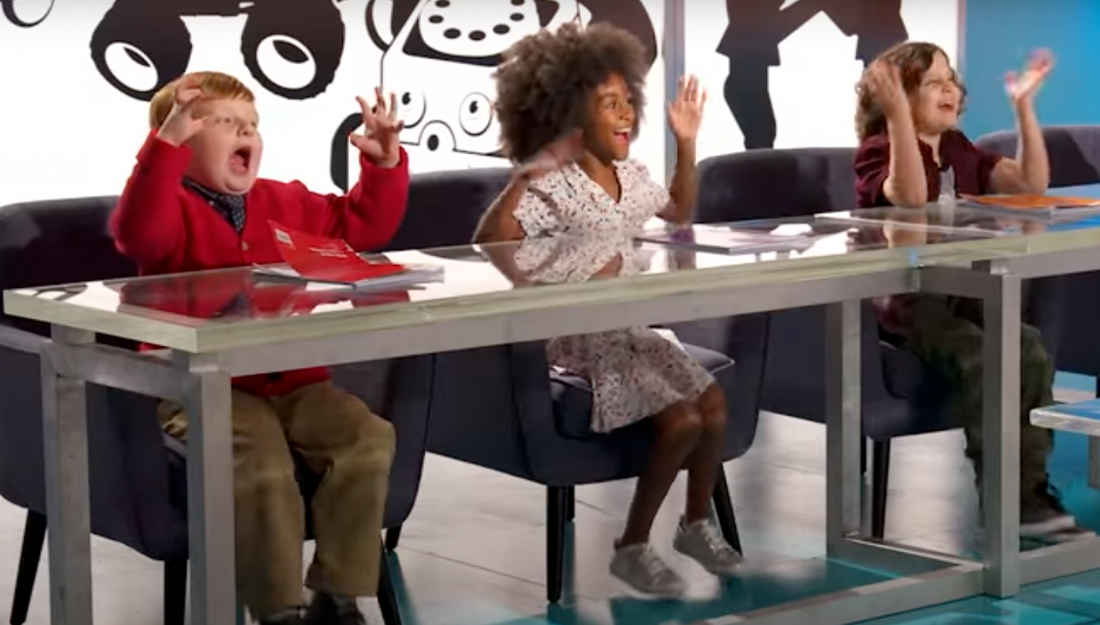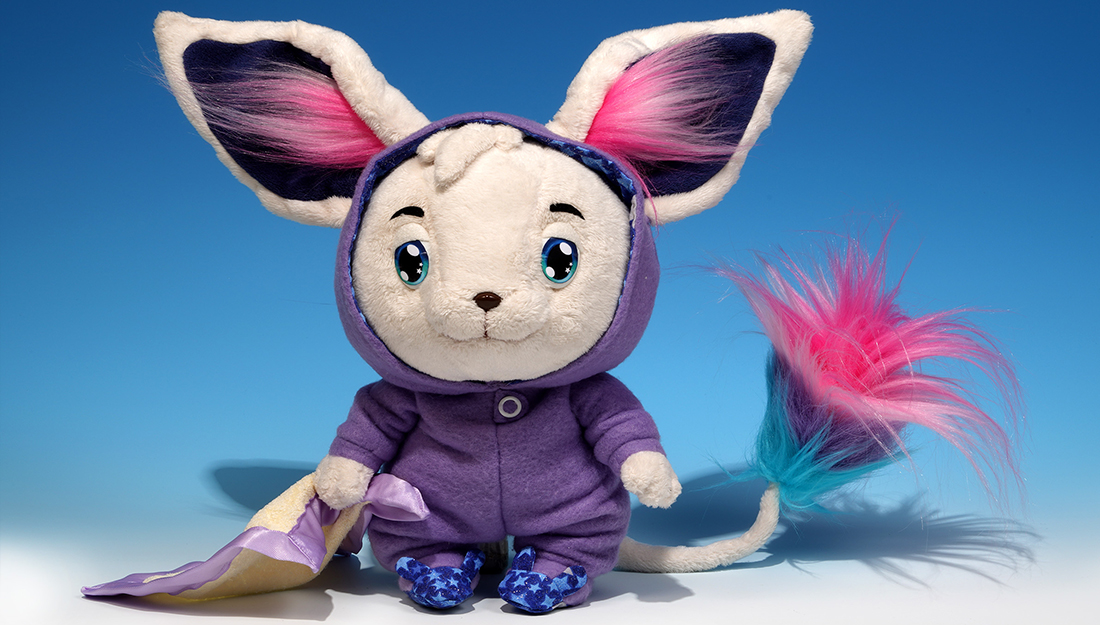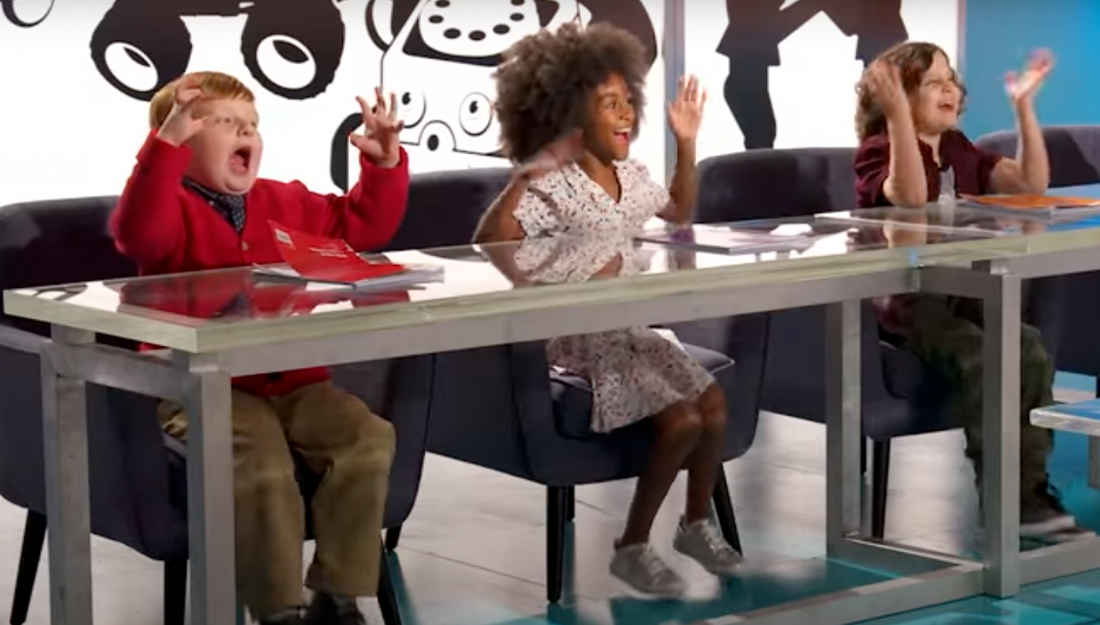 See More
Learn From the Best
Courses are taught by industry professionals who have an inside track on what's moving global markets. The program's team-teaching format simulates an on-the-job, cooperative design environment. Meet more Toy Design faculty.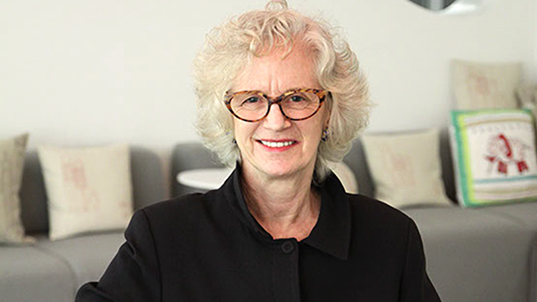 Judy Ellis
Ellis is an award-winning expert in toy design, with a BFA from Parsons School of Design. She was conferred the SUNY Distinguished Teaching Professorship in 2015 and was inducted into the Toy Industry Hall of Fame in 2013.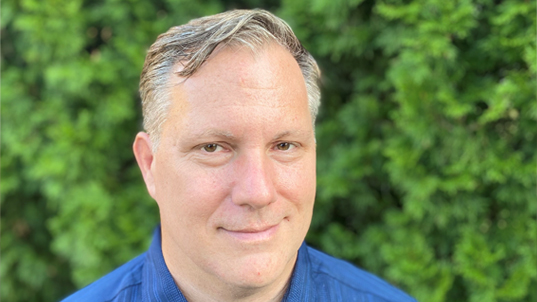 Paul Locasto
Locasto, a toy designer for over 30 years as well as an FIT alumnus, has worked with major toy companies and brands as a key designer on numerous new license pitches, acquisitions, and product launches. Awarded the prestigious Mattel Ovation award in 2014, his design work has been recognized numerous times at the Toy of the Year Awards. He currently servves as Principal Designer at Spin Master.