Introduction to Digital Strategy Certificate
Implement a plan for marketing your business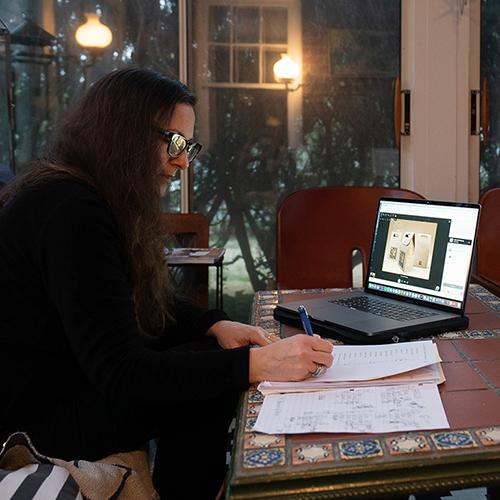 Dates TBD
WOF 110 55B: TBD
Time: Every Tuesday and Wednesday, 6:10pm to 8:10pm EDT
Tuition: $1,200
Online Platform: Webex
Gain confidence in your ability to implement a digital strategy that ensures the success of your business in today's new media landscape. We will take you through insights and analysis, help you form a digital framework, and then determine your digital scope. Topics covered include customer experience mapping, digital value chain analysis, online content best practices, and search engine optimization. By the end of this certificate, you will gain the confidence to implement a digital strategy to define and implement a plan for marketing your business or website online.
This certificate course will benefit entrepreneurs, career changers, and beginners.
This is a Synchronous and Collaborative Remote Experiential Learning™ (SCREL™) certificate. Unlike traditional distance and online learning models, SCREL enables real-time interactions between faculty, industry professionals. In addition, our intimate maximum class size of 14 students will enable in-depth discussions and exchange of ideas to maximize your learning experience and results.
Requirements
High-speed internet connection
Design-grade laptop or desktop computer that is capable of running the latest browser and streaming media
Built-in or external webcam and speakers
Learn How To
Identify metrics and KPI's to quantify digital performance
Architect an end-to-end customer experience via journey mapping
Identify which digital platforms add value
Implement a digital-first methodology
Understand the dynamics of social sharing and engagement
Manage content publishing based on paid, earned, and owned media.
Create a digital framework for today's networked culture
Why FIT?
Classes taught by top industry experts
Team-teaching methodology maximizes your learn outcomes
Curriculum Designed by FIT's Creative Technology & Design Program
Certification from a world-renowned college
Meet Your Instructors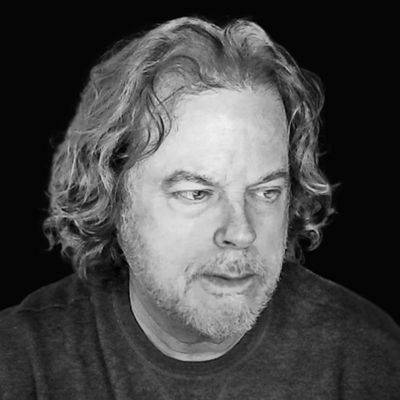 Tom McManus
Associate Professor, Assistant Chair Advertising & Digital Design BFA, FIT
Award-Winning Creative Director with expertise in both agency and corporate environments. Led $20 million to $300 million transitions from traditional to integrated media content provider for client Samsung. Launch team member supervising Droga 5 on "Pru Challenge Lab" microsite, winner of the 2013 Cannes Titanium Lion.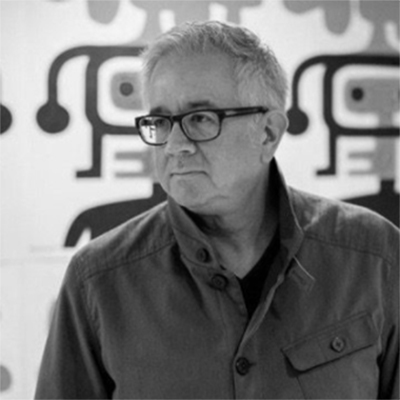 Pat Hanlon
TEDx speaker; and Author of "Primal Branding" and "The Social Code"
Hanlon is an investor and entrepreneur who has been a guest speaker at TEDx, IDEO, New York University, American Marketing Association, Parsons School of Design, FIT, and has been quoted in, Fast Company, Forbes, Business Week Online, Entrepreneur, Inc. magazines and on NPR. He has appeared on CNBC, Fox Business, and on-camera subject matter expert on "branding" in the 10-part documentary series "The Kennedy Files". He founded Thinktopia in 2002 and primalbranding.co in 2019.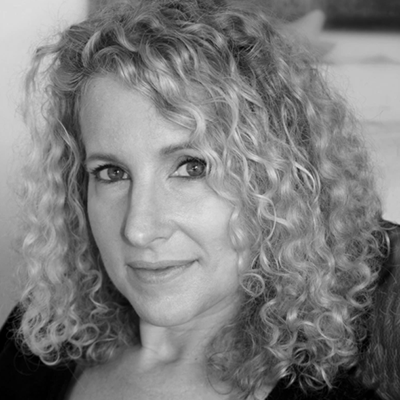 Lisa Selwitz
Entrepreneur, CEO, and Creative Director of Lily-Lark
After working as an art director at Ogilvy, Deutsch, and Y&R, Selwitz decided to become an entrepreneur in 2015 and established Lily-Lark, a brand of parasols. Selwitz has been written up in The Wall Street Journal, Fashion Week Online, and American Express Essentials. New York Magazine called Lily Lark "The Tesla's of parasols." Explore Selwitz's parasol collections at lily-lark.com.
Synchronous and Collaborative Remote Experiential Learning
FIT's SCREL programs were developed by award-winning faculty members from FIT's Creative Technology & Design (CT&D) subject area and Center for Continuing and Professional Studies (CCPS). It provides a hands-on learning experience that simulates the workflow of online collaboration and global teamwork, which is becoming a standard in the contemporary creative industry.
Synchronous: Real-time remote lectures, demonstrations, and discussions for instant feedback and dynamic exchange of ideas.
Collaborative: Adaptation of industry-standard tools that enable real-time online collaboration and teamwork.
Experiential: Hands-on experiential and project-based learning in which students actively explore real-world problems and challenges and acquire a deeper understanding of the subject.
Center for Continuing and Professional Studies (CCPS)
FIT's CCPS offers credit and noncredit certificates and courses in fashion, business, design, technology, and marketing, to help you enter into or advance your career in the fashion and related industries. With short programs and flexible schedules, you can learn at a time and pace you can manage and afford.
Creative Technology & Design (CT&D)
The CT&D program area was founded with a mission to elevate students' understanding of advanced design concepts as well as their command of cutting-edge technology, CT&D at FIT provides a flexible curriculum and an empowering transdisciplinary learning environment. Our pedagogical goal is to nurture the next generation of creative technologists who will design digital products, platforms, and creative solutions that improve people's lives.
CT&D Advisory Board
C.J. Yeh, Program Director, Founder / Creative Director, Cynda Media Lab
Christie Shin, Program Coordinator, Partner / Design Director, Cynda Media Lab
Paul Kim, Vice President of Strategy, North America HQ at Samsung Electronics
Allison Ceraso, President and Chief Experience Officer, Havas Health Plus
Marcin Ramocki, Chairman, MFA in Media Arts, New Jersey City University
Akiko Rokube, Creative Director, PwC Experience Center
Jennifer Bruno, Director of Product, Fusion Media Group
Ben Morejon, Creative Director, Anomaly
Emily Frost, Manager of Brand Creative, Faherty Brand