About the Architects
ShoP works with the world's most important and innovative institutions and companies across a wide range of industries to create award-winning projects of international renown. They take a high-performance approach to design and planning that introduces definitive new and enduring architecture to the great city skylines and streetscapes.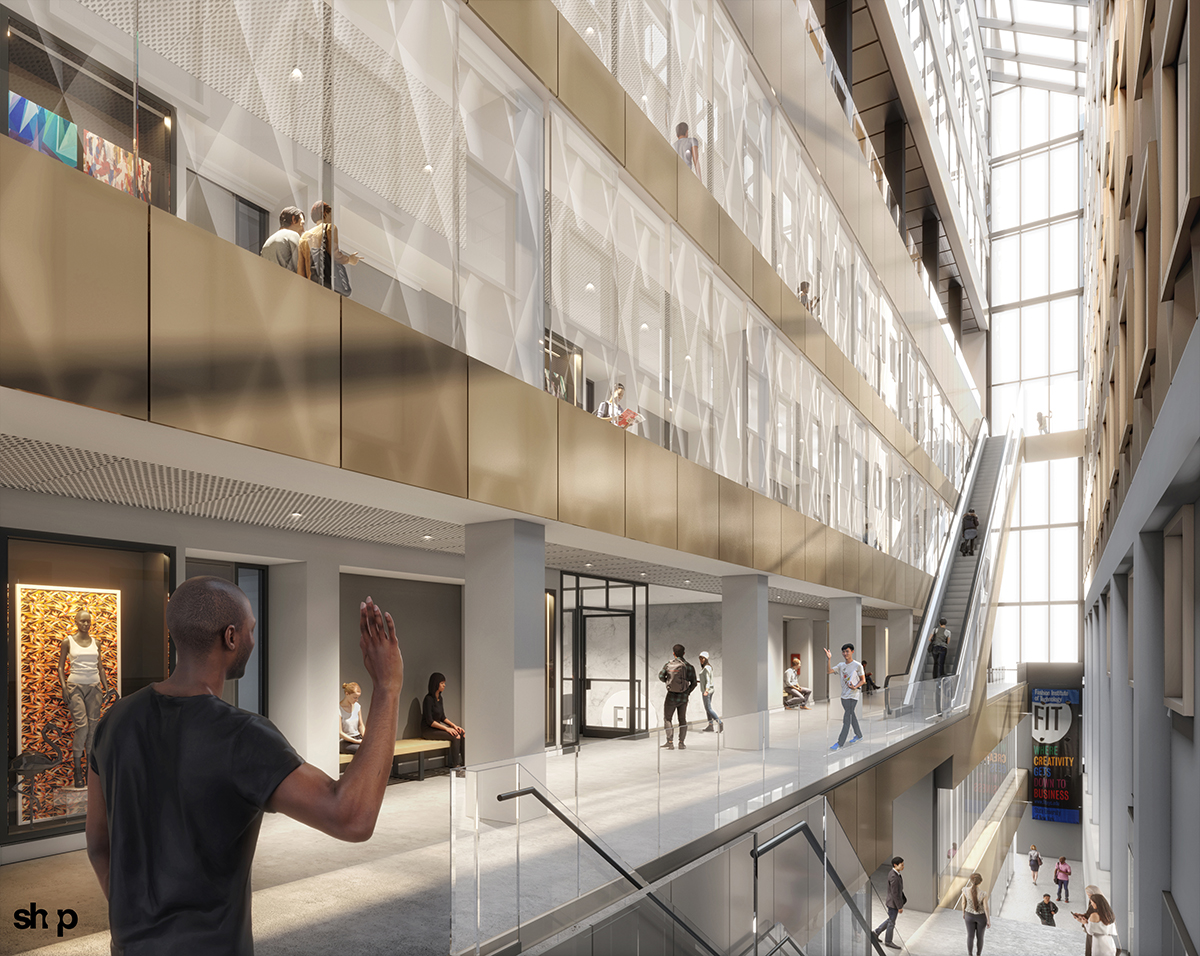 Their practice forefronts the activation of dynamic public spaces, the use of technology to imaginatively reinterpret authentic building materials, a results-driven sustainability imperative and an emphasis on the research and deployment of adaptive methods of project delivery. Notable SHoP projects include Brooklyn's Barclays Center, the new Uber Headquarters in San Francisco, the recently opened Collins Arch complex in Melbourne, Fulbright University Vietnam, Codrico Tower Rotterdam, multiple diplomatic facilities under a Design Excellence contract with the U.S. Department of State, and the supertall residential tower now nearing completion at 111 West 57th Street in Manhattan. The diverse and trendsetting work of the firm has been widely celebrated with a variety of honors, among them the Smithsonian's National Design Award for Architecture.
In 2021, SHoP through the ESOP process became a 100-percent employee-owned company—furthering a commitment to a culture of innovation and the next-generation practice of architecture.