Global Fashion Management's seminars with partner schools in New York, Paris, and Hong Kong / China encourage cultural exchange, exploration, and discovery in three of the most important regions in the world for apparel production, design, and commerce. The rigorous schedules focus on understanding the business of the apparel industry through lectures, site visits, case studies, and social interaction with colleagues, faculty, and executives. In each seminar, we'll learn about the respective region's priorities and core competencies in remaining competitive in the rapidly-evolving apparel and fashion industry.
New York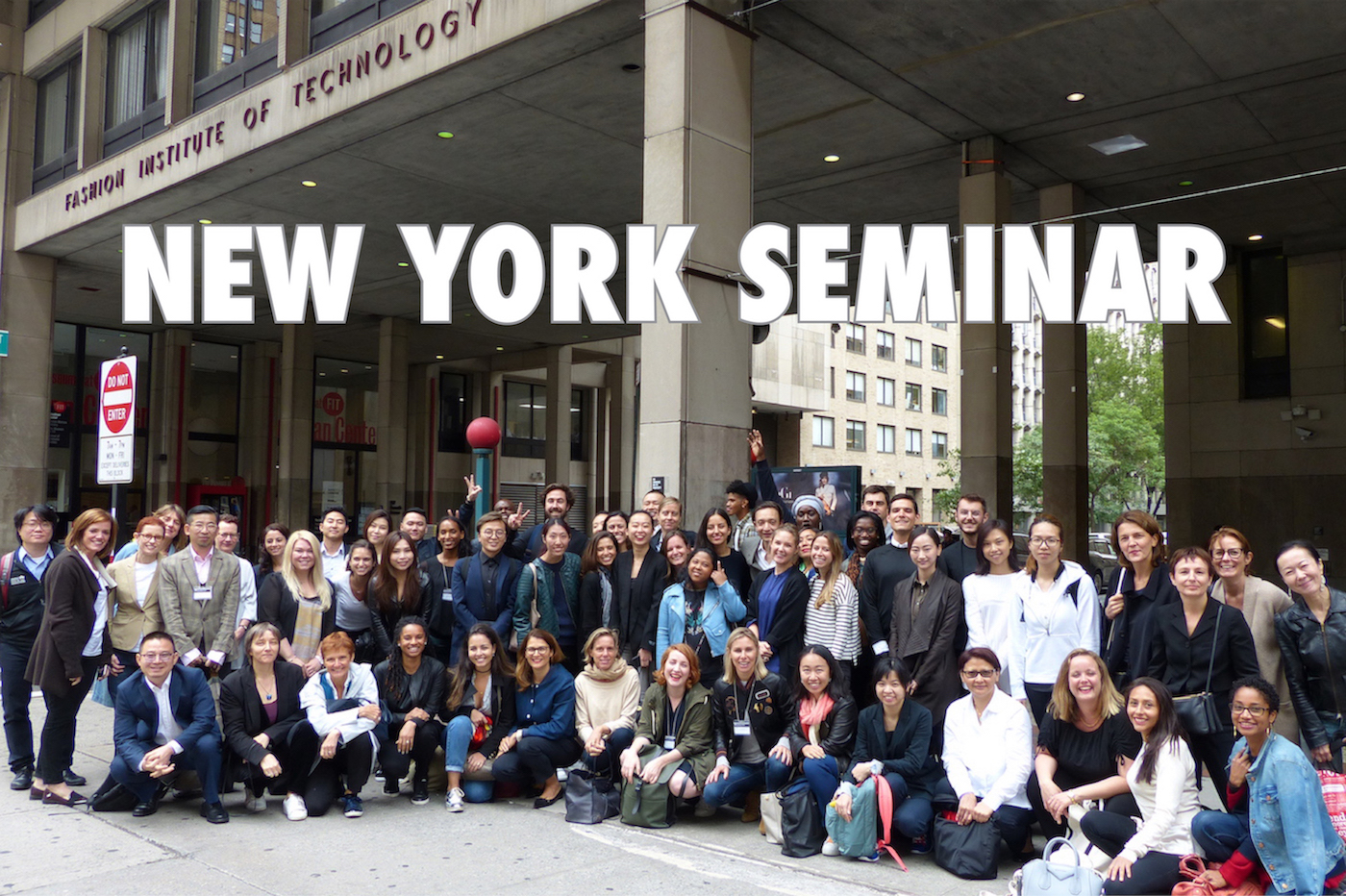 The New York Seminar (first semester) concentrates on New York City design and designers, e-and m-commerce and marketing, industry finance, licensing, retail practices, and business strategy.
» New York Seminar Information
Paris
The Paris Seminar (second semester) focuses on the business and aesthetics of the luxury industry, Parisian retail companies, and the European consumer.
Hong Kong
The Hong Kong / China Seminar (third semester) provides a behind-the-scenes view of the complex retail and design region that Hong Kong is famous for and China is becoming. Production is also a highlight with an entire day spent at Esquel, one of the largest vertical factories in the world.
» Hong Kong Seminar Information
Related Links
Contact Us
Pamela Ellsworth,
Associate Chairperson
For general admissions questions, please contact the School of Graduate Studies.