Wednesday, April 3, 2019
Cocktail Reception 6:30 pm
Dinner 7:30 pm
Black Tie
American Museum of Natural History
Central Park West at 79th Street, New York City

The FIT Annual Awards Gala is an evening where luminaries from New York's premier industries come together to support the next generation of leaders in fashion, cosmetics, fragrance, and jewelry. To highlight the college's commitment to preparing the sustainable design and business pioneers of the future, FIT's 2019 Awards Gala will honor those committed to environmental awareness and action, innovation, and social impact. It will be held in conjunction with FIT's Sustainable Design and Business Conference, which showcases inspiring breakthroughs, unexpected ideas, and FIT's unwavering commitment to sustainability.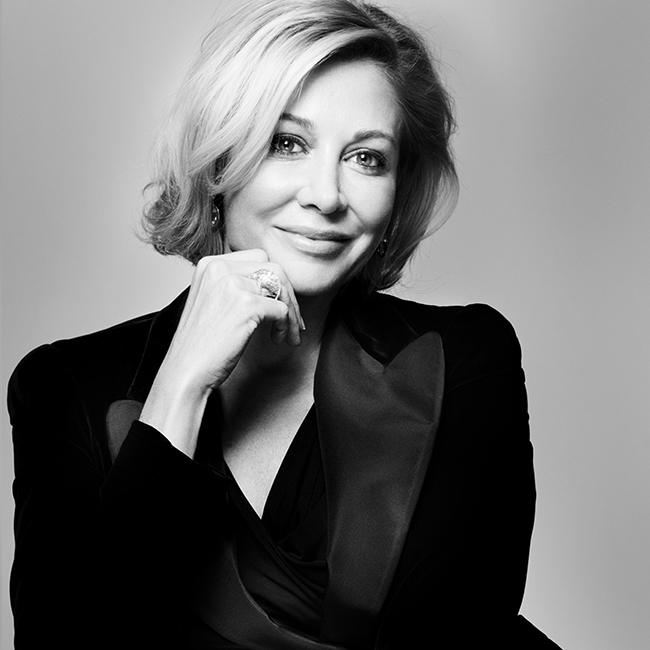 Nadja Swarovski, Member of the Executive Board, Swarovski | Social Impact in Sustainability Award Recipient
Nadja Swarovski is the first female member of the executive board of Swarovski, the world's leading crystal manufacturer, which was founded in the Austrian alps by her great-great-grandfather Daniel Swarovski in 1895. Nadja Swarovski's career at the family business started in the mid-1990s, and her collaborative relationships with a series of exceptional creative talents have established her as one of the 21st century's most significant patrons of design.
Today she drives the brand strategy of the company, which turns over $4 billion a year. Since 2012, Swarovski has also led her company's global sustainability efforts, embedding responsible, ethical, and environmental standards in their business practices. Products such as its pioneering lead-free Advanced Crystal, for example, are manufactured using methods that minimize harm to people and the planet. She continues to advocate for conscious luxury and strives to ensure that sustainability is built into all key business decisions to align Swarovski's efforts with the U.N. Sustainable Development Goals.
In 2017, the company published its fourth Sustainability Report, setting out its vision for the future—aligning luxury with a drive for positive change. Nadja Swarovski is also chairperson of the Swarovski Foundation, which she established in 2013 to consolidate Swarovski's long-term commitment to charitable giving by supporting projects that foster creativity and culture, promote wellbeing of women and young people, and conserve natural resources.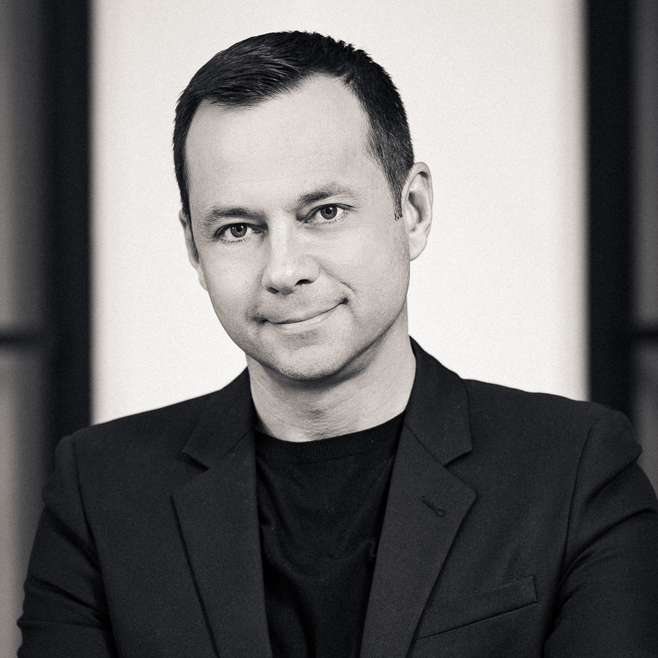 Laurent Claquin, President of Kering Americas, Accepting on Behalf of Kering | Corporate Innovation in Sustainability Award
A global Luxury group, Kering manages the development of a series of renowned Maisons in Fashion, Leather Goods, Jewelry and Watchmaking: Gucci, Saint Laurent, Bottega Veneta, Balenciaga, Alexander McQueen, Brioni, Boucheron, Pomellato, Dodo, Qeelin, Ulysse Nardin, Girard-Perregaux, as well as Kering Eyewear.
By placing creativity at the heart of its strategy, Kering enables its Maisons to set new limits in terms of their creative expression while crafting tomorrow's Luxury in a sustainable and responsible way. We capture these beliefs in our signature: "Empowering Imagination." For Kering, sustainable business is smart business. It does not respect convention, instead, it respects innovation, pioneering business models and outside-the-box-thinking.
As our world closes in on its limited resources, new challenges will continue to arise for our Group, our industry and beyond. Driven by this conviction, we propel our brands to lead with business practices that contribute to a better world economically, environmentally and socially. We believe that the payoffs of becoming a more sustainable business to create positive value for our people and our planet, make the endeavors not only worthwhile but also essential.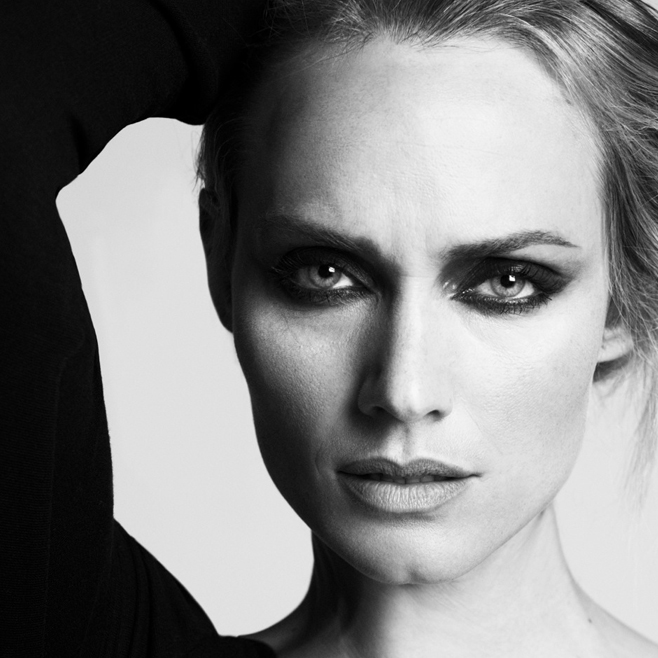 Amber Valletta | Host
Amber Valletta appeared on her first Vogue at age 18 and is one of the few top models that holds the record for the most U.S. Vogue covers in history—a total of 13. She has appeared as the face of Louis Vuitton, Calvin Klein, Loewe, David Yurman, Gucci, and Giorgio Armani as well as appearing in multiple Prada and Versace campaigns.
Seeking to blend her love of fashion with her values led to the launch of Master & Muse by Amber Valletta, a premier online store that offers stylish, cutting-edge, responsibly made fashion, that is created and produced by sustainable designers. Valletta is a highly respected speaker at global conferences about fashion and sustainability. She has worked with international organizations and events such as the Copenhagen Fashion Summit, H&M Foundation's Global Change Award, Sustainable Brands Conference, and SXSW Eco.
She also lends her mentorship to the CFDA Sustainable Fashion Initiative and is on the advisory boards of Cradle to Cradle (Fashion +), Environmental Media Association, and Nest. She co-founded A Squared Films LLC, producing projects to entertain, educate, and inspire social change.
FIT Leadership
Dr. Joyce F. Brown, FIT President
FIT Foundation Board of Directors
Pamela Baxter
Jay Baker
Frederic Dechnik
Morris Goldfarb
Abbey Doneger
Jill Granoff
Geoffrey Greenberg
Douglas Hand
Sam Haddad
Jane Hertzmark Hudis
Laurence Leeds, Jr.
Corey Moran
Fern Mallis
Athanasios Nastos
Caroline Palmer
Elizabeth Peek
Peter Scotese
Roberto Ramos
Bruce Rockowitz
Gary Sheinbaum
Robert Stock
J. Michael Stanley
Nadja Swarovski
Jerry Vittoria
FIT Board of Trustees
Jay Baker
Robin Burns-McNeill
Richard Anderman
Judith Byrd
Edwin Goodman
Yaz Hernandez
Natalie Ho
Joan Hornig
Jaqui Lividini
Beverly Mack
Elizabeth Peek
John Pomerantz
Deirdre Quinn
Robert Savage
Peter Scotese
Sally Singer