Cosmetics and Fragrance Marketing and Management
Information for Applicants
Widely hailed as the think tank for the beauty industry, the Cosmetics and Fragrance Marketing and Management (CFMM) Master in Professional Studies program is the only one of its kind in the country.
Tailored to emerging executives, FIT's program develops empathetic leaders with dual competency in creative and analytical business skills fostered through unique global academic and experiential learning opportunities. By conducting original and disruptive research and brainstorming solutions to business issues and opportunities with industry luminaries, you'll fast-track your professional development and career.
Our Work
CFMM graduates produce innovative, pacesetting work at the intersection of beauty, innovation, technology, and sustainability.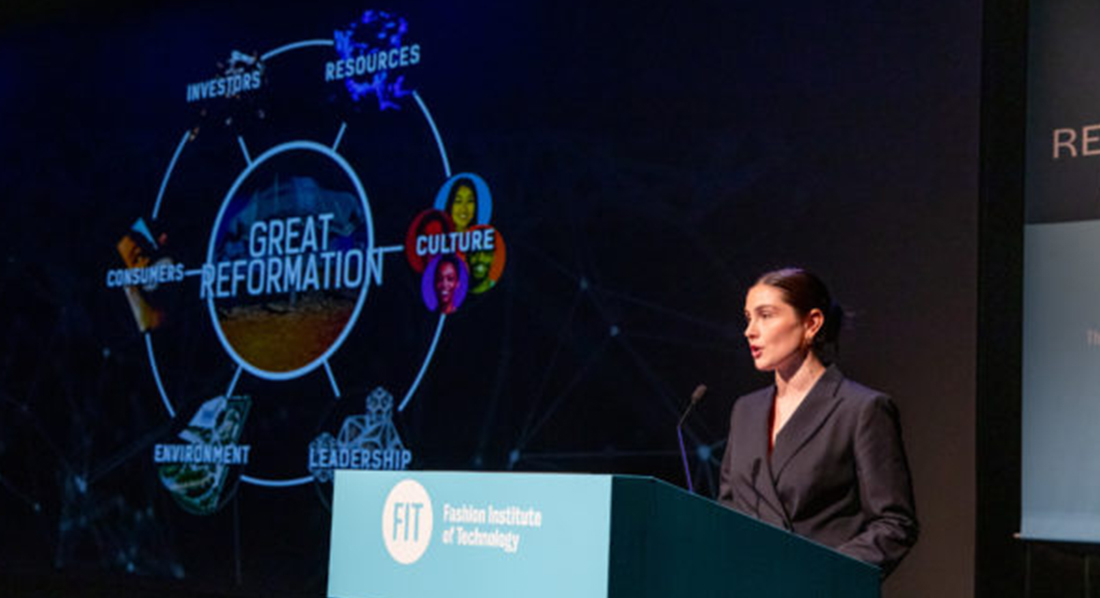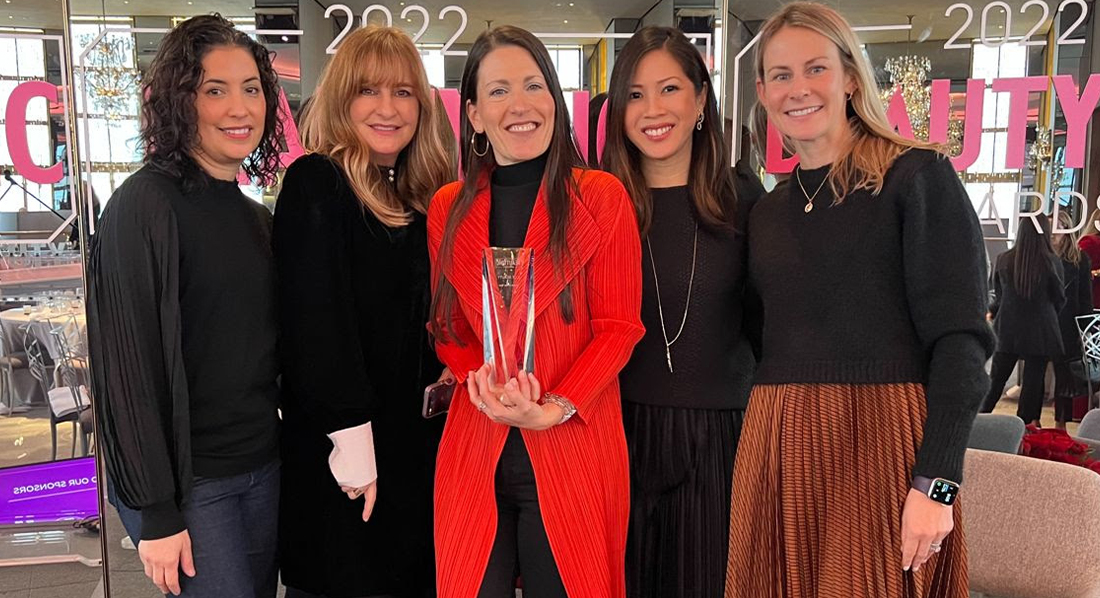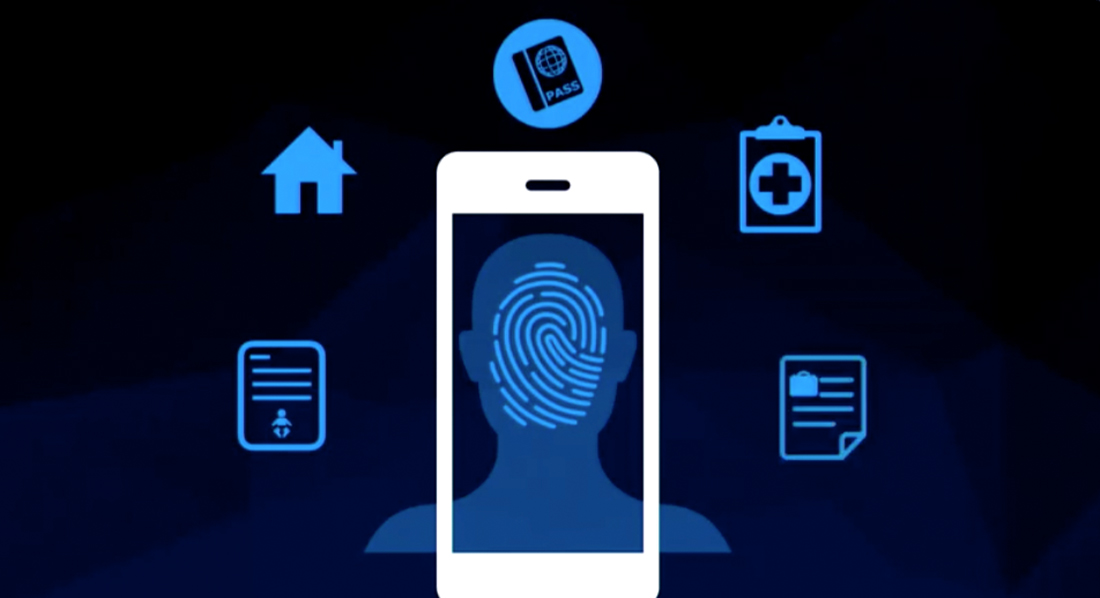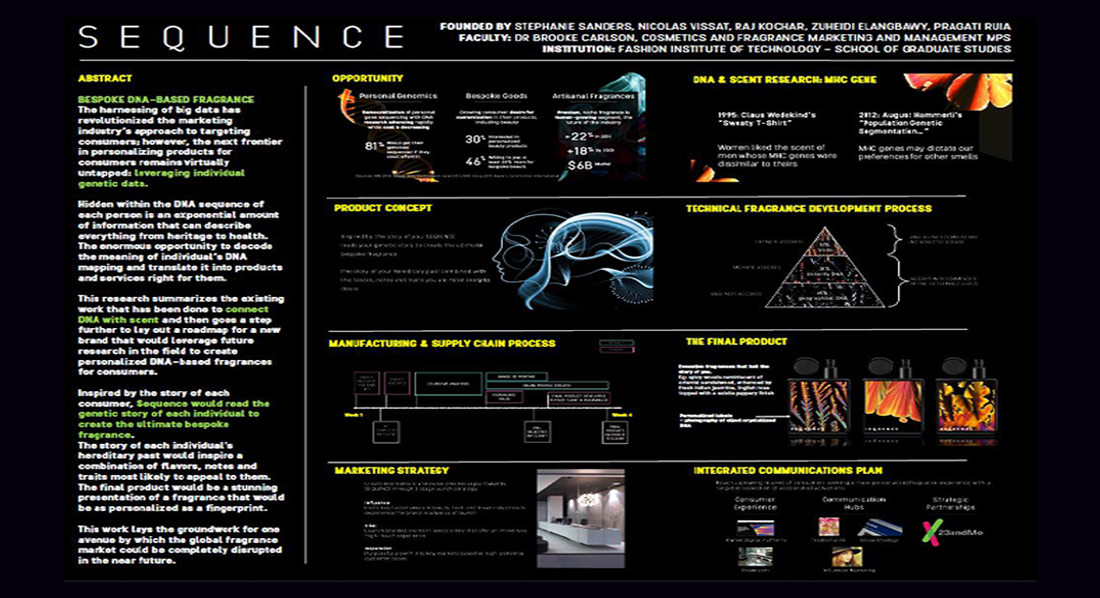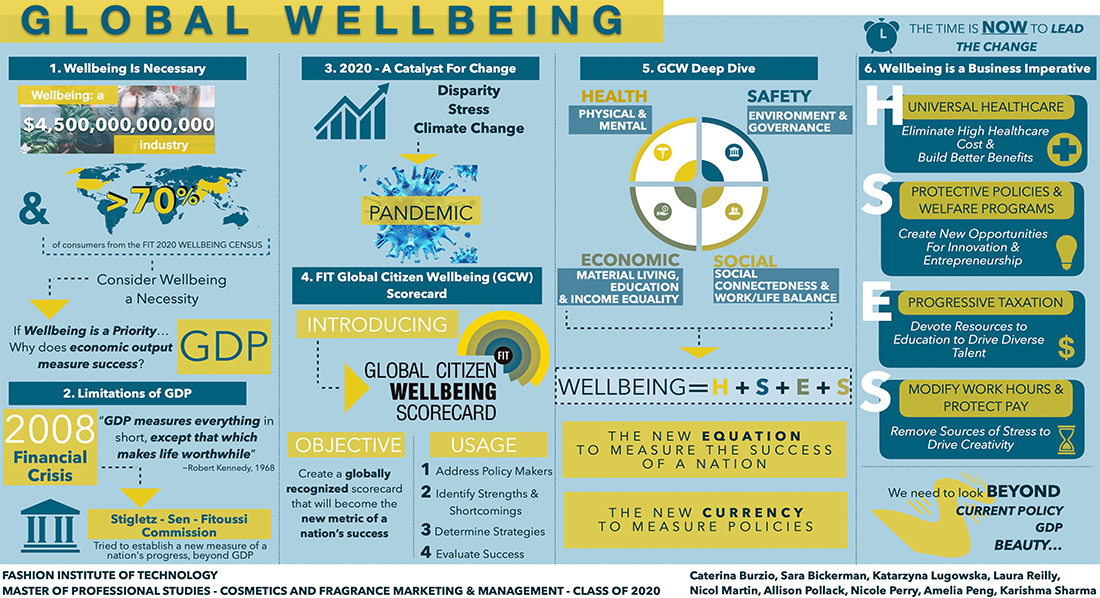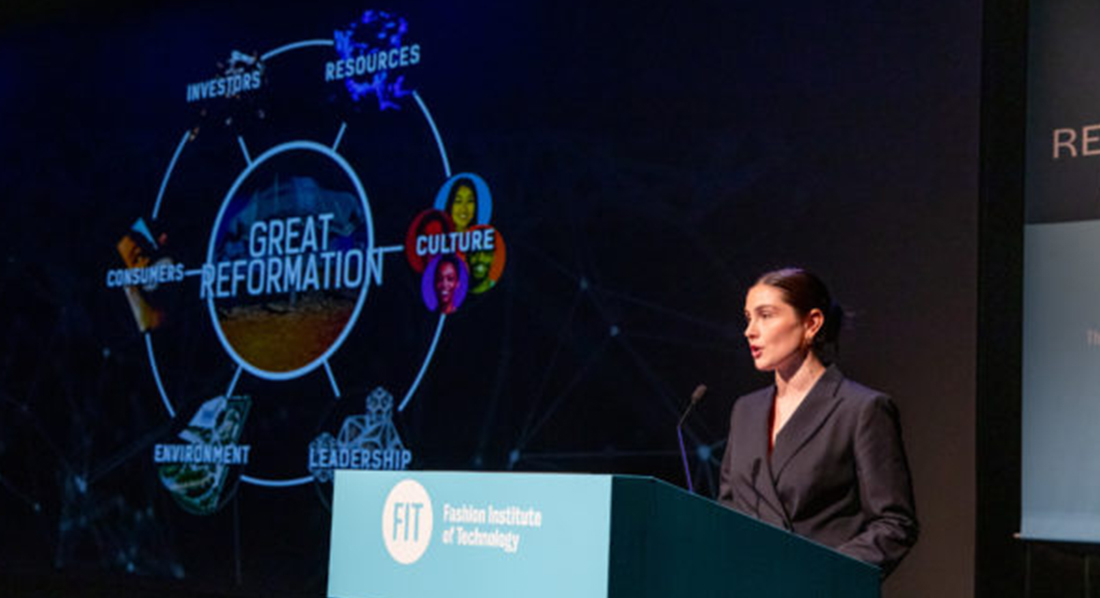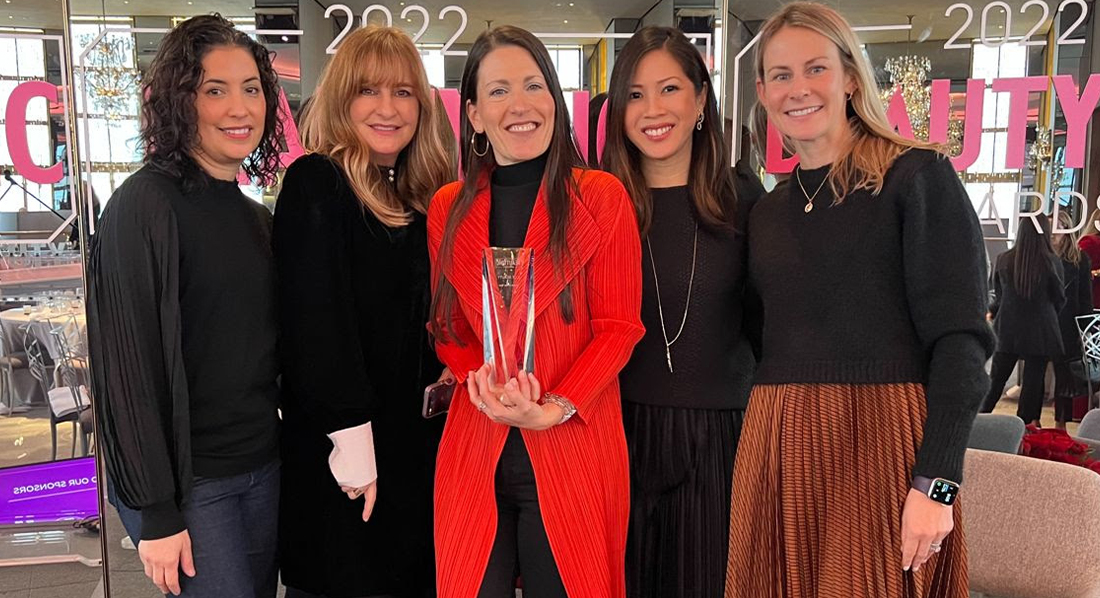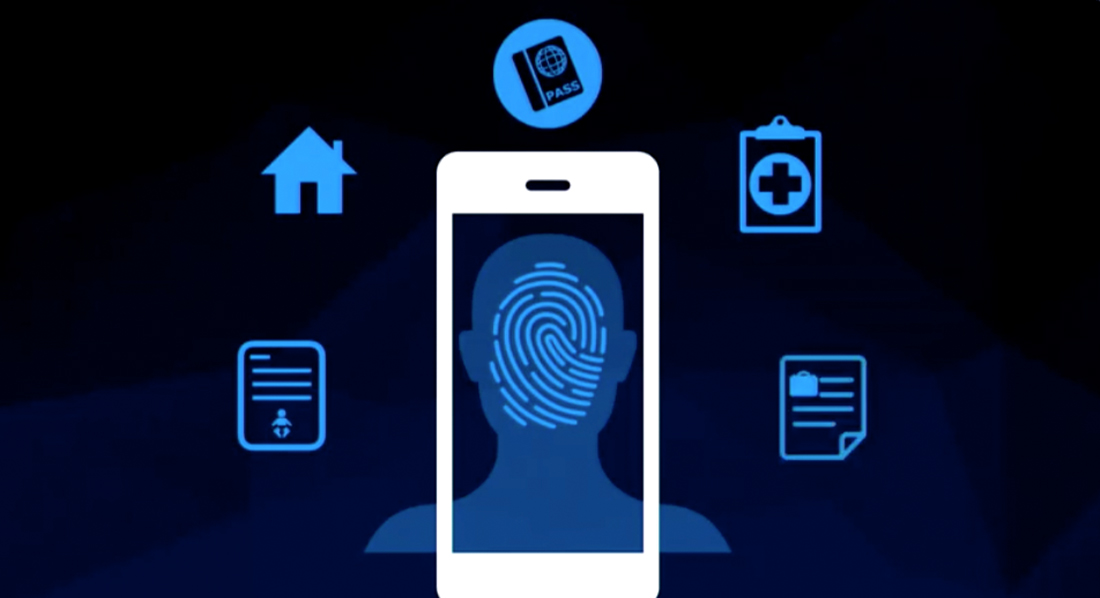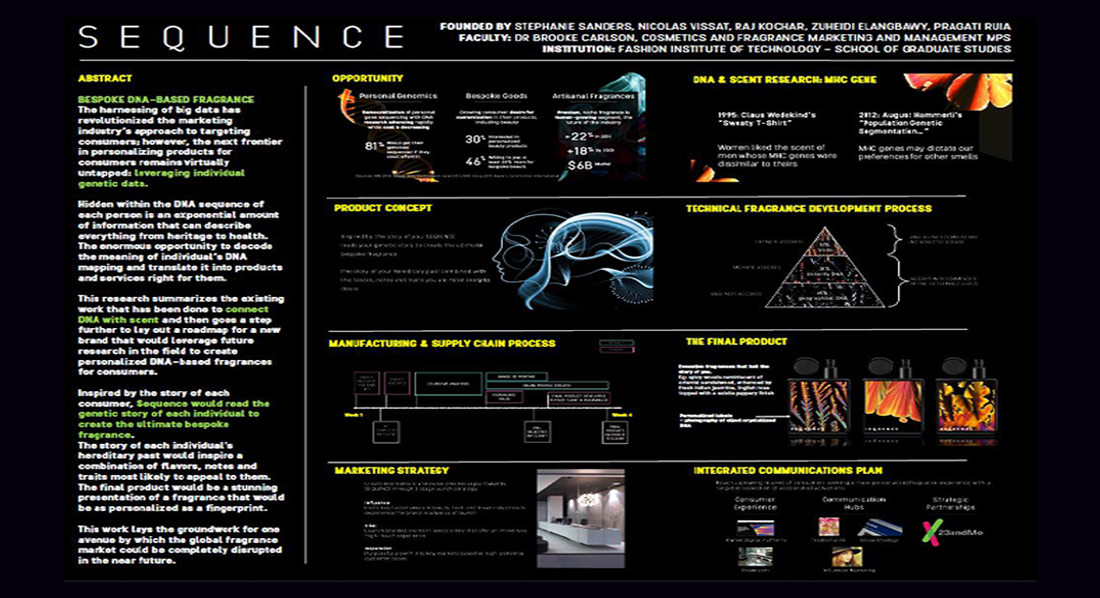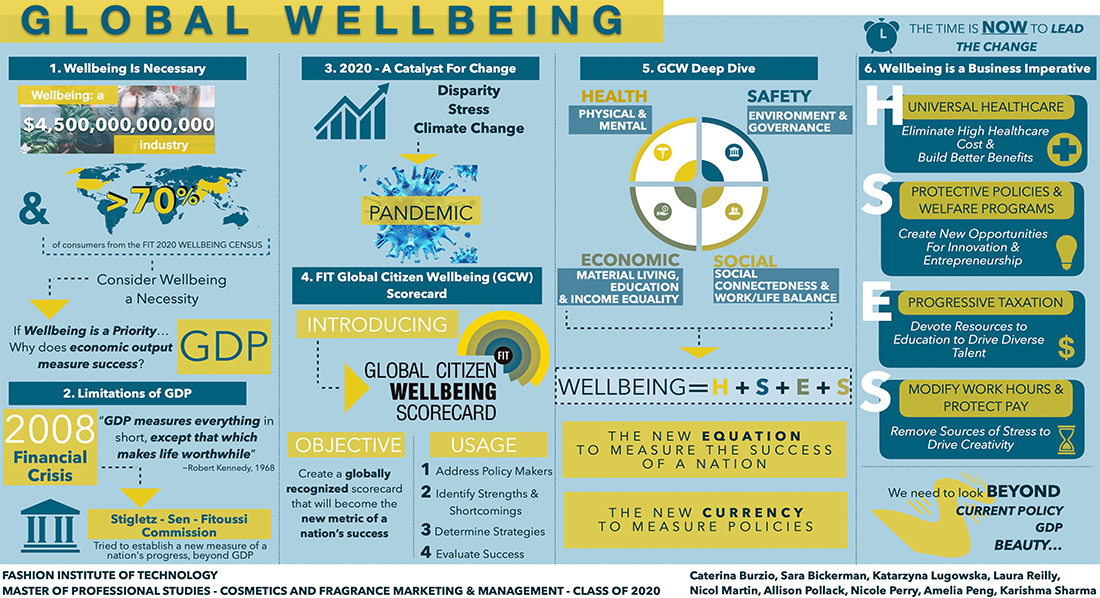 Learn From the Best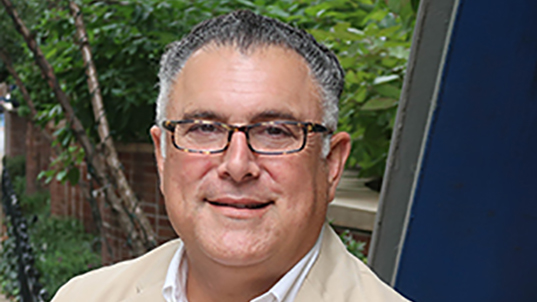 The founder and chair of FIT's CFMM program, Professor Kanlian previously held marketing and business development positions in the corporate, public, and nonprofit sectors. He leads trips to Europe and Asia each year for his students, meeting with industry and thought leaders, to ensure they develop a global perspective in retail, marketing, and branding.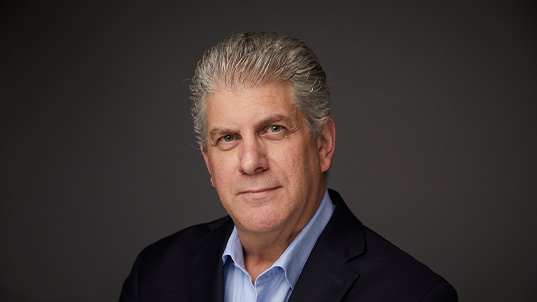 Polson has more than 25 years of experience solving strategic business issues at The Estée Lauder Companies, most recently servicing as vice president, fast to action and design thinking. Now a full-time associate professor in the department, Polson has taught in the program for 15 years, and is a member of CFMM's very first graduation class.