Degree Details
FIT offers an Associate in Applied Science (AAS) degree and a Bachelor of Fine Arts (BFA) degree in Textile/Surface Design. See eligibility requirements before you apply.
Professional-level studios are available for painting, screen printing, and weaving, and you can also access laser-cutting technology and specialized industry software.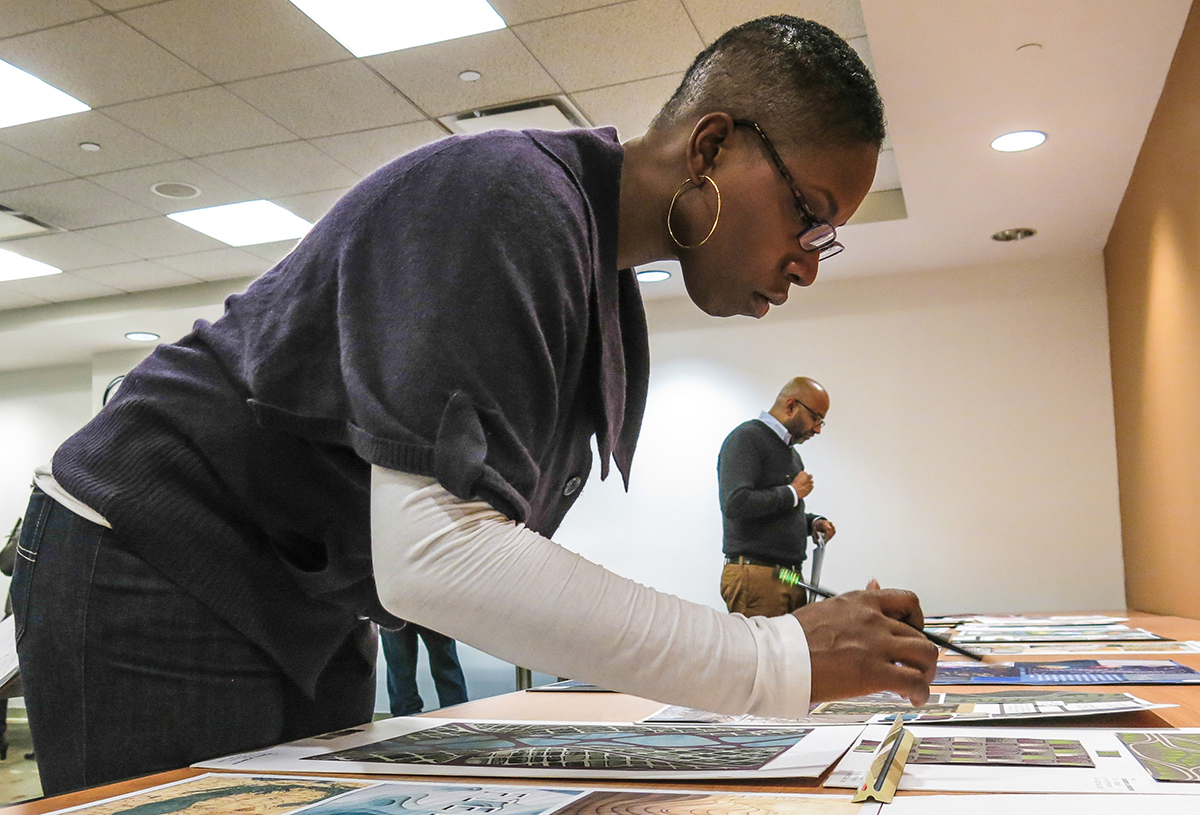 The curriculum integrates theory with traditional and digital hands-on application using the latest computer-aided design (CAD) techniques. You'll also learn about the business of textile and surface design with courses in project management, costing, and sourcing.
Associate in Applied Science
In the AAS one-year and AAS two-year programs, you will study creative principles, color fundamentals, and studio practices. You'll receive a broad foundation in decorative fabrics, screen printing, and woven design. There are both 1- and 2-year options.
Bachelor of Fine Arts
The two-year Bachelor of Fine Arts offers more advanced study and includes a required internship. Students have interned at such leading companies as Anna Sui, Martha Stewart, Macy's, Nautica, Nicole Miller, Greg Norman, Jonathan Adler, and The Rug Company.
Study abroad programs in Canada, England, Australia, and Scotland give you a global perspective on the international market for textile/surface design.
Learn From the Best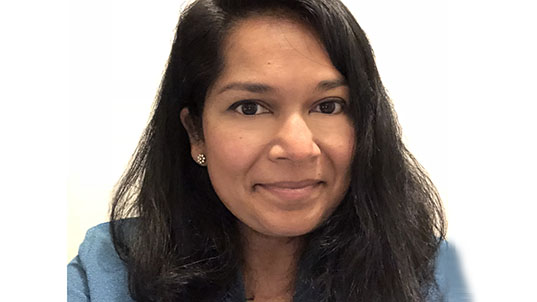 Ruth Jeyaveeran
An expert in textile design and illustration, Jeyaveeran has also written and illustrated two picture books with Houghton Mifflin. She has a BFA in painting and illustration and is an assistant professor of textile design at FIT. Jeyaveeran has also taught at Parsons, The New School.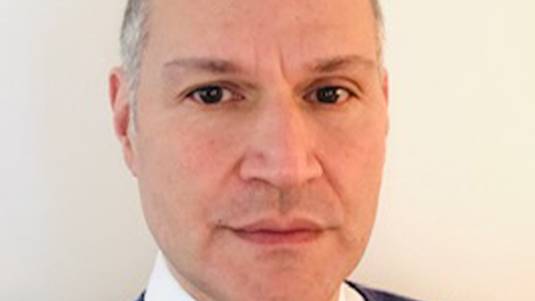 Eric Ramirez
Ramirez is an associate professor in the Textile/Surface Design and Fabric Styling departments and an alumnus of FIT. He continues to do design work in textiles and related fields by creating original hand-painted designs for apparel and home furnishings, as well as pursuing his fine art work. For the past 20 years, he has taught study abroad courses, taking students to France, Italy, and Chile, introducing them to a global perspective.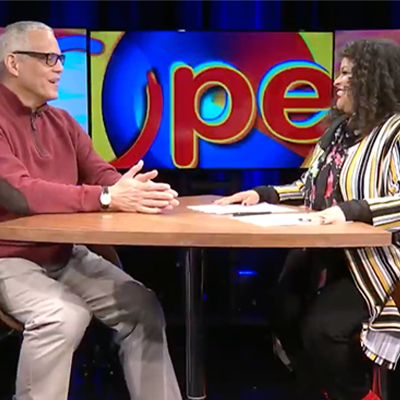 The Creative Process
Hermes Torres, Student Life Technical Supervisor and Textile/Surface Design Classroom Assistant, was interviewed about his artistic practice on the BronxNet television program Open.
Read More
Contact Us
If you have questions about this program, please reach out.
Textile/Surface Design
School of Art and Design
Business and Liberal Arts Center, Room B521
(212) 217-5140