Introduction to 3D Printing for Designers
Learn to create a functional working prototype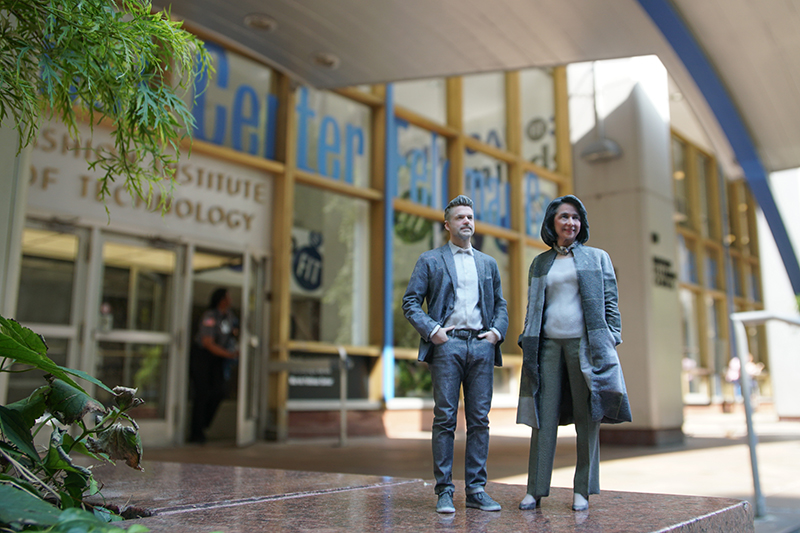 Learn all 3D printing has to offer you and your business. In this certificate, you will learn the basics of CAD modeling, 3D print a model you've designed, overcome design constraints of rapid prototyping, and learn to identify which of the digital fabrication techniques best suits the needs of your designs. You'll learn to incorporate digital fabrication resources into your work while maintaining realistic cost and time expectations for your projects.
This certificate is geared towards designers, makers, and DIY'ers from all industries.
*If you think you are eligible for the 10% Alumni Discount, please complete the Alumni Verification Form prior to registration in order to receive your discount code.
Note: This certificate was previously numbered TDP 001.
Learn How To
Create models that meet the criteria of 3D printing
Identify different types of 3D printing methods
Understand the basics of multiple slicing softwares
Compare material advantages and disadvantages of various filaments
Know the potential of additive manufacturing vs. subtractive manufacturing
Access CAD resources outside the classroom
Why FIT?
Courses taught by top industry experts
Curriculum Designed by FIT's Creative Technology & Design (CT&D) subject area which is a leader in digital design education
Earn a certificate from FIT, a world-renowned design school
Meet Your Instructor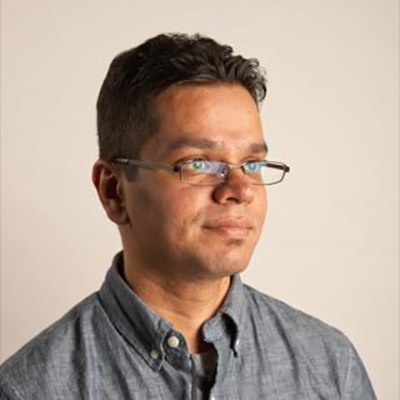 Muhammed Shahadat
Muhammed Shahadat has worked as a designer, lecturer, fabrication technician, and project designer for various industries in the U.S. before becoming a professor at FIT. His expertise is in 3D printing and digital fabrication, with a focus on both traditional and mass production approaches to design. Muhammed has a keen understanding of the challenges in the rapid prototyping industry. His studies on emerging new technology has helped the college expand its services to help students create new concepts using a broader spectrum of materials. He frequently collaborates with designers and artists on multi-disciplinary projects, including in the fields of toy design, product design, fashion, and event design.
Outline
Course Introduction and Objectives
Understanding Digital Fabrication
Introduction to Parametric Modeling
3D Modeling Basics
Making a Name Plate/Pendant
CAD Virtual Modeling with Design Constraints for 3D Printing
Making a Chain
3D Modeling
Making a Ring/Chess Piece
Overview of 3D Repositories
Modifying Open Source Files
PrintFX Orientation
Slicing Software
Finishing Techniques
Advance 3D Modeling
Center for Continuing and Professional Studies (CCPS)
FIT's CCPS offers credit and noncredit certificates and courses in fashion, business, design, technology, and marketing, to help you enter into or advance your career in the fashion and related industries. With short programs and flexible schedules, you can learn at a time and pace you can manage and afford.