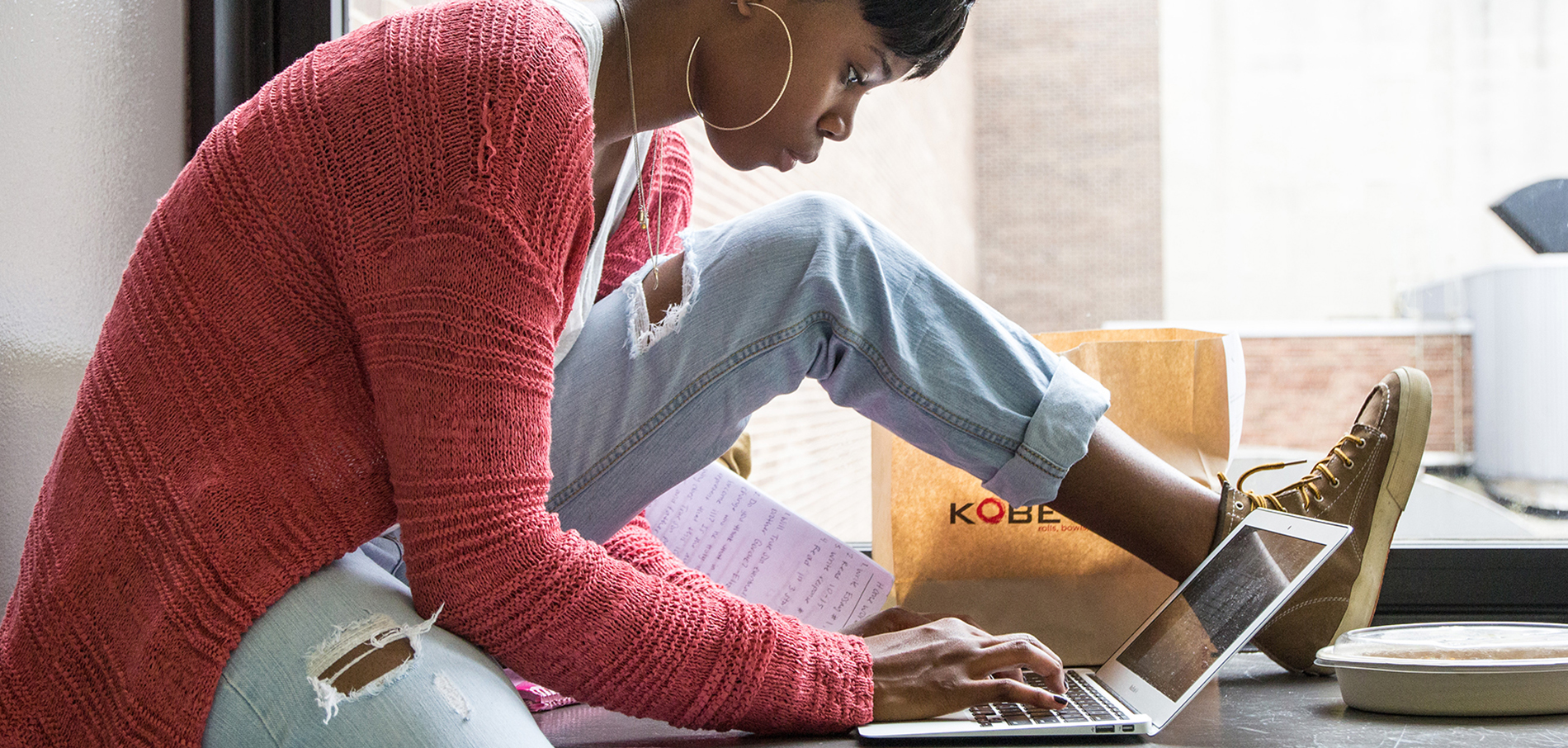 Educational Skills
Based on the English placement exam, you may be required to enroll in an Educational Skills course. These courses, designed to bolster foundational reading, writing, and critical thinking skills, will help you make the most of your FIT education — and pay dividends throughout your career.
Your Options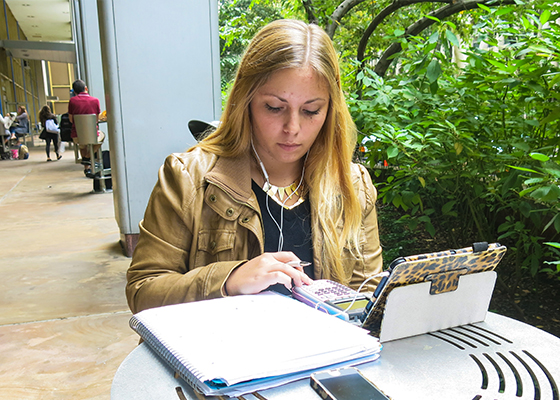 Courses
Educational Skills courses teach efficient study habits and healthy habits of mind that will set you up for success.
Our entry-level courses are designed for first-year students and anyone else who needs assistance in:
drafting, editing, and revising
grammar and punctuation
researching and summarizing
thesis statements and supporting evidence
English as a second language (including pronunciation, oral presentation skills, and conversation)
Course Descriptions
Further Studies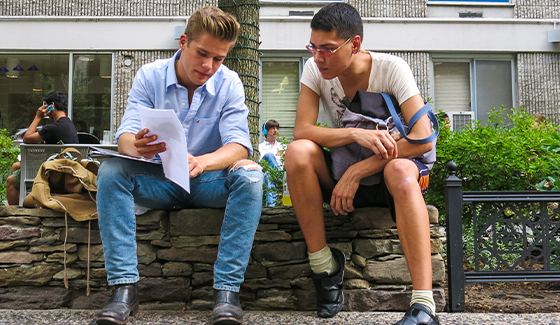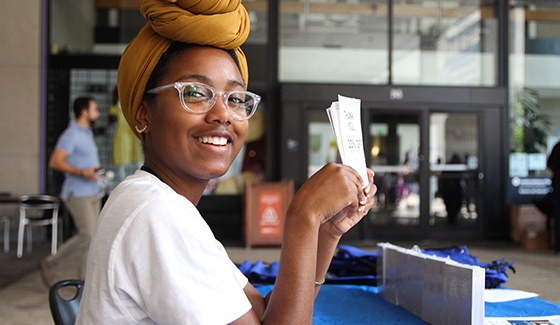 The transformative power of language in essays, novels, memoirs, lyrics, and so forth has helped me better understand and categorize the world, as well as my place within it. As an educator, I aim to help students seize that transformative power of language, and make it their own.
Contact Us
Educational Skills
Business and Liberal Arts Center, Room B602
Hatice "Nurhayat" Bilge
Assistant Chair
Katherine Vasquez
Department Coordinator