High School Summer Live Courses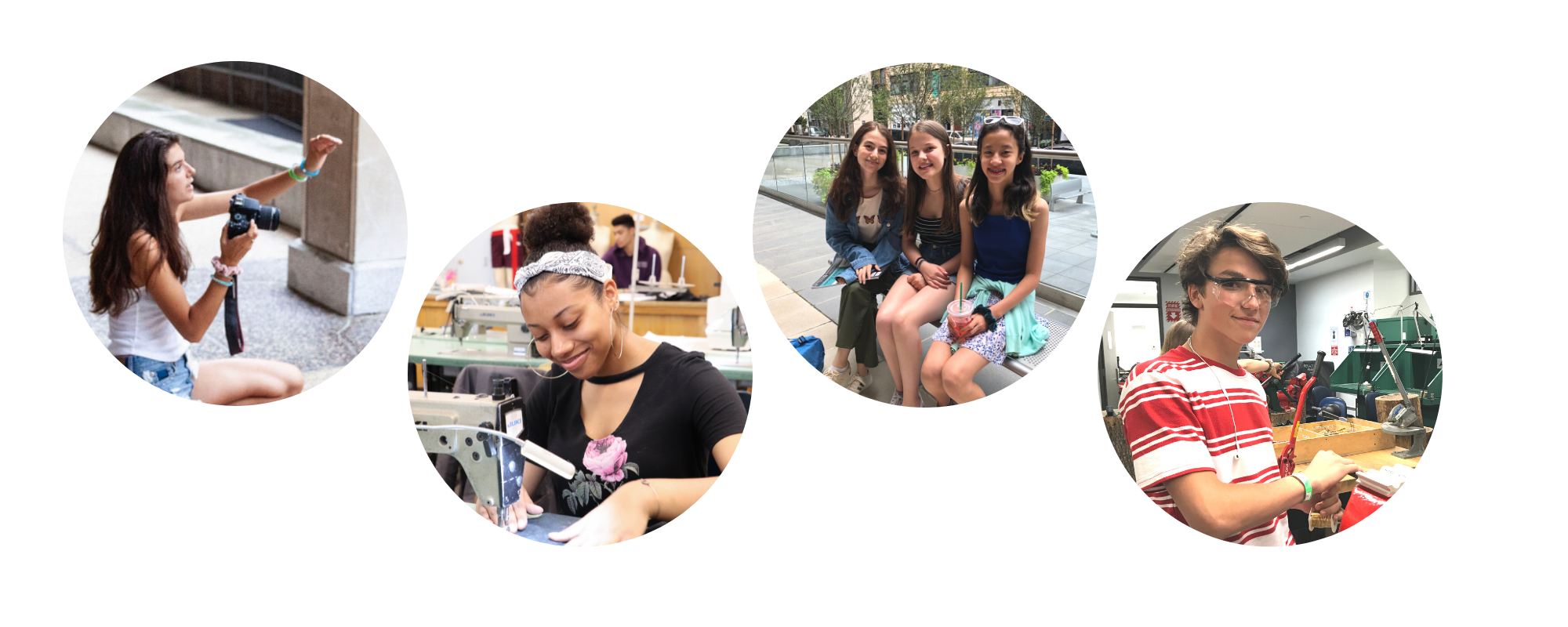 Summer Live courses are taught by FIT professionals who love what they do and love to share their experiences and talents even more! Discover the industries FIT serves in specialized Precollege courses. Create competitive portfolio pieces, explore our majors, sample college life, and develop lasting friendships with classmates who share your passions.
Registration Details
ELIGIBLE GRADES: Students in grades 9 through 12 as of fall 2022 and current high school seniors are eligible for Summer Live.
Summer Precollege Office Hours: Mon-Thursday, 9am-5pm. FIT is closed Friday-Sunday, June- August, 2022
REGISTRATION:
Starts April 1, 2022
For in-person classes ends June 1, 2022 (registration for in-person courses will be completely closed after this date*)
For remote classes ends June 8, 2022 (registration for remote courses will be completely closed after this date*)
*Due to the extensive technical process needed for class set up, we are unable to offer any late registration after our deadlines.
If you missed our registration date or the class you were hoping to register for was full this summer we recommend signing up for our mailing list here. Our team will be reaching our to you with future program dates!
View Summer Live Classes and REGISTER
PRICE: $515.00 (one, 11-day course) More about prices, refund policy etc.
PROGRAMS OFFERINGS
Remote and in-person options available. Please see individual sections for more information.
REMOTE classes, morning and afternoon options
IN-PERSON classes, morning and afternoon options
DATES and TIMES:
Orientation: TBA
Class Schedule: July 5, 6, 7, 11, 12, 13, 14, 18, 19, 20, 21, 2022
AM classes: 9:15 a.m.-12:30 p.m.; PM classes: 1:30 p.m.-4:45 p.m.
Additional Information
All new students must attend the Precollege Orientation

Courses may be cancelled due to low enrollment. Students will be notified by email if cancellations occur.

Instructor Contact List *Please note: instructor assignments are subject to change
For assistance, email: [email protected]