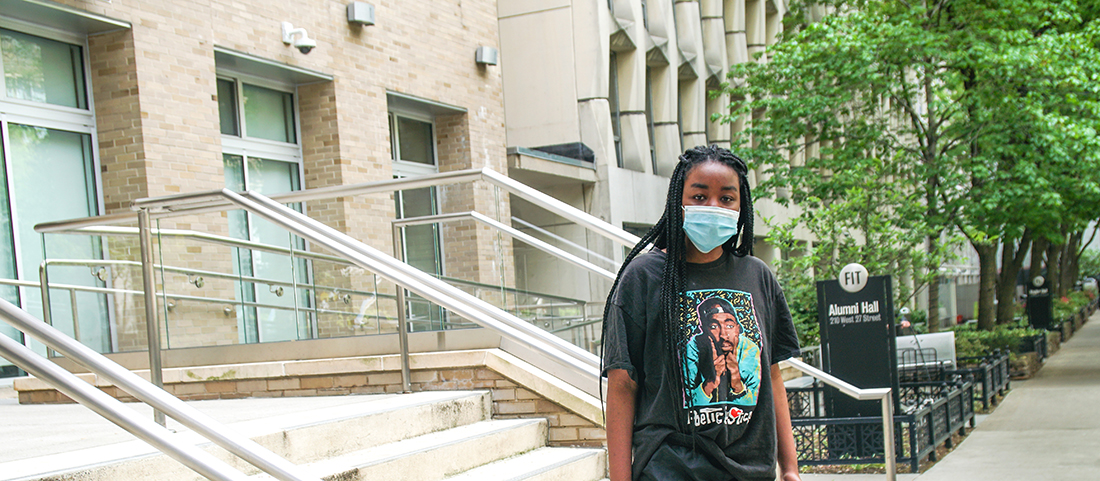 Residential Education Coordinator: Alyssa Haining, [email protected]
Alumni Hall is an air conditioned, eighteen-story, co-educational residential building.
The first floor of the building houses the Residential Life Office and a student work room facility complete with vending machines. Floors 2 - 17 each have a laundry room serving the eight suites on that floor.
Each suite has two bedrooms, a bathroom, a common dining and kitchen area, and houses four students. Each bedroom measures approximately 14' wide by 8' long. Take a virtual tour of an Alumni Apartment.