Degree Details
FIT offers a Bachelor of Science (BS) degree in Entrepreneurship for the Fashion and Design Industries. See eligibility requirements before you apply.
FIT's Entrepreneurship program prepares creative minds to bring ideas to the marketplace with success. You will connect with industry leaders and innovators while learning how to create new, unique, and valuable business opportunities.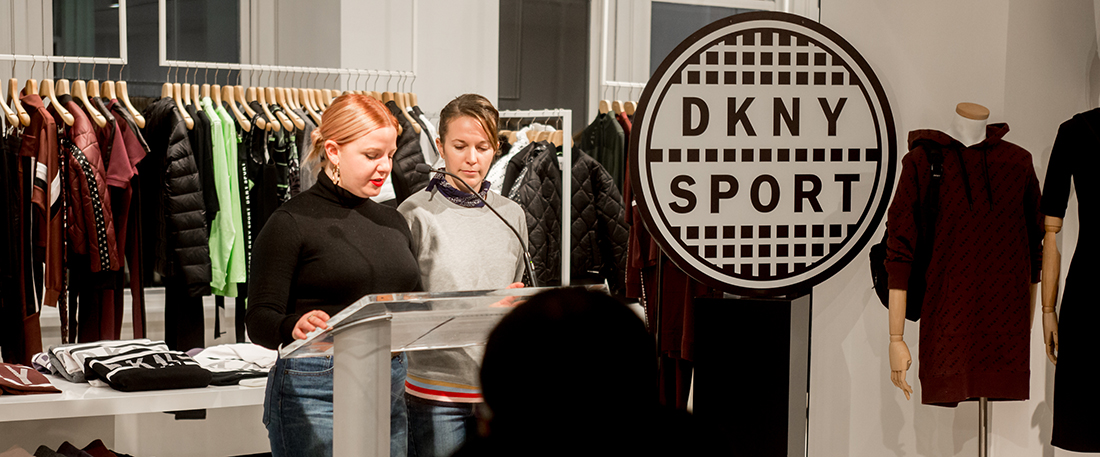 The Entrepreneurship curriculum has been developed by a faculty of practicing professionals. It is continually evolving in response to changes in the field, reflecting the latest trends, skills, and technology you need to succeed in the global economy. It also provides a firm foundation in the liberal arts.
Graduating students are prepared to transform creative ideas into business ventures and to assume leadership positions in entrepreneurial companies.
Contact Us
If you have questions about this program, please reach out.
Entrepreneurship
Jay and Patty Baker School of Business and Technology
Business and Liberal Arts Center, Room B36
(212) 217-4338