High School Spring Workshops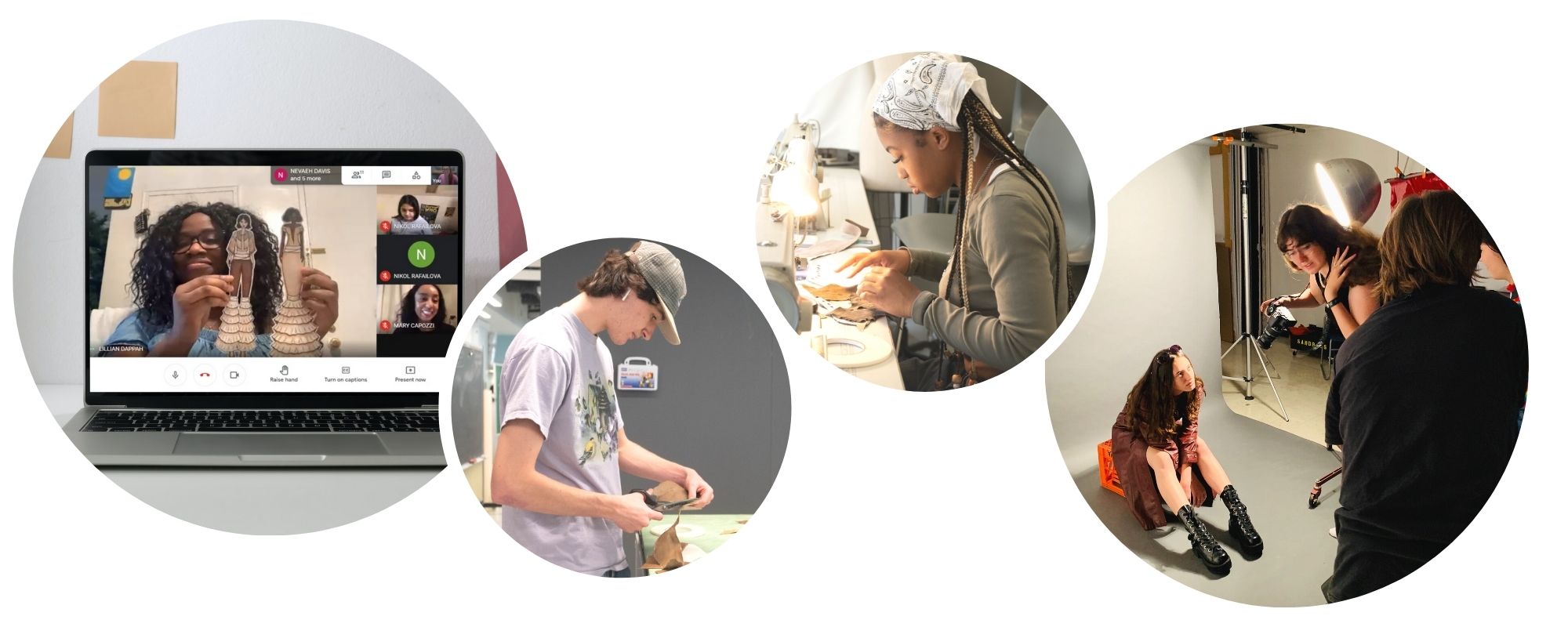 FIT's Precollege Workshops are fun, short programs designed to introduce you to some of the unusual and creative topics FIT specializes in. Spend four days on our New York City campus learning a specific skill or technique, or delve into one of the many career opportunities FIT prepares students for. Perfect for the student who wants the FIT experience but is limited on time, you'll be both challenged and inspired by how much you'll learn in just four days!
Registration Details
ELIGIBLE GRADES: Students in grades 9 thru 12 as of spring 2023
REGISTRATION: January 10-March 28, 2023
Due to the extensive technical process needed for class set up, we will be unable to offer late registration after the official deadline of March 28th. We thank you for understanding and hope you can join us!
PRICE: $355.00 More about prices, refund policy etc.

DATES and TIMES:
Orientation:
April 1, 2023 (will be conducted remotely for both groups)
Orientation for in-person students will be at 11:15 am EDT
Orientation for remote students will be at 12:30 pm EDT
Saturday Schedule:
April 15, 22, 29, May 6, 2023
Time: Each workshop is all day long, from 9:30 am to 4:30 pm EST (break: 12:30 pm-1:30 pm)
Workshops are offered remotely and in-person, please see individual sections for more details.
Additional Information
Class supplies - Coming in February!
All new students must attend the Precollege Orientation (details coming in February)
Courses may be cancelled due to low enrollment. Students will be notified by email if cancellations occur.
Instructor Contact List *Please note: instructor assignments are subject to change
Contact us: [email protected]