Beyond Graduation
FIT enjoys international recognition for the quality of its programs and the caliber of its graduates. At FIT, you're connected through a faculty of industry professionals and extensive networking opportunities. Most illustrators work as freelancers, but some graduates find full-time jobs.

You'll put your visual interpretation skills to work at magazines and newspapers; design studios; fashion houses; advertising agencies; publishing companies; television, film, and animation studios, buying offices; and record companies.
FIT graduates have forged successful careers at:
Advertising agencies: Ogilvy & Mather, McCann Erikson, Young & Rubicam, NW Ayer, DDB, BBDO, J. Walter Thompson, Chiat/Day
Corporations: Lancôme, Revlon, Elizabeth Arden, Clarins, Avon, L'Oréal, Hallmark, American Greetings, The Franklin Mint
Department stores: Bloomingdale's, Macy's, Lord & Taylor, J.C. Penney
Magazines: Vogue, Harper's Bazaar
Entertainment companies: Walt Disney, Warner Brothers, Dreamworks SKG, LucasArts Entertainment
News agencies: CNN, Gannett, The Washington Times
Where Are They Now?
Illustration graduates transfer their knowledge and skills into successful and rewarding careers that reflect their ingenuity and passion for the arts.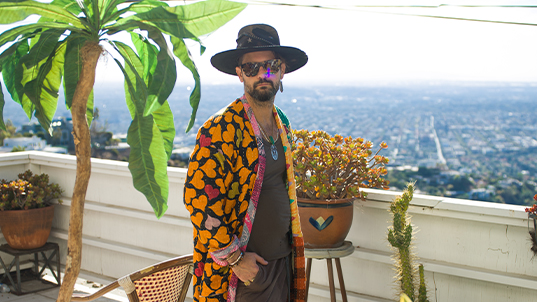 Sal Napoli, Illustration '04, is the director of U.S. Windows and West Coast Visual Merchandising at Ferragamo, adapting designs from the brand's headquarters in Italy. In his spare time, he creates moody, luxe home accessories for his brand ArtAche Hotel.
Founded and produced by Gwendolyn Black, Illustration '84, Annual Visual Arts and Jazzfest NYC celebrates the complementary rhythms of jazz and visual art.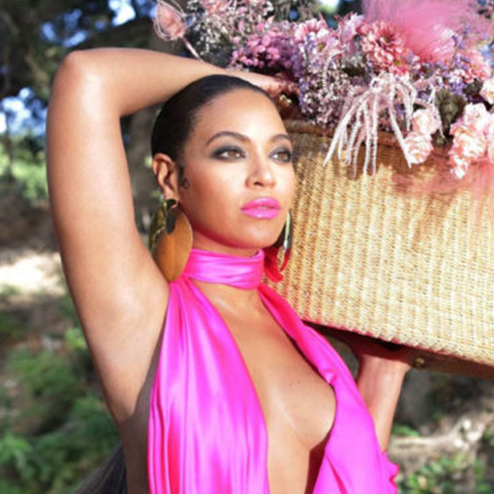 Designing for Beyoncé
In Beyoncé's Black Is King, Lorraine West, Illustration '98, designed palette-shaped earrings worn by the singer as a nod to her experience at FIT. West and other FIT graduates had their designs featured in the singer's feature-length visual album.
Read More
Contact Us
If you have questions about this program, please reach out.
Illustration
School of Art and Design
Pomerantz Center, Room D332
(212) 217-5800