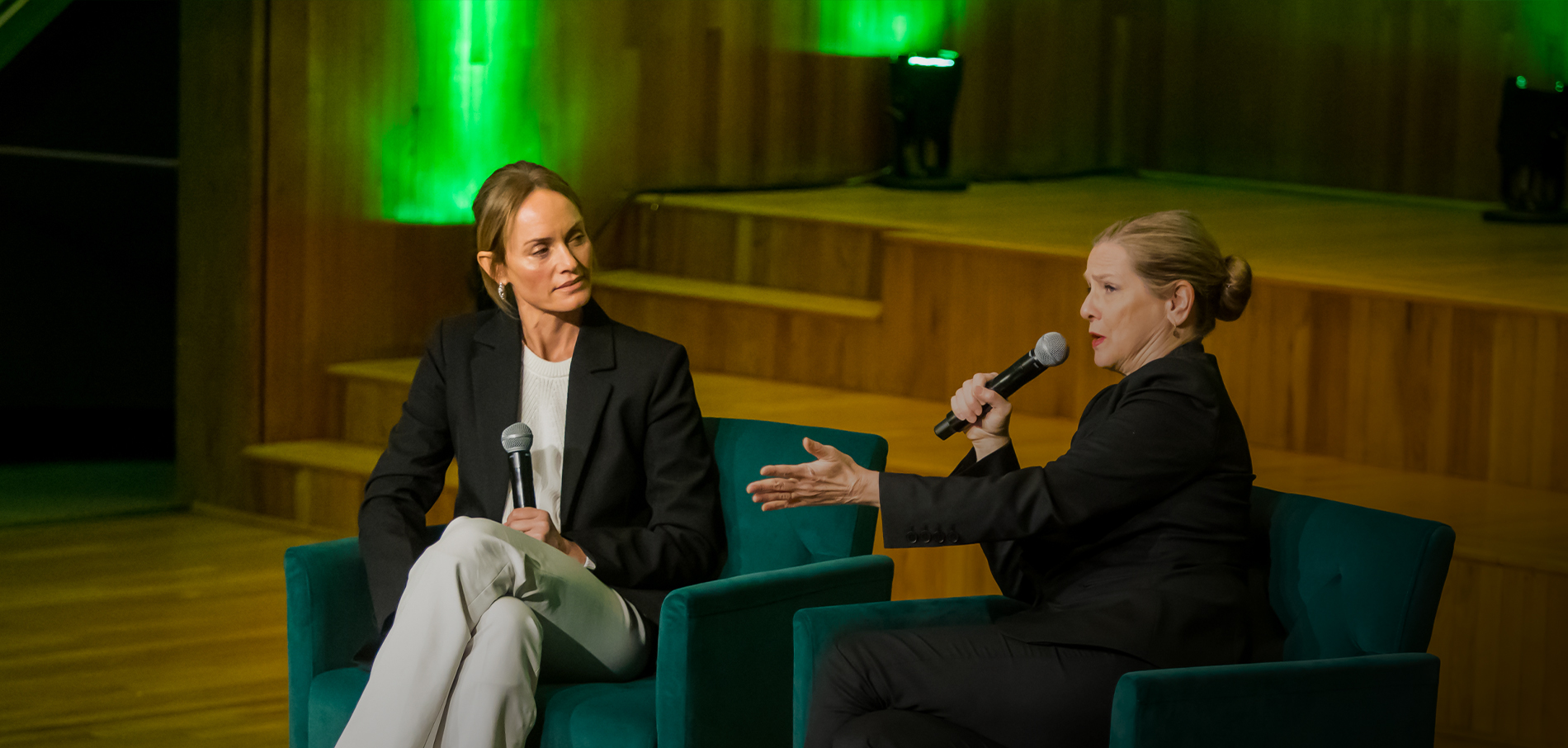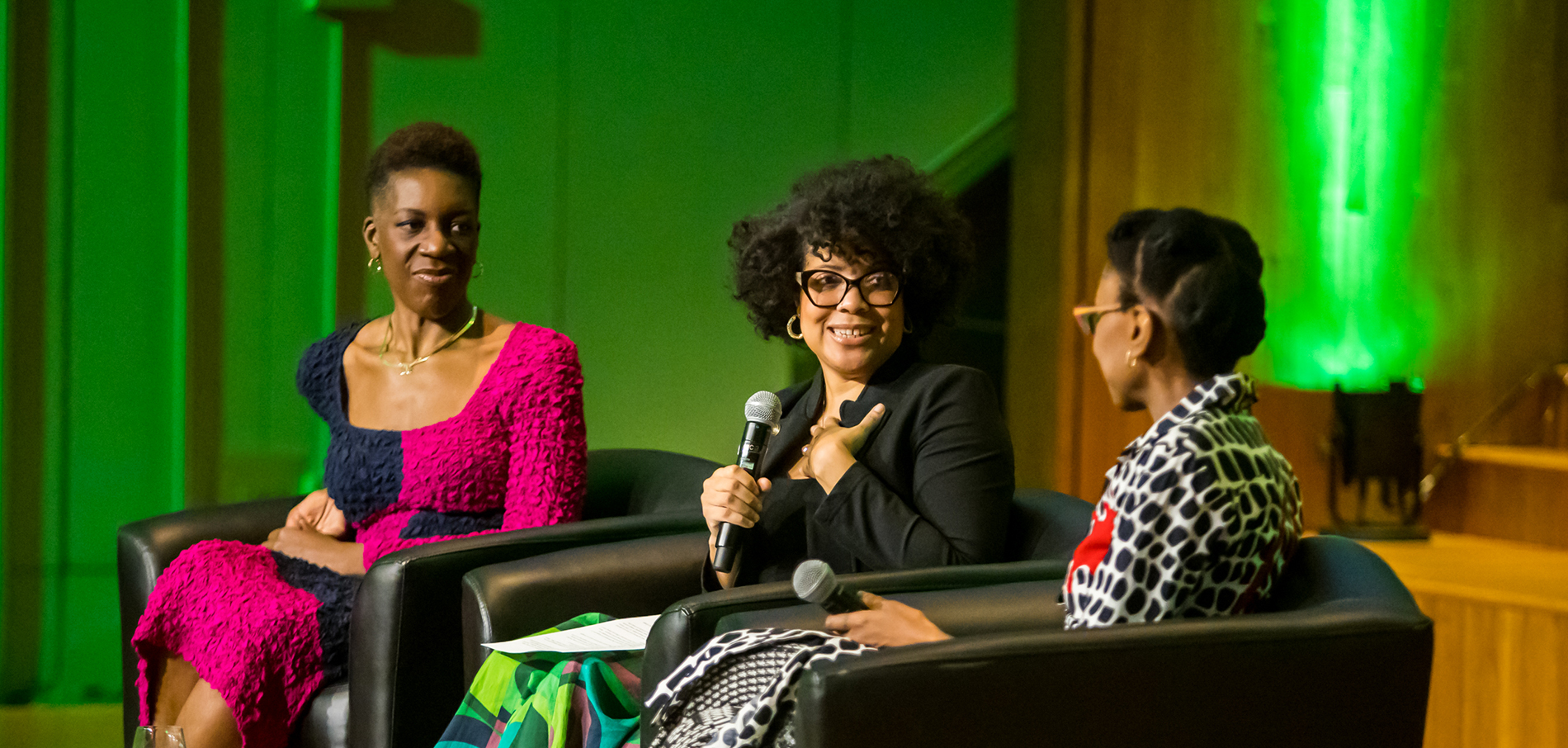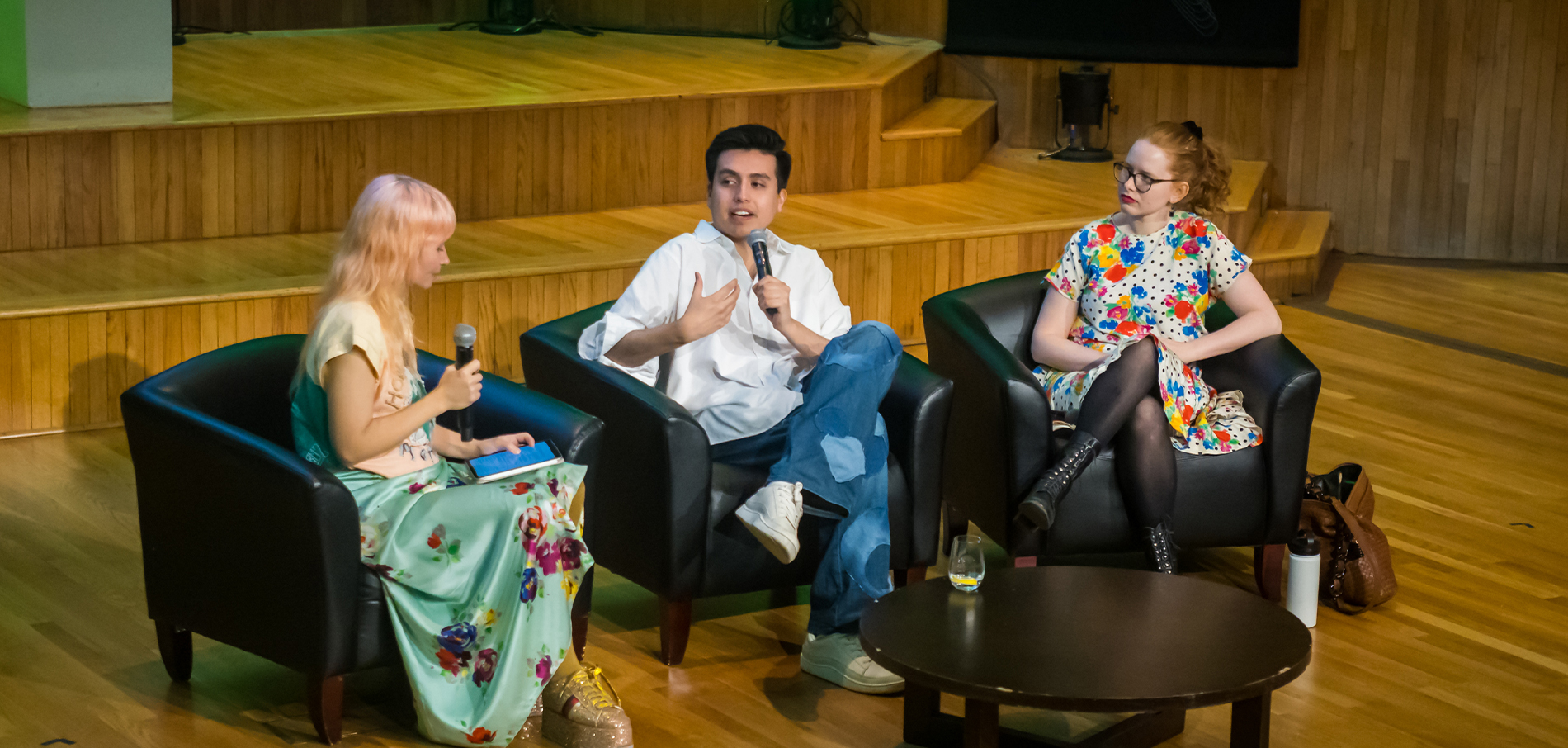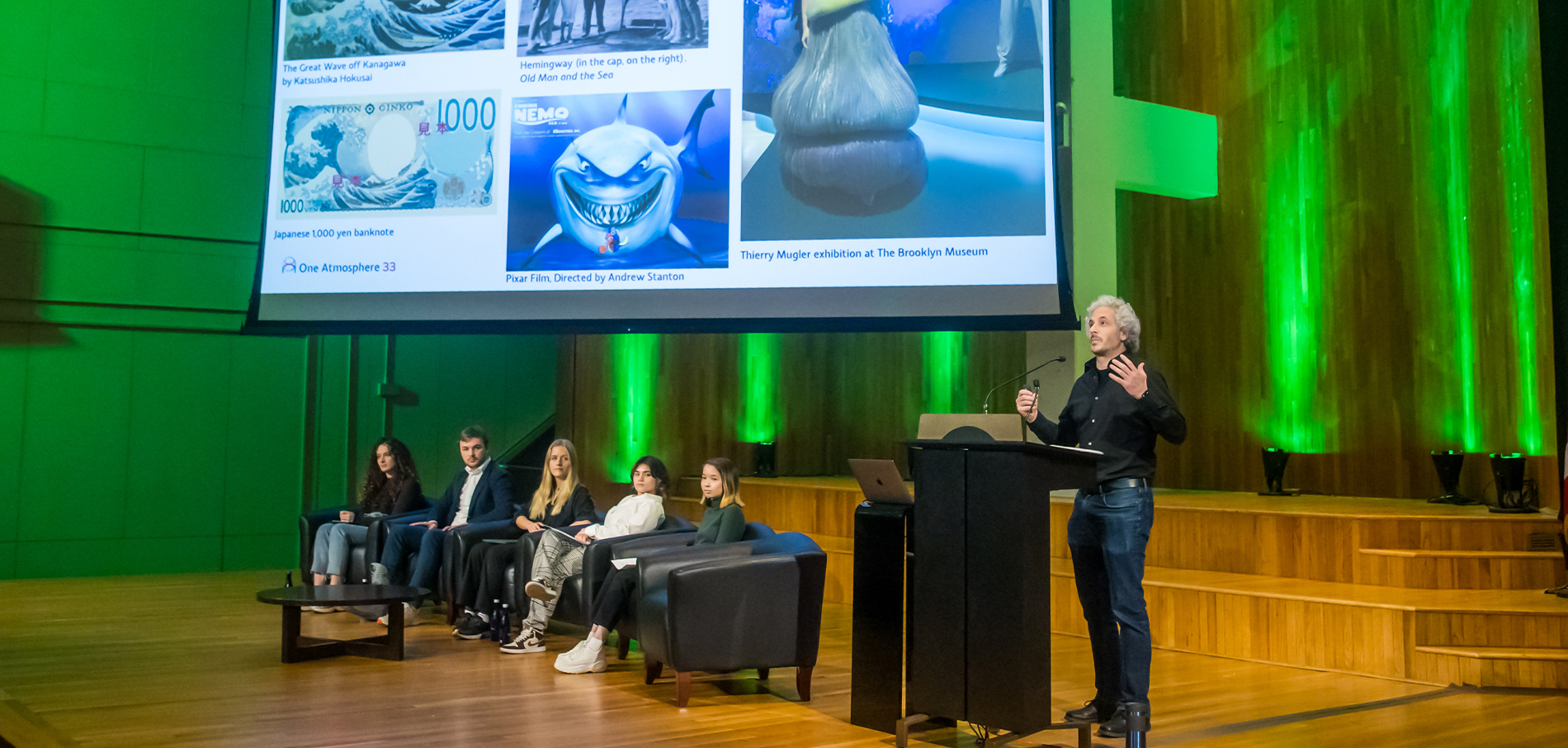 Sustainable Business and Design Conference
FIT's Sustainable Business and Design Conference aims to inform, involve, and inspire the entire FIT community to incorporate sustainability into all aspects of what we do.

FIT's 18th Annual Sustainable Business and Design Conference: Reimagining Our Future
April 9 and 10, 2024
The Sustainability Council at FIT hosts our annual Sustainable Business and Design Conference each spring. The event provides a platform for collaboration and discussion throughout the creative industries, highlighting advances in sustainable design and thought leadership. Environmental and social challenges and potential solutions are explored through innovative student projects, cross-institutional research, and industry partnerships. In recent years, breakout sessions have included topics such as farm-to-fashion, textile development, sustainable fashion supply chain, mindfulness in design, and packaging materials and recycling. The wide-ranging program features keynote speakers, panels, and projects that delve into pressing issues and exciting developments in the industry.
Stay in the Loop
Sign up to receive the latest updates about the conference and be alerted when registration is available.
Join>
For general information or questions, email [email protected].
Learn About Previous Conferences