Degree Details
FIT offers a Bachelor of Science (BS) degree in Cosmetics and Fragrance Marketing. See eligibility requirements before you apply.
You'll have the opportunity to evaluate and develop scents in the only fragrance lab on a U. S. college campus. FIT's industry-standard Annette Green Fragrance Foundation Studio is a highlight for students preparing for a career in beauty. You'll also visit New York's many fragrance and cosmetics companies, manufacturers, and retail outlets.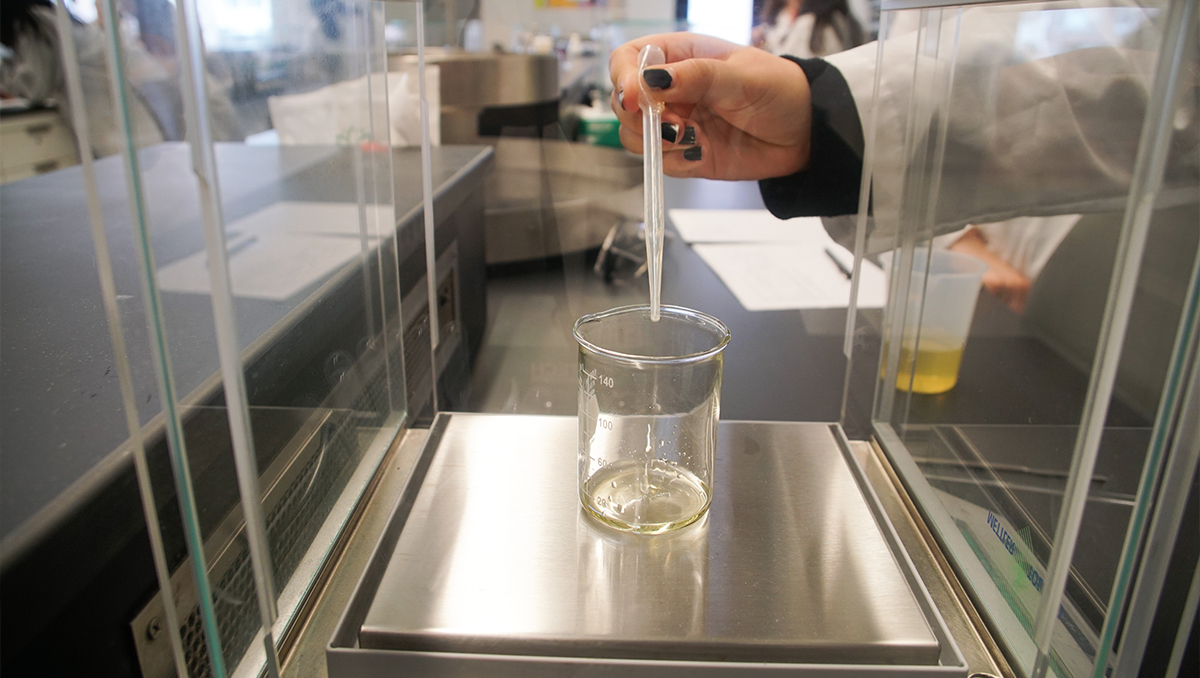 The two-year BS curriculum emphasizes innovation and creativity. You'll gain a broad understanding of marketing, science, and business in courses that include Cosmetic Knowledge Lab, Fragrance Knowledge Lab, Packaging Design for Cosmetics and Fragrance, Cosmetic and Fragrance Marketing, and Environmental Fragrancing.
You'll work on product development and marketing projects with leading companies. You'll develop business plans, create campaigns, and launch programs to raise brand awareness. You'll also collaborate with fellow students in the Cosmetics and Fragrance Marketing Association.
An internship at a leading company will give you valuable firsthand experience—along with contacts to further your career. And you will have the opportunity to study abroad for two weeks in Paris, London, and Milan. The trip includes visits to a French factory that has been making fine fragrance bottles since 1623, the Museum of Perfume in Grasse, and a factory that distills and extracts essential oils.
Learn From the Best
Students in our Cosmetics and Fragrance Marketing program will gain extensive knowledge from our
expert faculty
who have experience working with major companies in the industry.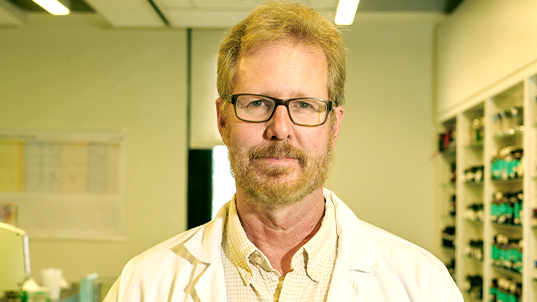 Robert Fuller
Dr. Fuller is a PhD chemist who has worked at several global fragrance and finished goods companies, in both the research and product development areas. For the past 10 years, he has been teaching courses in personal care products and fragrance chemistry. He has a BS from Muhlenberg College and a PhD from Princeton University.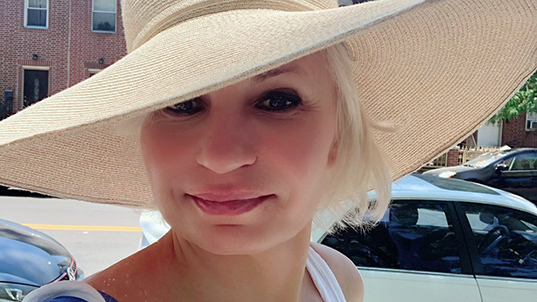 Ildiko Juhasz
An expert in personal-products marketing, Ildiko Juhasz has worked with some of the biggest names in the business. She is currently global communications director for Interparfums, having previously worked with Kendo Brands and LVMH Fragrance Brands. Juhasz has a BS from Kent State University and an MPS from the Fashion Institute of Technology.
Contact Us
If you have questions about this program, please reach out.
Cosmetics and Fragrance Marketing
Jay and Patty Baker School of Business and Technology
Business and Liberal Arts Center, Room B436
(212) 217-4250