News and Events
The Love Your Library program is designed to provide insight and inspiration from creatives in various industries to the FIT community. Events in this series are free to our students and faculty. Outside visitors may be invited.
There is more...
Take a look at our newsletter archive, and learn about MakerMinds events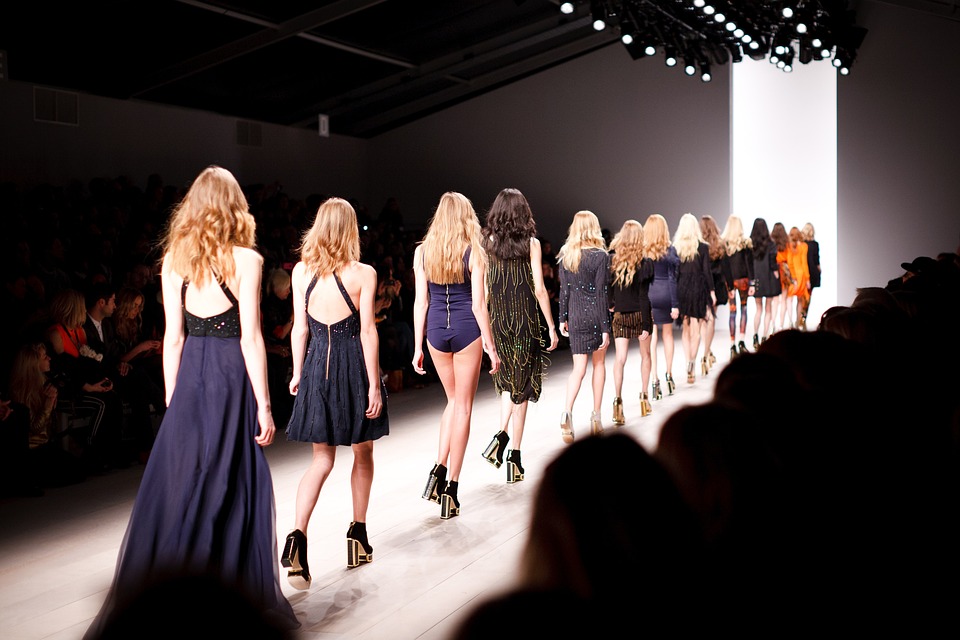 Check out our themed articles about fashion, history, and Library resources related to these topics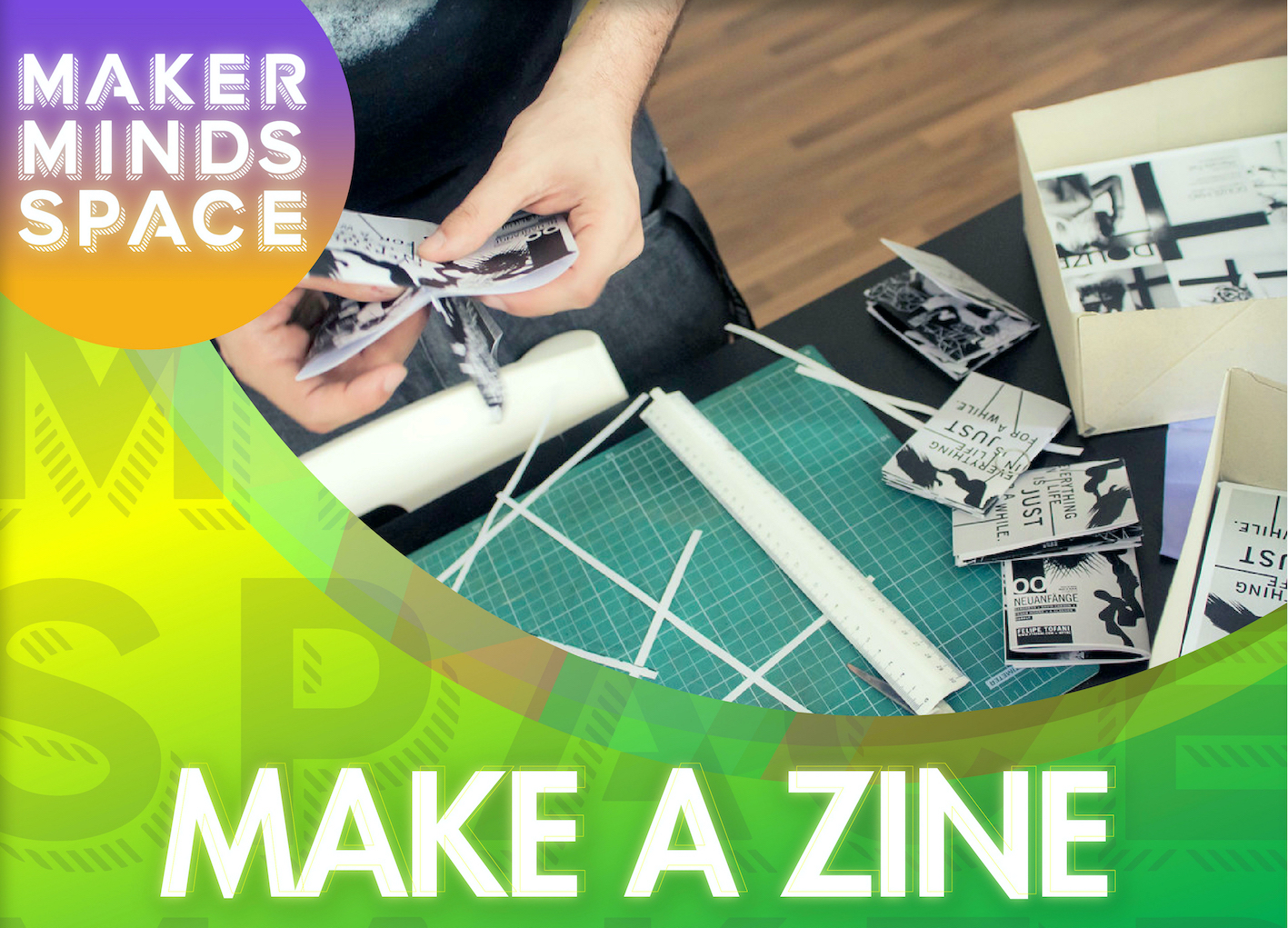 In collaboration with Innovative Technology and Digital Production (ITDP), we host and support a series of DIY tech workshops called the MakerMinds Event Series.