Essentials of Handbag Design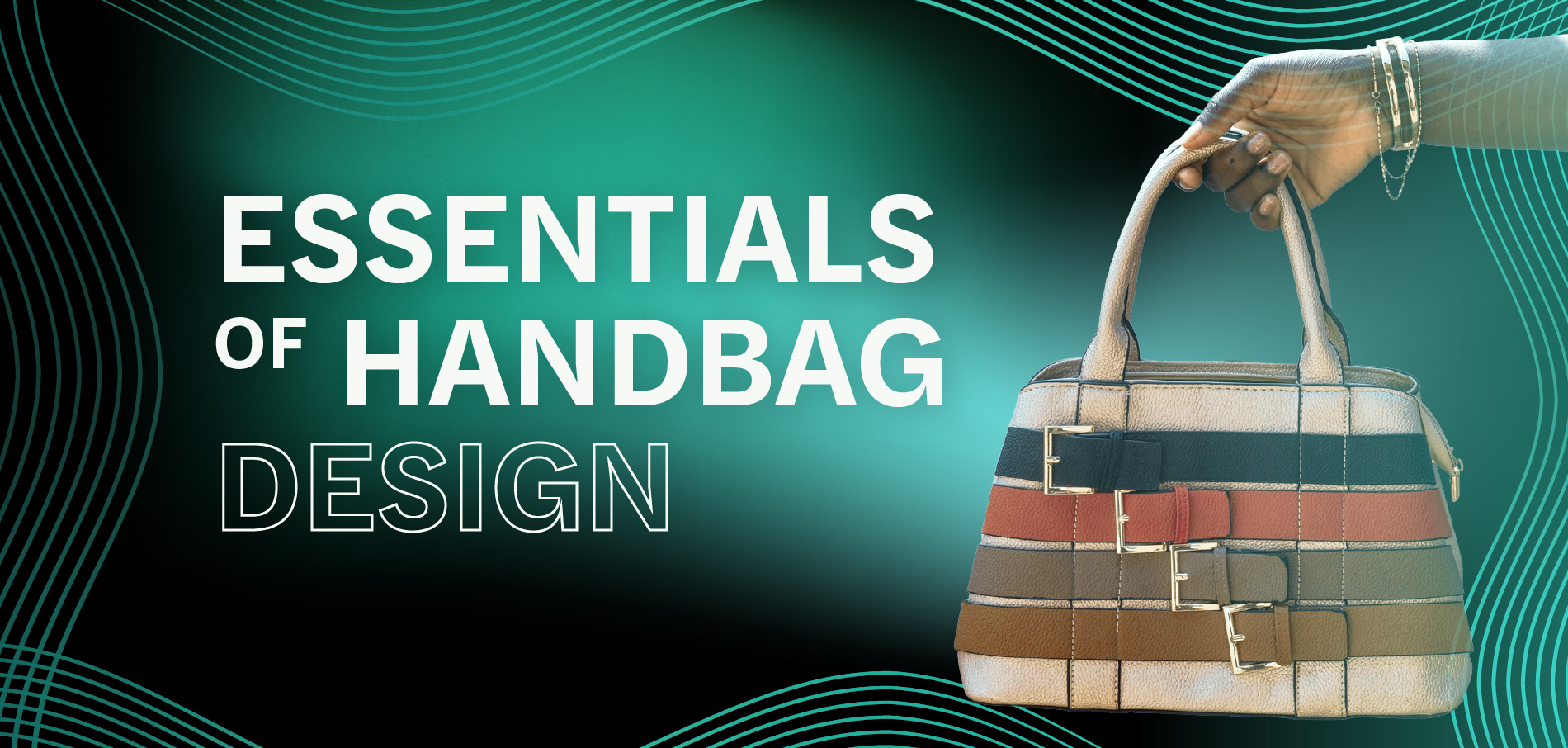 In keeping with FIT's tradition of hands-on courses centered on creativity and design techniques, the Handbag Design micro-credential enables individuals from novice to experienced designers to immerse themselves in the study of handbag making. Each course focuses on a unique element of handbag creation that provides a deeper appreciation for the design elements, materials, and production techniques required to produce a quality handbag by applying traditional and innovative best practices.
The curriculum consists of the four courses listed below and can be completed in as little as two semesters. Except for LD 143 and LD 144—which must be taken sequentially—courses can be taken in any order, so you can start with any course that is available in the upcoming term.
The complete tuition is $2,420 for New York State residents and $7,271 for out-of-state residents. There is a one-time nonrefundable $65 registration fee, plus additional per-semester fees as noted at the time of registration.
Tuition rates listed are as of 2021-2022. Tuition is subject to change.
Courses
LD 112 Decorative Leather Techniques
2.5 credits
In state $550.00 Out of state $1652.50
Studying such ornamentation techniques as trapunto, inlay, welting, pleating, and weaving, students learn how to apply them to leather apparel and accessories design. Basic patternmaking skills used in the construction of handbags, belts, and portfolios are taught.
LD 143 Handbag Design I
3.0 credits
In state $660.00 Out of state $1983.00
The skills to design and produce handbags are taught. Students become familiar with patternmaking techniques, machinery and equipment, and the various styles in handbag design. They learn how to translate original concepts into finished products.
LD 144 Handbag Design II
3.0 credits
In state $660.00 Out of state $1983.00
Patternmaking and sample making techniques are developed further as students design and construct frame and box bags.
Prerequisite(s): LD 143
LD 261 Sketching Accessories
2.5 credits
In state $550.00 Out of state $1652.50
Students are introduced to the concept of three-dimensional sketching and how it relates to accessories design. Concentrating on design detail, they learn to sketch the basic shapes in footwear, handbags, personal leather goods, and belts.
Contact Us
Center for Continuing and Professional Studies
Conference Center, Lower Level, GHC-21
Jacqueline M. Jenkins, Interim Executive Director
(212) 217-3334
[email protected]