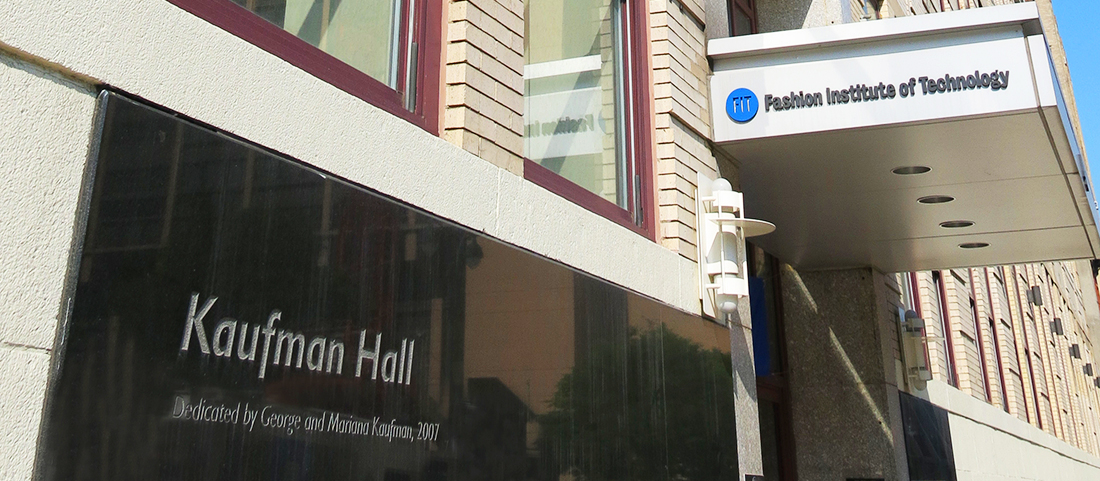 Location: 406 West 31st Street
This 320,000 square foot, 15-story building, offers one-, two-, three-, and four-bed loft-style suites. FIT's 27th Street campus is just a short walk away.
Kaufman Hall is home to our returning residents. This new air conditioned hall which opened in 2006 houses approximately 1100 students. All of the apartments have private bathrooms and kitchens. Kaufman Hall also has a workroom and computer lab with high-speed internet connection and a fitness center.