February 2023: Black Resistance
The Association for the Study of African American Life and History has announced that the national theme for Black History Month 2023 is Black Resistance. Since their arrival on these shores, African Americans have resisted historical and ongoing oppression in all forms, especially the racial terrorism of lynching, racial pogroms, and police killings. They have advocated for a dignified, self-determined life in a just, democratic society in the United States and beyond. As part of FIT's Black History Month activities, we will present research and other works of faculty and staff that are relevant to this topic. Programming on the theme will come from within our own community and will be presented during the month of February 2023.
Programming may range from panel discussions and interviews to exhibitions of art, literature, and poetry to research material and white papers—any medium that allows us to come together as a college community to discuss, better understand, remember, and celebrate Black Resistance and its impact on our culture and society.
Most of FIT's Black History Month programming is for the FIT community only. Individual events that are open to the public are noted below. After some programs have aired, they will be available on-demand and posted here.
Keynote Address
February 1, 10–11:30 am
Katie Murphy Amphitheatre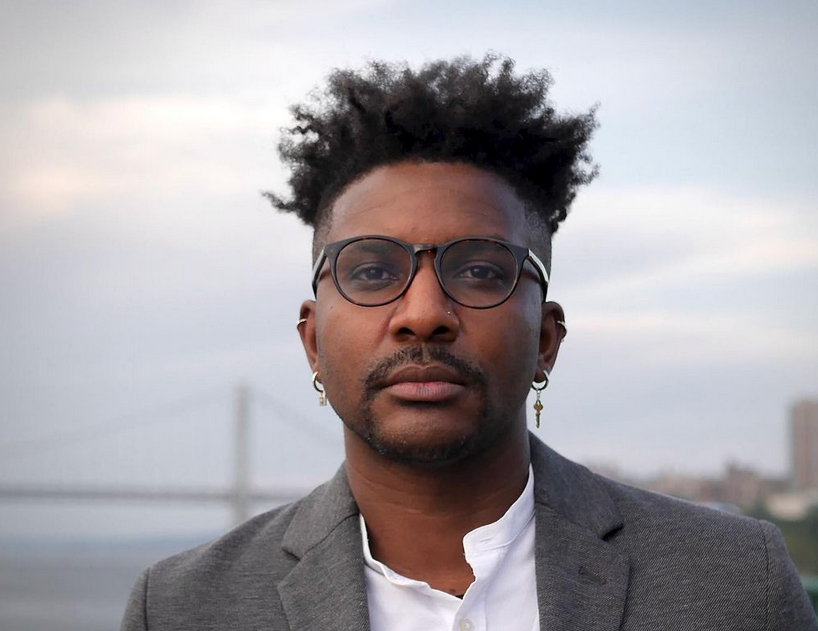 Robert P. Robinson, Assistant Professor, SEEK Program, John Jay College
The program will begin with opening remarks from President Joyce F. Brown and Chief Diversity Officer Ron Milon.
Robert P. Robinson is an assistant professor in the SEEK Program at John Jay College, adjunct professor at The Graduate Center at CUNY, and an induction mentor at Teachers College, Columbia University. Prior to working in higher education, he was a K-12 educator and mentor for 11 years. His broad research and teaching focus on Black education history, history of U.S. education, curriculum studies, higher education mentorship and advising, the Black Freedom Movement, and Blackqueer lives and pedagogies. His prospective book project is a history of the Black Panther Party's Oakland Community School as a site for understanding Black self-determination, the shift in mainstream curriculum and pedagogy, and the Black radical imagination in education.
Events