Beyond Graduation
FIT is internationally recognized for the quality of its programs and the caliber of its graduates. At FIT, you're connected through a faculty of industry professionals and through extensive networking opportunities. As a result, FIT graduates have a higher than average job placement following graduation.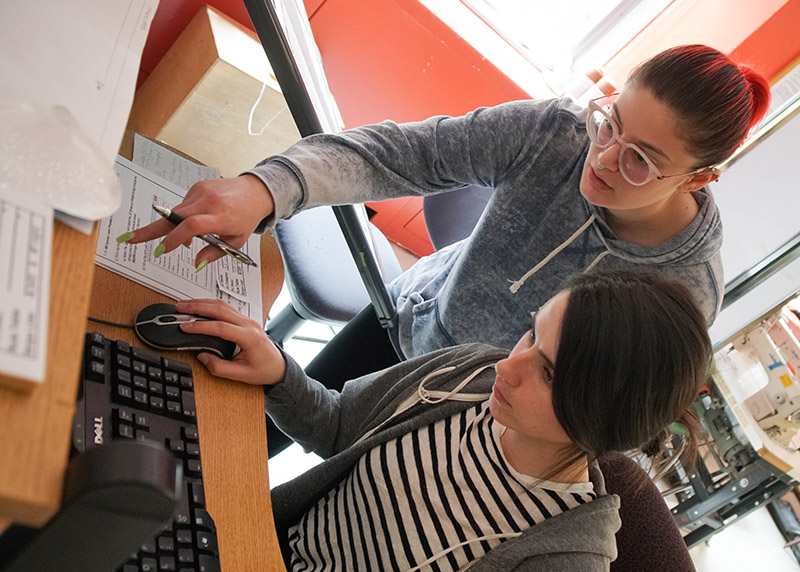 Graduates with a Bachelor of Science degree in Technical Design are prepared for careers as:
technical designers in design, manufacturing, and retail companies
fit engineers
specifications technicians
technical assistants to product developers
Turning a Hobby Into a Business
After losing her job as a stylist during the pandemic, Nishali Allen's safe space was her sewing machine — and she used that safe space to launch her business, Phoeline.
Contact Us
If you have questions about this program, please reach out.
Technical Design
Jay and Patty Baker School of Business and Technology
Business and Liberal Arts Center, Room B436
(212) 217-4412