Degree Details
FIT offers a Bachelor of Science (BS) degree in International Trade and Marketing for the Fashion Industries. See eligibility requirements before you apply.
Our international Industry Advisory Board also ensures that the curriculum continually evolves to reflect the latest trends in the field.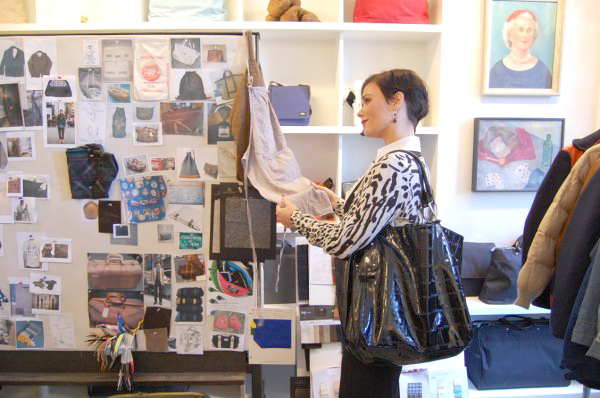 The two-year Bachelor of Science (BS) curriculum prepares you to compete in the global marketplace. In this student-centered program, you'll study everything from global sourcing to international finance to import/export management.
Mentoring and internship programs complement your studies, offering support and on-the-job experience. Students have interned at a range of companies and organizations, including Bergdorf Goodman, the U.S. Department of Commerce, the European Textile Trading Corp, Donna Karan, Vogue Italy, Prada, and Coty, among many others.
Innovative Projects
Work on a team to design a marketing campaign to promote U.S. cotton in international markets. Supported by grants from the Cotton Board and Cotton, Inc., you'll present the results to a jury of industry and academic experts. The top teams win tuition scholarships.
Study Abroad
Take a semester abroad in Italy, France, or Mexico.
Enroll in a three-week practicum—a field trip to observe, learn, and understand a country's fashion markets, trade, people, and history. Locations have included India, Brazil, and Costa Rica.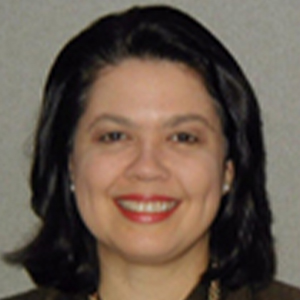 Leadership at Its Finest
Chair and ITM Professor Christine Pomeranz was named the vice chairperson of the New York District Export Council to provide leadership and education to businesses seeking to export internationally.
Read More
Learn From the Best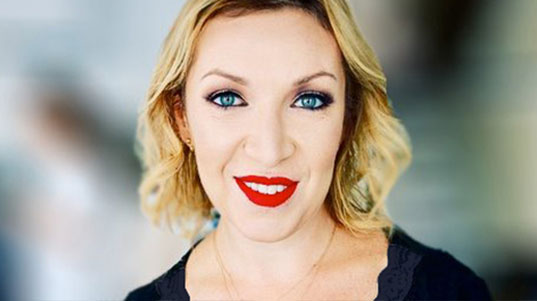 Yelena Mogelefsky
Mogelefsky is a veteran of the fashion industry, with over 15 years experience. She graduated from FIT with a BS in International Trade and Marketing, and was immediately hired by a children's apparel company, where her keen sense of fashion helped propel the line forward. Mogelefsky continued to develop her own sense of style and direction at Li & Fung, Hanes Brands, and Foot Locker. Today, she is vice president of sourcing and production at Komar Brands, managing a team of 80 employees in New York, Hong Kong, and Bangladesh.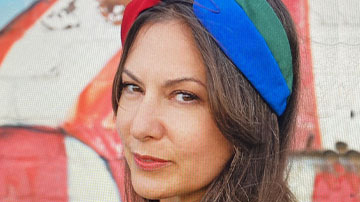 Elizabeth Hodur
Hodur is currently Senior Director of International Trade at Ascena Retail Group, Inc., and has previously worked at Warnaco Inc., Overton & Company, CAF Worldwide Inc., Adjmi Apparel Group, and Donna Karan. Hodur is a graduate of FIT, with degrees in Marketing, International Trade,and Fashion Buying and Merchandising. She is a licensed customs broker and an active member of FIT's International Trade and Marketing program's Advisory Board.
Contact Us
If you have questions about this program, please reach out.
International Trade and Marketing for the Fashion Industries
Jay and Patty Baker School of Business and Technology
Business and Liberal Arts Center, Room B436
(212) 217-4280