Beyond Graduation
FIT is internationally recognized for its business accreditation, the outstanding quality of its programs, and the impressive caliber of its graduates. At FIT, you're connected through a faculty of industry professionals and extensive networking opportunities. As a result, FIT graduates have a higher than average job placement rate.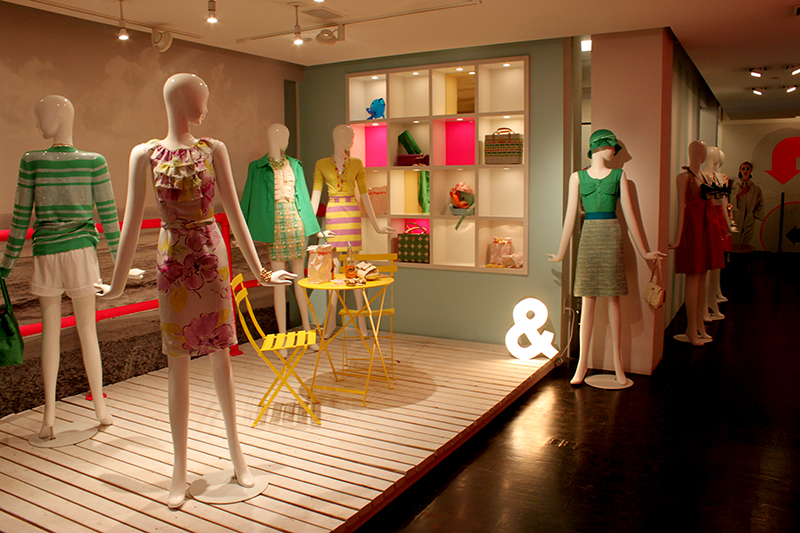 Graduates work in import/export, international finance, international logistics, marketing and international licensing, and merchandising. They are employed as account managers, international sales managers, international buyers, import specialist or managers, traffic managers, logistics specialist or managers, transportation managers, customs brokerage managers, directors of operations, international production coordinators, project coordinators, international licensing specialists or directors, international credit specialists, financial analysts, sustainability specialists or managers, environmental and social compliance inspectors, international entertainment agents, and import/exporters at international trade companies.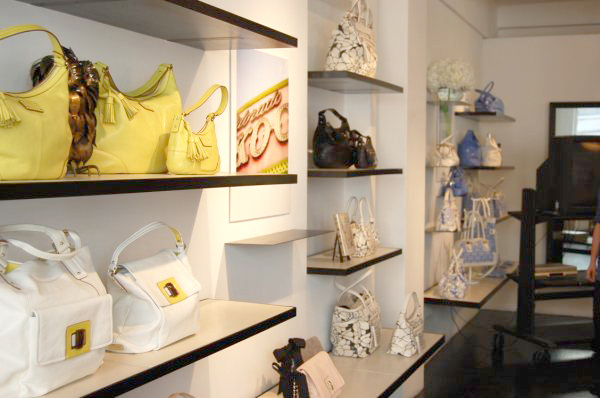 Graduates have been placed at both multinational companies and government agencies, including Ralph Lauren Corporation, L'Oréal, Eileen Fisher, Tiffany & Co., Nicole Miller, Liz Claiborne, Redcats, Lilly Pulitzer, Iconix Brand Group, Donna Karan, Theory, Macy's, Haddad Organization Ltd., Samsung, Marubeni Corporation, Coleman Research Group, Office of the U.S. Trade Representative, U.S. Department of Commerce, U.S. Customs and Border Protection, Foreign Policy Association, United States Council for Business, Cal Safety Compliance Corporation, Blakus, Lidl Supermarkets, Columbia University, Li and Fung, Coleman Research Group, Rebecca Taylor, Yara International, CHF Industries Inc., and Charter Brokerage LLC.
Rethinking International Business in Marketing in the Age of a Pandemic
COVID-19 brought many challenges to businesses, especially those in the international market. As vice president of production and sourcing at Komar, Yelena Mogelefsky describes rethinking business processes to increase sales, even during a pandemic.
Contact Us
If you have questions about this program, please reach out.
International Trade and Marketing for the Fashion Industries
Jay and Patty Baker School of Business and Technology
Business and Liberal Arts Center, Room B436
(212) 217-4280