Degree Details
FIT offers an Associate in Applied Science (AAS) degree and a Bachelor of Science (BS) degree in Textile Development and Marketing. See eligibility requirements before you apply.
It's all about technological innovation. Benefit from access to Stoll knit-and-wear technology and jacquard handlooms used to create intricate tapestries.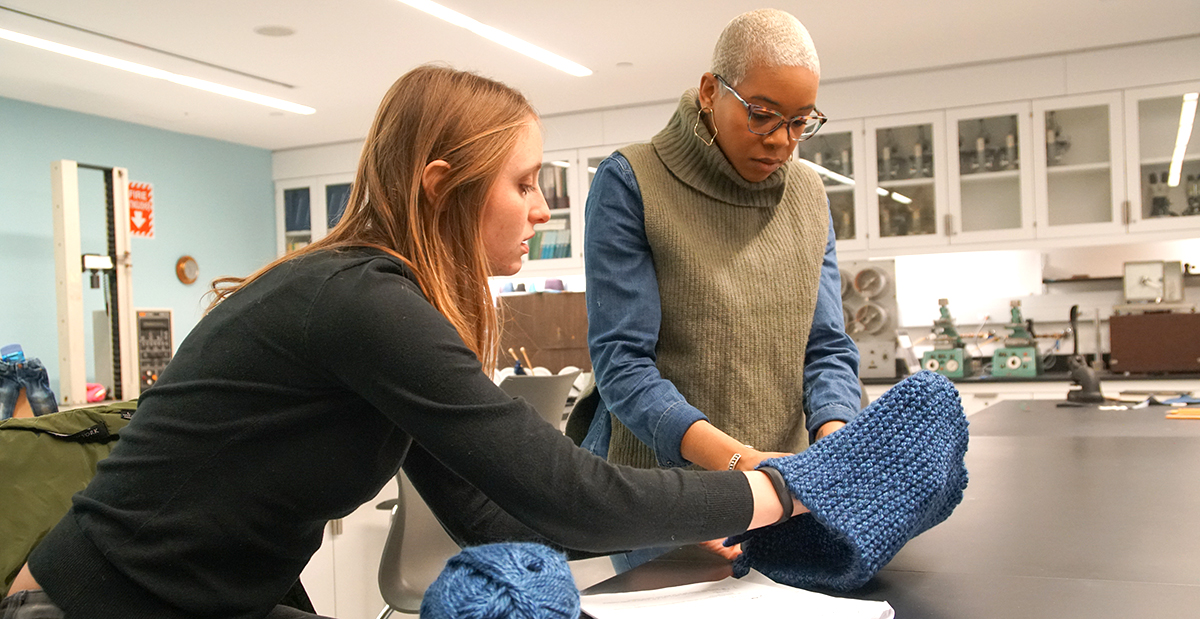 In the AAS program, the curriculum teaches the fundamentals of producing textiles for the apparel and home products industries, with an emphasis on global sourcing. You'll work hands-on in textile labs, using the latest professional-grade equipment.
The BS curriculum provides advanced study, with a more comprehensive view of the textile supply chain, including courses in product management, styling, and international marketing.
FIT's New York City location provides many internship opportunities for students at major companies including Polo Ralph Lauren, Cotton Incorporated, Liz Claiborne, Armani Exchange, West Point Home, and Marc Jacobs.
Students also have the opportunity to study abroad in Italy.
FIT also offers a one-year AAS degree program for eligible students with transfer credits.
Learn From the Best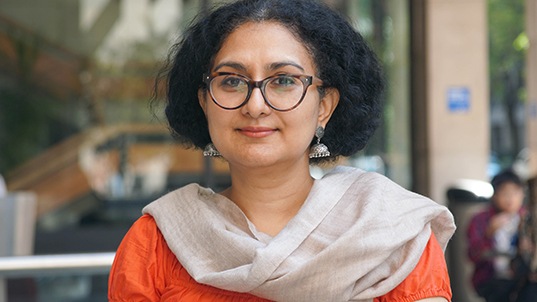 Preeti Arya
Dr. Arya is a strong supporter and spokesperson of sustainable products and practices in the textile industry. Her research interests include sustainability in chemical finishes, textile processing, performance textiles, natural composites, and closed loop textile production systems. She has presented research papers at several conferences and collaborates with academic researchers and companies encouraging research and developments. Dr. Arya's PhD is in Textile Science and Technology.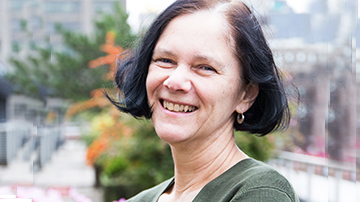 Patrice George
George is an associate professor and the woven textiles specialist in the Textile Development and Marketing Department. She has over 40 years' experience in woven textile sustainable production practices. She was a designer for and consultant to industrial manufacturers, and for traditional handloom production projects in Jamaica, Laos, and Mexico.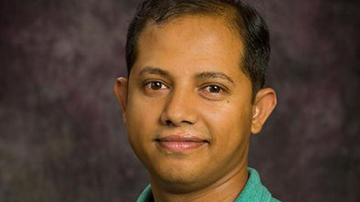 Md. Imranul Islam
An assistant professor in Textile Development and Marketing, Islam holds a PhD from Kansas State University; an MBA from the University of Dhaka in Bangladesh; an MS and an MS in Engineering from Bangladesh University of Engineering and Technology; and a BS from the Dhaka College of Textile Technology. He has worked extensively in the apparel industry and has published in the Journal of Fibers and Polymers and other journals.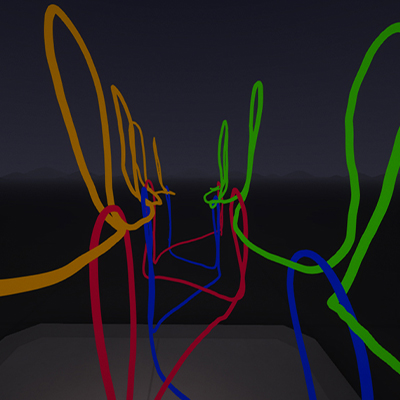 Enhancing Education Through 3D-Based Instruction and Extended Reality
Assistant Professor Imran Islam explored implementing extended reality (ER) within a knitting fundamentals course which revealed outcomes of prolonged knowledge retention for both in-person and remote learning.
Read More
Contact Us
If you have questions about this program, please reach out.
Textile Development and Marketing
Jay and Patty Baker School of Business and Technology
Business and Liberal Arts Center, Room B429
(212) 217-5200