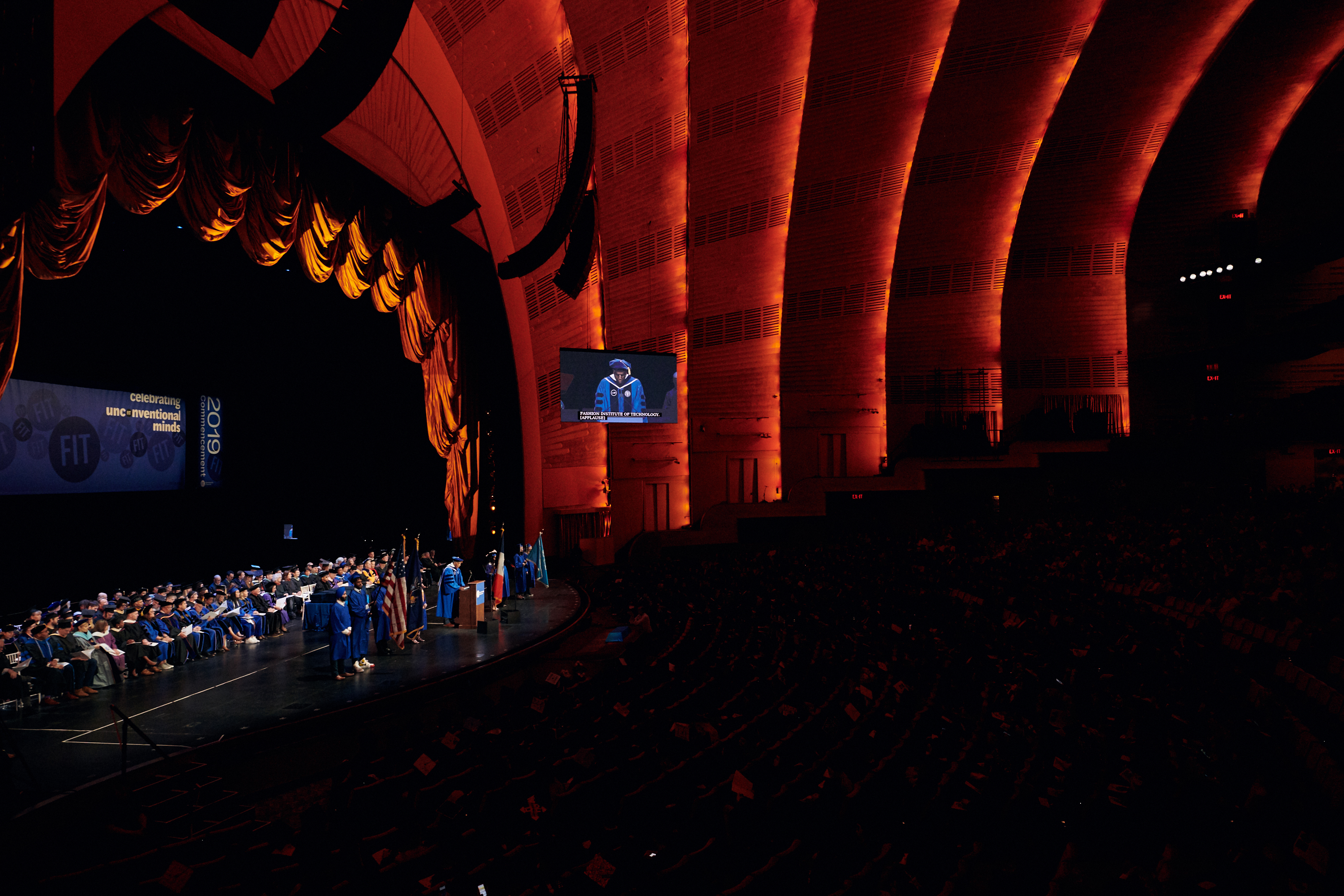 The Fashion Institute of Technology held its commencement exercises for all associate and baccalaureate degree candidates at Radio City Music Hall on May 22, 2019.
Speaker and President's Award for Lifetime Achievement: Tommy Hilfiger, Principal Designer, Tommy Hilfiger Global
Speaker and Honorary Degree Recipient, Doctor of Fine Arts: David Yurman

, Designer and Founder, David Yurman

Honorary Degree Recipient, Doctor of Fine Arts: Stephen Burrows

, Fashion Designer, Fashion Design '66
Speakers and Honorees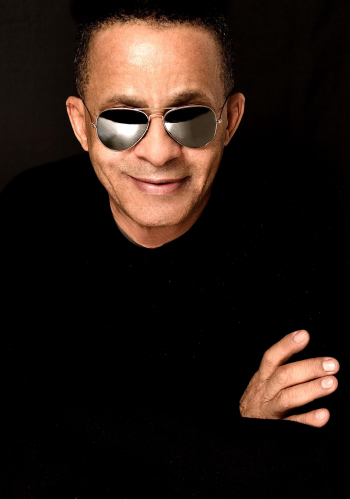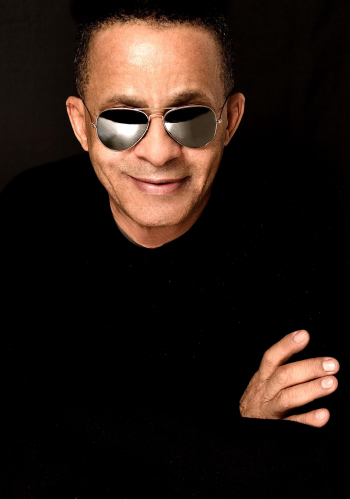 Stephen Burrows
Stephen Burrows is an iconic fashion designer, and the first African-American designer to achieve international acclaim. He graduated from FIT in 1966, and started his own ready-to-wear collection with his friend Roz Rubenstein for Bonwit Teller in 1969. Later that year, Henri Bendel's visual director Joel Schumacher introduced Burrows to Bendel's president, Geraldine Stutz, who hired him on the spot.
The Stephen Burrows World boutique opened at Henri Bendel in 1970, propelling the designer to immediate success. His vision and innovative design techniques were revolutionary during a time when European fashion houses strongly influenced American design. With the advent of stretch fabrics like wool and rayon jersey, Burrows crafted a close fit and slim silhouette—the "Burrows signature"—which he maintains today. He also originated the rippled "lettuce edge," an edging treatment that is still widely copied.
In 1973, Burrows participated in the legendary benefit fashion show organized by Eleanor Lambert at the Palace of Versailles, France. The French were represented by designers Pierre Cardin, Christian Dior, Hubert de Givenchy, Yves Saint Laurent, and Emanuel Ungaro. The Americans—Halston, Oscar de la Renta, Bill Blass, and Anne Klein, along with Burrows—were represented for the first time in Europe, bringing American fashion to the world stage. Burrows's success continued, earning him three Coty Awards, in 1973, 1974, and 1977.
Described by Vogue as the "Party of the Year," Burrows's boutique reopened at Bendel's in 2002. The industry recognized him with a star on the Seventh Avenue Fashion Walk of Fame. In 2006, the Council of Fashion Designers of America honored him with a Board of Directors Special Tribute.
Burrows began designing a collection for Target in 2010. It was introduced at their flagship store in Harlem as well as at Target stores throughout the country. He continues to design and present his collections while also working on numerous collaborations, most recently with Raven Denim and QVC UK.
His clothes have been worn by Cher, Diana Ross, Liza Minnelli, Oprah, Farrah Fawcett, Taylor Swift, Naomi Watts, and Barbra Streisand, to name a few. Stephen Burrows continues to inspire.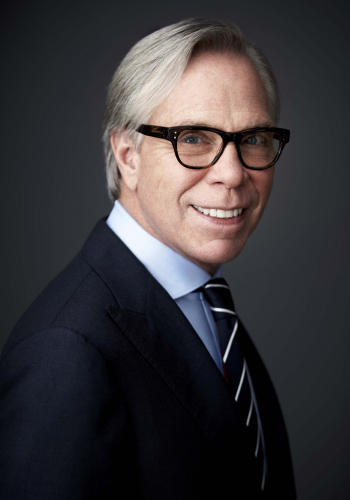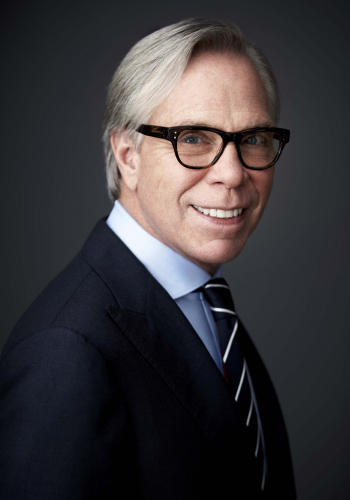 Tommy Hilfiger
Since launching his namesake brand in 1985, Tommy Hilfiger has become globally renowned as the pioneer of classic American cool style. Inspired by iconic pop culture and Americana heritage, the designer and his brand are driven by an ever-optimistic vision to break conventions and celebrate individuality. Today, under Hilfiger's guidance, vision, and leadership as principal designer, Tommy Hilfiger is one of the world's most recognized lifestyle brands, sharing its inclusive and youthful spirit with consumers worldwide.
Hilfiger's career in fashion began as a high school student in 1969, when he opened his first store, People's Place, in his hometown of Elmira, New York. Ten years later, he moved to Manhattan to pursue a career in fashion design, and in 1985 launched his brand with a single menswear collection. It has since grown to achieve over US $7.4 billion in global retail sales in 2017 and, as a true lifestyle brand, encompasses a breadth of collections, including Hilfiger Collection, Tommy Hilfiger Tailored, Tommy Jeans, men's and women's sportswear, children's wear, and licensed lines including bodywear, footwear, accessories, watches, jewelry, and fragrances. In 2010, PVH Corp. acquired the Tommy Hilfiger Group, which today boasts an extensive distribution network spanning 100 countries and more than 1,800 Tommy Hilfiger retail stores throughout five continents, including its largest global flagship store at tommy.com.
Hilfiger has a longstanding passion for philanthropy and, through the global TommyCares organization, the Tommy Hilfiger company supports various international initiatives and charities, including Save the Children, Autism Speaks, and the World Wildlife Fund.
Hilfiger's diverse achievements in business and fashion have earned him numerous distinguished awards including the CFDA's prestigious Geoffrey Beene Lifetime Achievement Award in 2012. Hilfiger's life and career have been chronicled in his memoir, American Dreamer, published in 2016. The memoir is a reflection of his experiences in the fashion industry over the last 30-plus years. Recounting his early childhood and formative years, it explores the setbacks, triumphs, and sheer determination that drove him to build a multibillion- dollar global brand.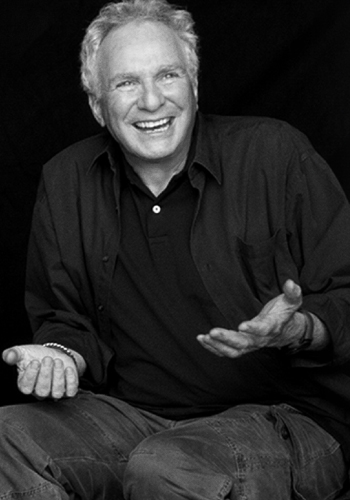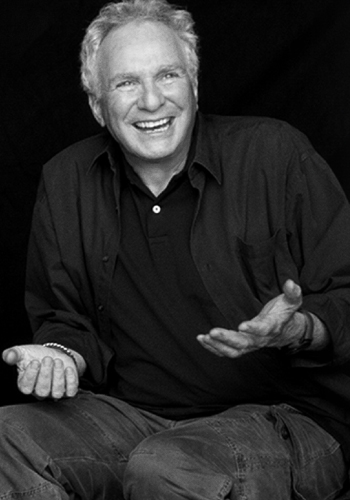 David Yurman
David Yurman is an artist with a lifelong passion for design and innovation. At age 16, in Provincetown, Massachusetts, Yurman learned direct welding from Ernesto Gonzales; this sculpting technique, which he describes as drawing in metal, influences his designs to this day. In the 1960s, he studied at the Art Students League in Manhattan and apprenticed with master sculptors Jacques Lipchitz and Theodore Roszak. Yurman established his own sculpture studio in Greenwich Village in 1965, while working as a sculptor for Hans Van de Bovenkamp in New York City. At Bovenkamp's atelier, he met a painter, Sybil Kleinrock, who would become his wife, business partner, and co-creator.
During the American craft movement of the late 1960s through the 1970s, Yurman exhibited his work in juried art and craft shows around the country. During this period, there was no separation between art and crafts, and his jewelry designs took a variety of sculptural and artistic forms. In 1983, the Yurmans created the first cable bracelet—a twisted helix in sterling silver and gold with brilliant gemstones on its finial ends. The bracelet became an icon, synonymous with craftsmanship, innovation, and design.
Along with making beautiful things to wear, Yurman remains committed to supporting the community and the arts, through the David and Sybil Yurman Humanitarian and Arts Foundation. Created in 2001, the foundation supports a variety of charitable initiatives, including the Whitney Museum of American Art, Studio in a School, the Breast Cancer Research Foundation, Memorial Sloan-Kettering Cancer Center, Make-A-Wish Foundation, the Robin Hood Foundation, and equine therapy.
Yurman has received multiple awards in recognition of his commitment to excellence and innovation in jewelry design, including:
World Gold Council Intergold Award for excellence in jewelry design (1980).
Designer of the Year award from the Cultured Pearl Associations of America and Japan for his innovative use of mabé blister pearls (1981).
The David Yurman Humanitarian Award was created as part of the 1999 GQ Man of the Year Awards. Steven Spielberg, Elton John, and Leonard Slatkin are among the recipients of the Yurman award.
JIC Gem Award for Lifetime Achievement (David and Sybil Yurman, 2004).
Savannah College of Art and Design's Étoile Award for his contributions to American jewelry design (2007).
Lifetime Achievement Award from the American Gem Society (2001).
The Human Spirit Award, presented at the Couture Show, for inspirational leadership in the jewelry community and longstanding commitment to the industry and humanitarian efforts (2013).
Pratt Institute's Legend Award as an icon of art and design whose work has helped shape the cultural landscape (2014).
Yurman lives and works in New York City with his wife Sybil and son Evan. He is an avid equestrian and accomplished horseman.