Beyond Graduation
FIT is internationally recognized for the quality of its programs and the caliber of its graduates. Our students are connected through a faculty of industry professionals and extensive networking opportunities. As a result, you'll benefit from a higher than average job placement rate.
Career Paths
When you graduate with an Advertising and Marketing Communications (AMC) degree, you will have many options. For example, our graduates work in advertising, public relations, broadcasting, marketing, media, journalism, and digital and e-commerce fields. Within those fields, our graduates are employed as advertising account managers, brand managers, broadcast production directors, copywriters, journalists, media planners/buyers, publicists, and special events planners.
Graduates have found positions at a wide variety of companies, including Calvin Klein, ELLE, MTV, Nike, Target, HBO, JWT, and Joseph Abboud. Many grads also work at companies where they've interned, since internships often turn into permanent jobs when students graduate.
Where Are They Now?
Our Advertising and Marketing Communications program offers excellent learning opportunities that provide the skills essential to their success in their professional endeavors.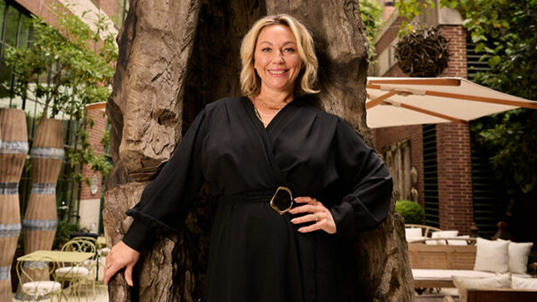 Raina Falcon, Advertising and Marketing Communications '05, is the senior vice president of publicity at HBO Max and handles almost all aspects of rolling out new shows.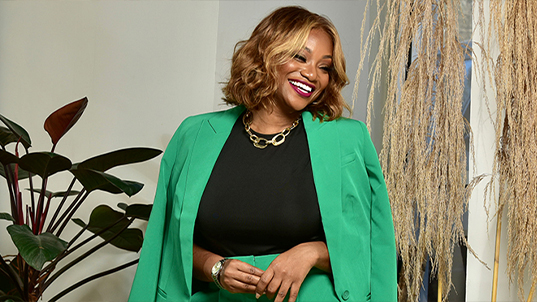 LaToya Shambo, Advertising and Marketing Communications '07, took on the mission to address the disparity of diverse bloggers and influencers and founded Black Girl Digital in 2016.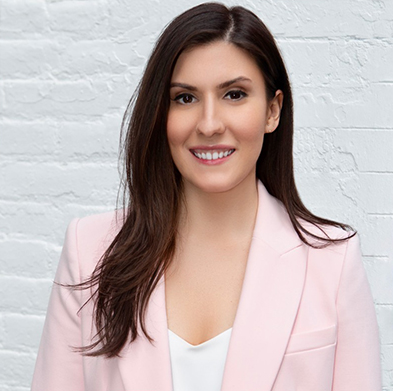 Always InStyle
Learn how Jennifer Ferrise, Advertising and Marketing Communications '11, Fashion Merchandising Management '09 , keeps her finger on the pulse of pop culture for InStyle's digital channels.
Read More
Contact Us
If you have questions about this program, please reach out.
Advertising and Marketing Communications
Jay and Patty Baker School of Business and Technology
Business and Liberal Arts Center, Room B403
(212) 217-4470