Beyond Graduation
FIT enjoys international recognition for the quality of its programs and the caliber of its graduates. At FIT, you're connected through a faculty of industry professionals and extensive networking opportunities. As a result, FIT graduates have a higher than average job placement rate. The program's graduates are employed at well-known production companies such as, Psyop, The Mill, Blue Sky Studios, Framestore, Sony Image Works, Electronic Arts, Pixar, Nickelodeon, Weta Digital, Activision Blizzard, ESPN, MPC, Disney/Marvel Studios, Spontaneous and Epic Games.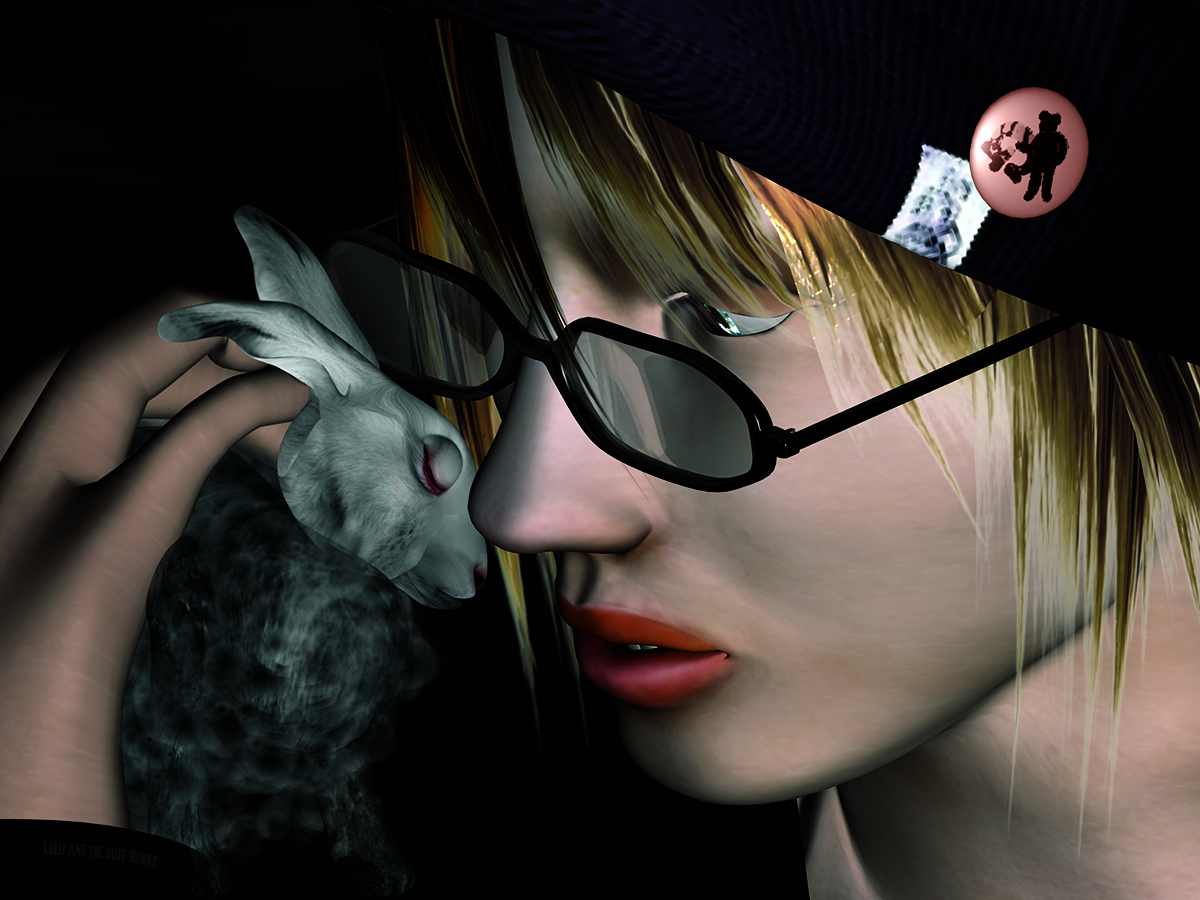 Animation, Interactive Media, & Game Design graduates are employed as:
storyboard artists
character animators
technical directors
texture artists
modelers
motion graphics artists
previz (pre-visualization) specialists
creative directors
game designers
visual effects artists
user experience designers
video editors
Creating Beasts That Thrill Audiences
Ben Kilgore is a lead creature technical director at Weta and is in charge of creating computer-generated beasts for Hollywood films. Kilgore credits his experience at FIT with giving him the drive needed to succeed in his career.
I don't think I've worked as hard as consistently on any project as I did at FIT. I'd sleep there, eat there, and shower at the gym.
Computer Animation and Interactive Media '04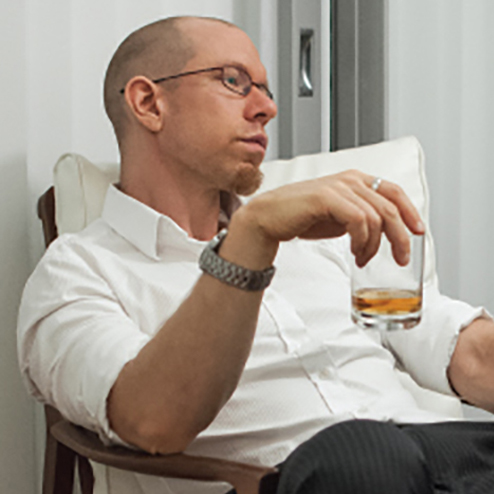 Contact Us
If you have questions about this program, please reach out.
Animation, Interactive Media, & Game Design
School of Art and Design
Pomerantz Center, Room D327
(212) 217-5440