Degree Details
FIT offers a Bachelor of Fine Arts (BFA) degree in Animation, Interactive Media, & Game Design. See eligibility requirements before you apply.
The program draws on New York's professional community for guest speakers and site visits, and hosts important industry events at the college. Classes are taught by active industry professionals who are experts in the latest technologies. New York City is a center for 3D animated content, visual effects, and motion graphics both for film and broadcast, as well as interactive entertainment.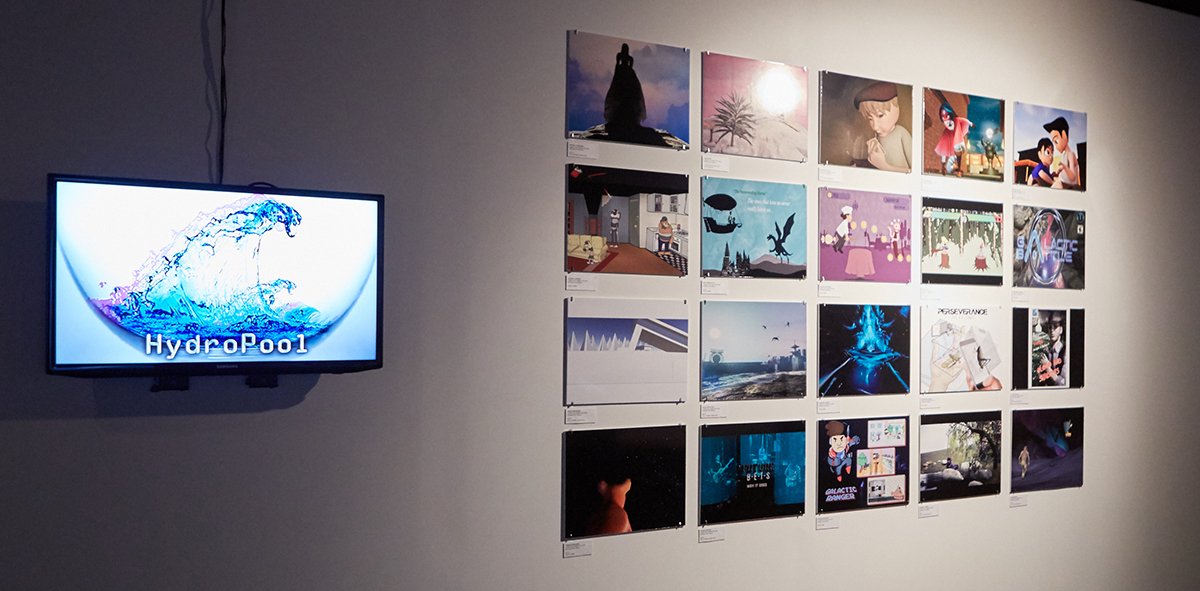 The BFA curriculum presents a unique opportunity to hone your creative and technical skills, while learning the business of Animation, Interactive Media & Game Design. Developed in response to industry needs, the program is taught by industry professionals to ensure that you become skilled in all the latest technologies.
In this two-year program, you will focus on:
storyboarding and storytelling
3D modeling
3D computer animation
lighting and camera
rigging
motion graphics
game design
immersive environments
virtual reality
music and sound design
post production
programming concepts and game engines
history of animation
Manage a creative project from start to finish
You'll produce an individual thesis and reel and work on team projects in classrooms that replicate real-world production environments.
Show us your work: a competitive portfolio is required for this major
Contact Us
If you have questions about this program, please reach out.
Animation, Interactive Media, & Game Design
School of Art and Design
Pomerantz Center, Room D327
(212) 217-5440