User Experience Design Certificate
A career accelerator for creative professionals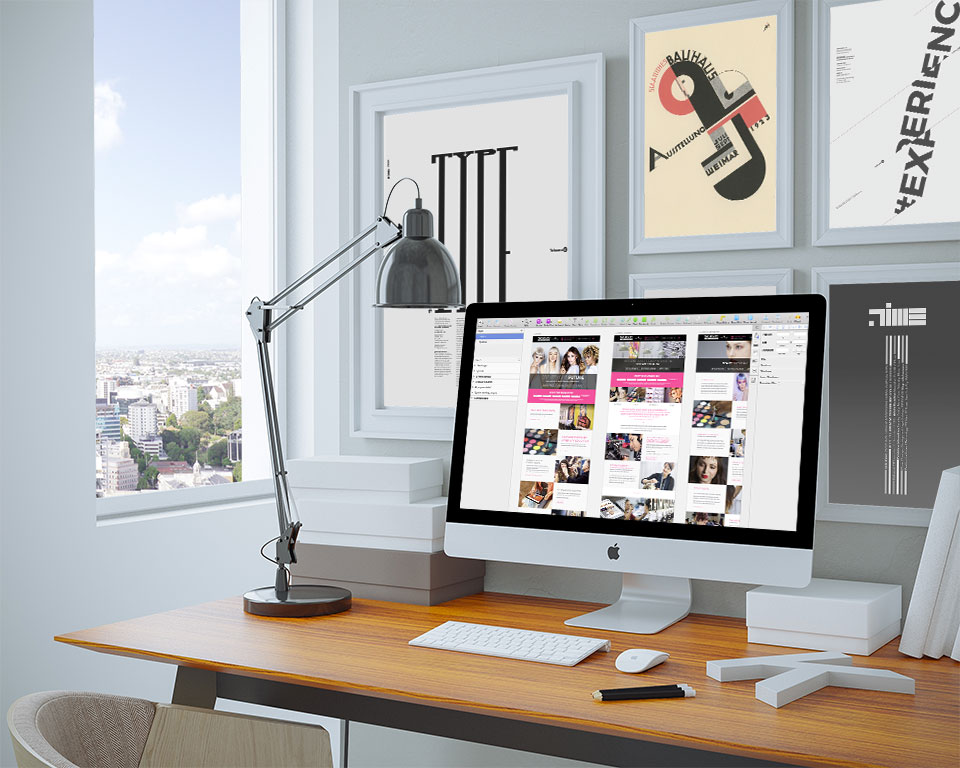 Through the introduction of UX design workflow, research methodologies, ideation process as well as hands-on development of wireframe, interaction design, prototyping, and usability testing, our goal is to provide you with a well-rounded education in UX design that will foster career growth. Gain a portfolio-building UX design project as well as a clear understanding of UX design principles and processes, which will enable you to continue developing your portfolio after you complete the program.
This certificate is tailored for creative professionals who are looking to advance their career in the exciting field of UX design.
Requirements
Proficiency in design software such as Adobe Creative Suite
Knowledge of design fundamentals such as typography and layout
High-speed internet connection
Design-grade laptop or desktop computer that is capable of running the latest browser and streaming media
Built-in or external webcam and speakers
*If you think you are eligible for the 10% Alumni Discount, please complete the Alumni Verification Form prior to registration in order to receive your discount code.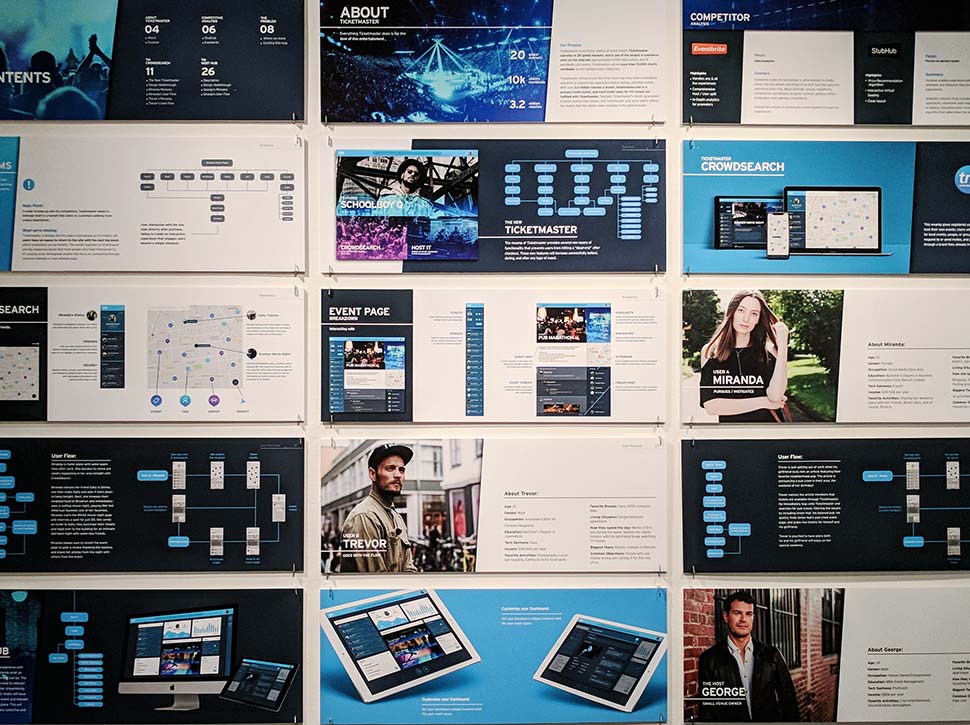 Learn How To
Think about design
Utilize the UX working environment, workflow, and research methodologies
Do competitive and comparative analysis
Conduct and compile empathy interviews
Visualize the customer journey
Create personas, scenarios, sitemaps, wireframes, and wireflows
Make low-fidelity and high-fidelity prototypes
Apply usability testing methodologies
Build microinteractions and UX design
Use fundamental UI design principles
Prepare a UX portfolio
Why FIT?
Classes taught by top industry experts
Certificate helps you prepare a high quality UX design portfolio
The focus is helping you transition into a UX design career
Team-teaching methodology maximizes your learn outcomes
Curriculum Designed by FIT's Creative Technology & Design Program
Certification from a world-renowned college
Center for Continuing and Professional Studies (CCPS)
FIT's CCPS offers credit and noncredit certificates and courses in fashion, business, design, technology, and marketing, to help you enter into or advance your career in the fashion and related industries. With short programs and flexible schedules, you can learn at a time and pace you can manage and afford.