Amplify messaging via screen based & experiential media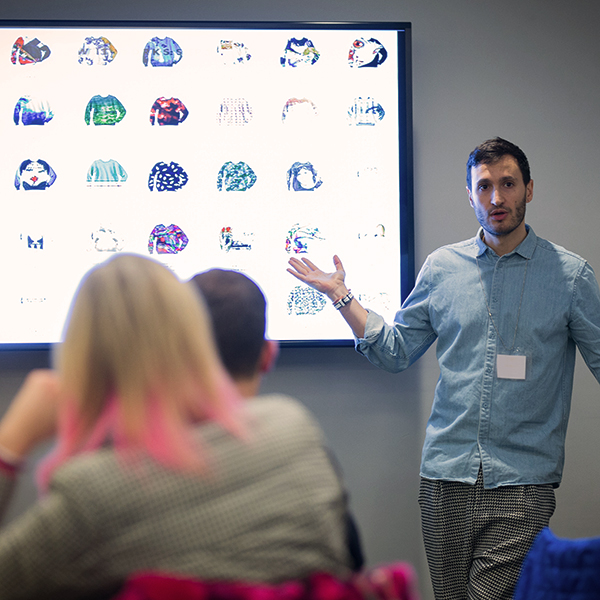 Unlike static branding which focuses on consistency and repetition, dynamic branding process creates a balance between the constants and the variables to amplify messaging through the use of visual properties, time, motion, sound, and interactivity. It is particularly powerful for digital and experiential media channel touch points between a brand and its target audience. With social media's role in corporate marketing continuing to expand, opportunities for this type of experiential brand expressions are being explored by some of the most innovative companies in the world such as Casa da Musica, MTV, Spotify, and the MIT Media Lab.
This Summer certificate introduces the theories, principles, and skills of dynamic brand design and strategy. Advanced concepts and techniques such as fluid identity, data-driven strategy and design, as well as generative design and experiential branding are also discussed. This curriculum is designed for professionals who want to expand their knowledge and skill set in digital design as well as entrepreneurs looking to launch a brand or a start-up company.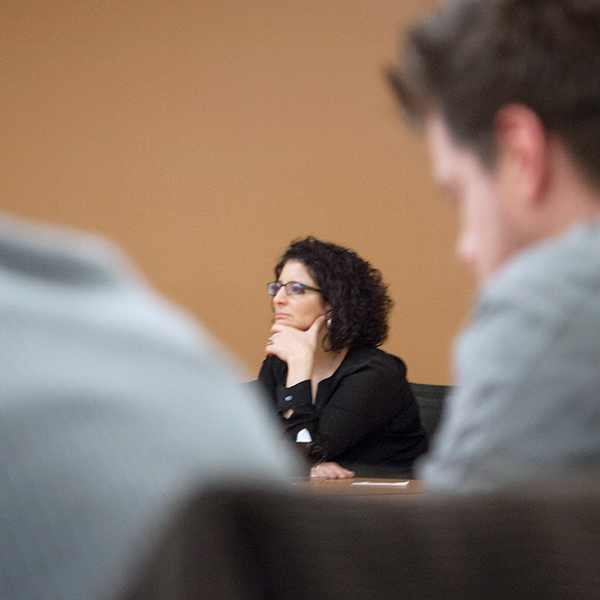 Learn How To
Formulate dynamic branding concepts and positioning with a focus on screen based and experiential media
Create dynamic brand identities that tie with an overarching brand strategy
Develop prototypes for data-driven and generative design concepts
Apply multisensory design principles to dynamic branding system for various digital and experiential media platforms
Apply strategic planning and develop the concept for a brand activation campaign
Develop creative solutions collaboratively in a multidisciplinary team to achieve project results
Why FIT?
Classes taught by an interdisciplinary team of award winning experts in the field
Advanced pedagogy balancing practical knowledge and creative principles
Curriculum Designed by FIT's Creative Technology & Design (CT&D) subject area which is a leader in digital design education
Earn a certificate from FIT, a world-renowned design school
Meet Your Instructors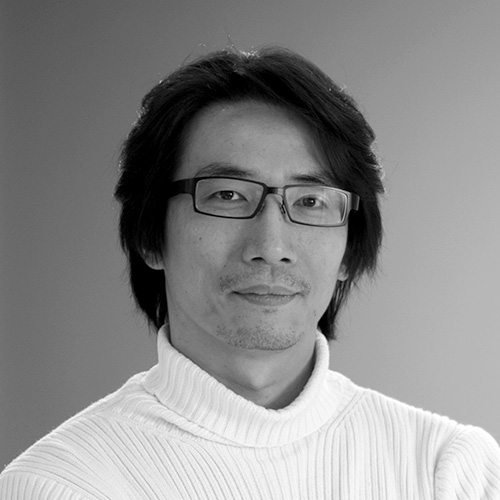 C.J. Yeh, Founder & Creative Director, Cynda Media Lab
C.J. Yeh is a world renowned expert in dynamic branding and digital art. Yeh has published eight books to date, several of which have been adopted by universities in Taiwan as textbooks. His work has been exhibited at some of the most famous museum in the world including MAXXI Museum (Rome), the Museum of Contemporary Art (Taipei), and New Museum (New York). Yeh has won multiple teaching awards including the FIT President's Award for Faculty Excellence, the SUNY Chancellor's Award for Excellence in Teaching, and the Adobe Educators' Choice Awards.
Click to watch Prof. Yeh's TED talk on flexible branding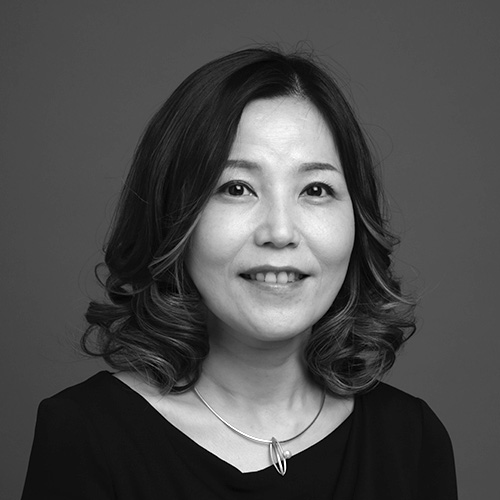 Christie Shin, Partner & Design Director, Cynda Media Lab
Christie Shin has more than 25 years of professional experience as an educator, creative consultant, and design director specializing in branding, typography, UX/UI design, and product design. Shin is one of the most award winning designers in the world receiving over 30 international design awards since 2012. Currently, Shin is an associate professor at FIT, where she was awarded the 2017 FIT Faculty Excellence Award.
Click to see Prof. Shin's design on CyndaMediaLab.com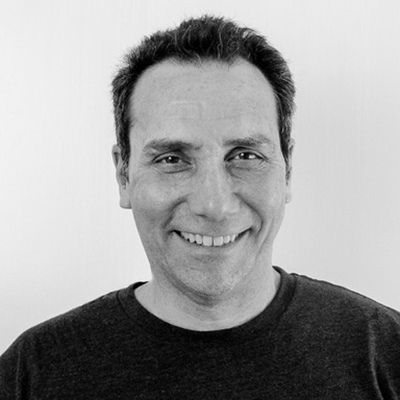 Joe Staluppi, Associate Professor, Advertising & Digital Design BFA, FIT
Joe Staluppi is the Advertising Design Curriculum Chairperson at FIT where he has updated the curriculum so that it prepares the students for creative excellence in the digital age. Staluppi has done many brand campaigns for clients such as Crest, Norelco, Pampers, Black & Decker, New Jersey Tourism and Lottery while working at Y&R, DMB&B, Bozell and McCann Erickson. Those campaigns won over 50 creative awards including The One Show, The Clio, The ANDY, The ADDY, and the CA Advertising Annual and Adweek's Best Spots.
Click to see Prof. Staluppi's work on JoeStaluppi.com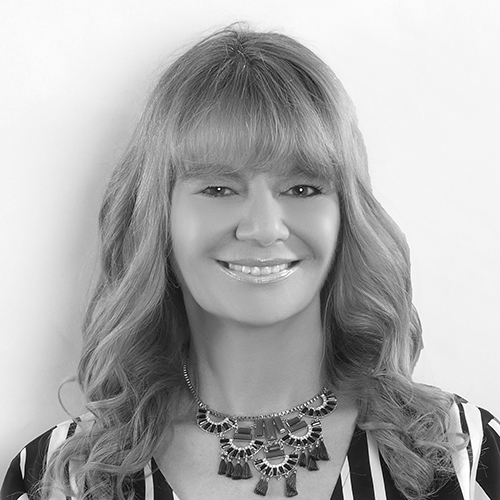 Audrey Arbeeny, Owner and Executive Producer, Audiobrain
As Owner and Emmy™ Award-Winning Executive Producer/ Creative Director for Audiobrain, a globally recognized sonic branding boutique dedicated to the intentional development of music and sound. With over 20 years of experience, she is recognized throughout the world as a pioneer in sonic branding. Audiobrain has consistently stayed leaders in this field through innovation, research, education, advanced technological skills, and forward- thinking initiatives for some of the world's largest brands.
Click to visit Prof. Arbeeny's Audiobrain company website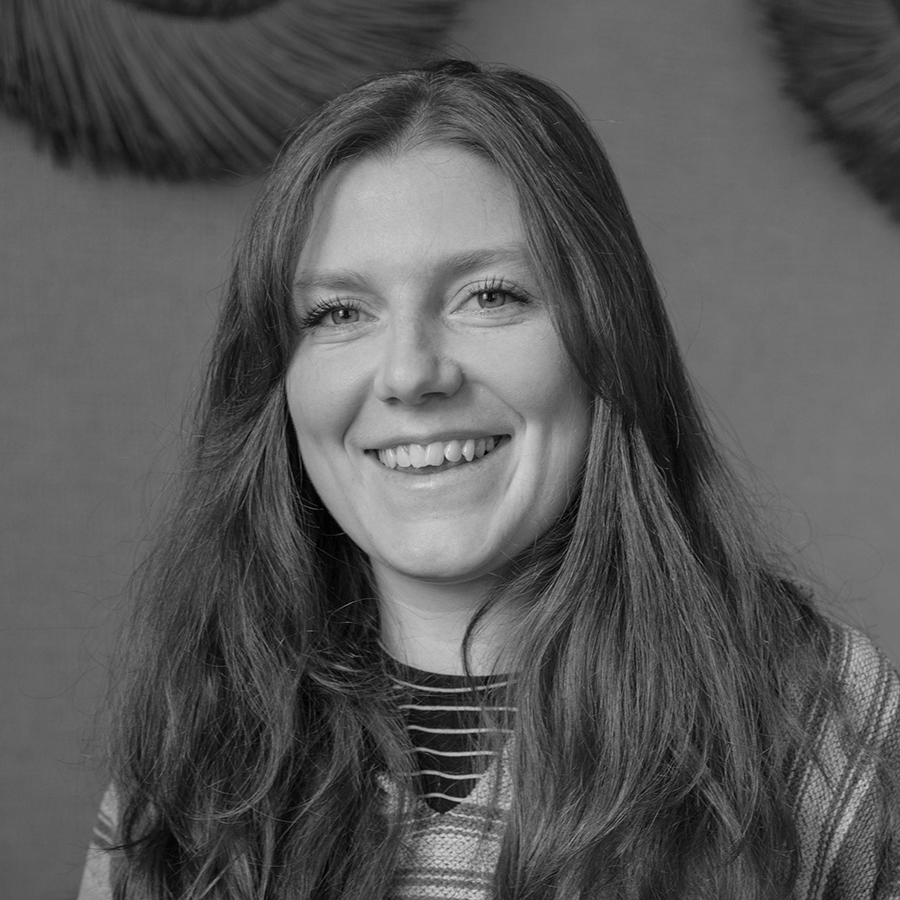 Emily Frost, Manager of Brand Creative, Faherty Brand
Emily Frost is a multidisciplinary designer passionate about building brands with purpose. As the Manager of Brand Creative at an up and coming retail startup, Emily leads a multidisciplinary creative team in the development of all brand marketing from concept to execution. A strong advocate for data influencing design, Emily is a pixel pusher, a big thinker, and completely enthralled by human behavior. Emily is a graduate of the FIT Advertising Design and Creative Technology programs and now serves on the CT&D Advisory Board at FIT.
Outline
Module I: Introduction to Branding
Image branding
Archetypal branding
The rise of purpose-driven brand in the age of social media
Brand research techniques and methodologies
Competitor analysis and competitive landscape
Brand position, mantra, and DNA
Module II: Dynamic Branding
The principle of design system for dynamic branding
Concept and techniques of flexible brand identity
Multi-sensory brand experience design
Data-driven design and generative design for dynamic branding
Dynamic brand guidelines and DAM
Content design: voice, tone, and conversation guidelines through user journey
Visual system: color, iconography, typography, and grid
Motion style and brand signature
Audio Signature
Microinteractions
Module III: Brand Activation Campaign
The competitive advertising summary
Consumer Profile
Personas
Touch points, media, and channel selection
Maslow's hierarchy of needs
Insight development
Big data and the digital age of advertising
Nondisruptive advertising
Product and services as advertising
Content marketing
Social media presence
Brand campaign development
Center for Continuing and Professional Studies (CCPS)
FIT's CCPS offers credit and noncredit certificates and courses in fashion, business, design, technology, and marketing, to help you enter into or advance your career in the fashion and related industries. With short programs and flexible schedules, you can learn at a time and pace you can manage and afford.
Creative Technology & Design (CT&D)
The CT&D program area was founded with a mission to elevate students' understanding of advanced design concepts as well as their command of cutting-edge technology, CT&D at FIT provides a flexible curriculum and an empowering transdisciplinary learning environment. Our pedagogical goal is to nurture the next generation of creative technologists who will design digital products, platforms, and creative solutions that improve people's lives.
CT&D Advisory Board
C.J. Yeh, Program Director, Founder / Creative Director, Cynda Media Lab
Christie Shin, Program Coordinator, Partner / Design Director, Cynda Media Lab
Paul Kim, Vice President of Strategy, North America HQ at Samsung Electronics
Allison Ceraso, President and Chief Experience Officer, Havas Health Plus
Marcin Ramocki, Chairman, MFA in Media Arts, New Jersey City University
Akiko Rokube, Creative Director, PwC Experience Center
Jennifer Bruno, Director of Product, Fusion Media Group
Ben Morejon, Creative Director, Anomaly
Emily Frost, Manager of Brand Creative, Faherty Brand