Our Campus
Occupying an entire city block in Chelsea, our vibrant campus presents the best of college life. Go just a little farther, and explore the best New York City has to offer. FIT/NYC—synergy!
Take a virtual tour, plan a visit, and come see for yourself! First, find out more about the campus below.
See For Yourself
At FIT, we live and breathe urban energy. We're woven into the fabric of New York City. It's not about the concrete (our campus has a lot!); it's about the life, the passion, the vibe. You can see and feel it everywhere on campus.
Explore
The
re's so much more to the campus than classrooms, residence halls, and places to study.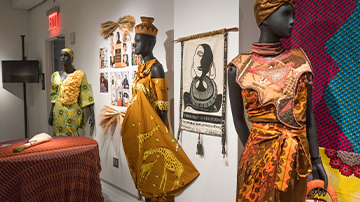 This soaring, light-filled gallery showcases the work of students, faculty, distinguished alumni, and guests, and hosts artists in residence. Learn about featured exhibitions and projects.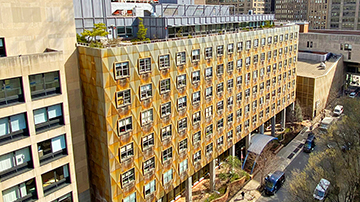 FIT's five academic buildings house the facilities and resources needed for our instructional programs, including classrooms, equipment, labs, studios, and more. Some of these buildings are named for people who were influential in the development of the college.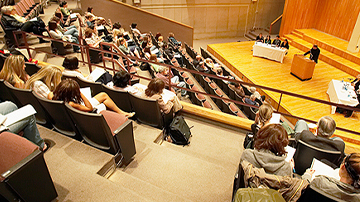 Some campus facilities are available for events, including a theater, amphitheater, conference center, and meeting rooms.
Campus Features
How do we keep people safe? What's the latest construction happening? Find all that and more below.