Health Insurance Navigator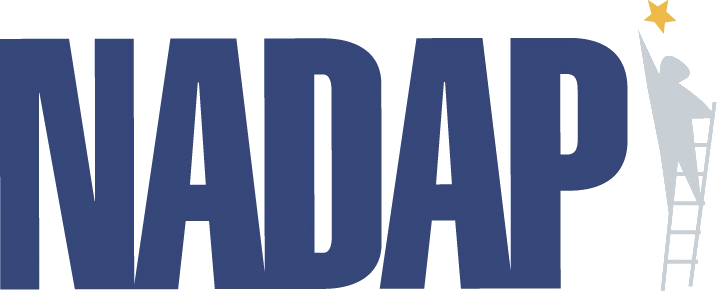 NADAP offers health insurance enrollment services through in-person and over the phone assistance. NADAP works with instate, out-of-state, and international students.
NADAP will help enroll individuals and families in Medicaid, Child Health Plus, NY State Essential Plan, and Qualified Health Plans from the Health Insurance Marketplace.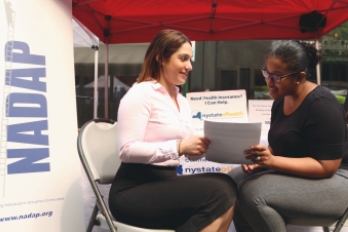 For more information on NADAP's Navigator program, please contact NADAP Benefits Navigator at 212 986.1170 or email via the NADAP contact page.
NADAP also helps New Yorkers become self-sufficient by providing care coordination, employment, and substance use assessment. Visit NADAP.org for more information.