FIT Foundation
FIT is a lifelong dream for talented and creative students seeking a life of professional excellence in design and business. The FIT Foundation is dedicated to making that dream come true.
FIT is about opportunity, and also about access. The college's rigorous programs can lead to great careers in the creative industries, and it's our mission to make sure an unparalleled FIT education is available to every student with the ability, drive, and desire to succeed in those fields.
As with many colleges, tuition and public funding are not enough to provide scholarships, build first-class facilities, fund faculty research, and continue to nurture the aspirations of the students we serve. We welcome our friends, supporters, and alumni to join us in educating the next wave of inspiring creators, transformative innovators, and provocative thinkers.
Give to FIT
Join us in ensuring the future of FIT and the next generation of gifted students preparing to change the world. Public funding is not enough to provide the kind of education these students need. Find out how you can help close the gap.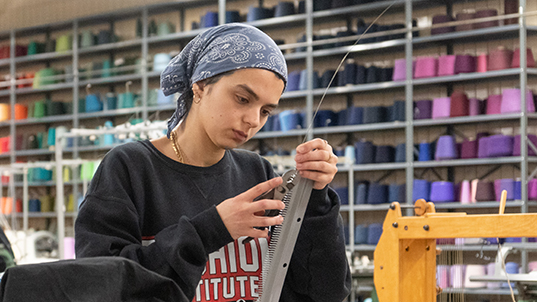 Make a tax-deductible donation to FIT and support the creative thinkers and doers eager to get to work.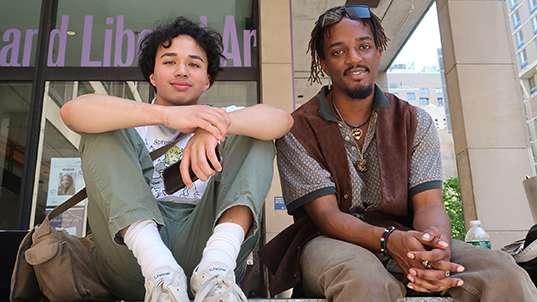 See all of the ways you can support FIT.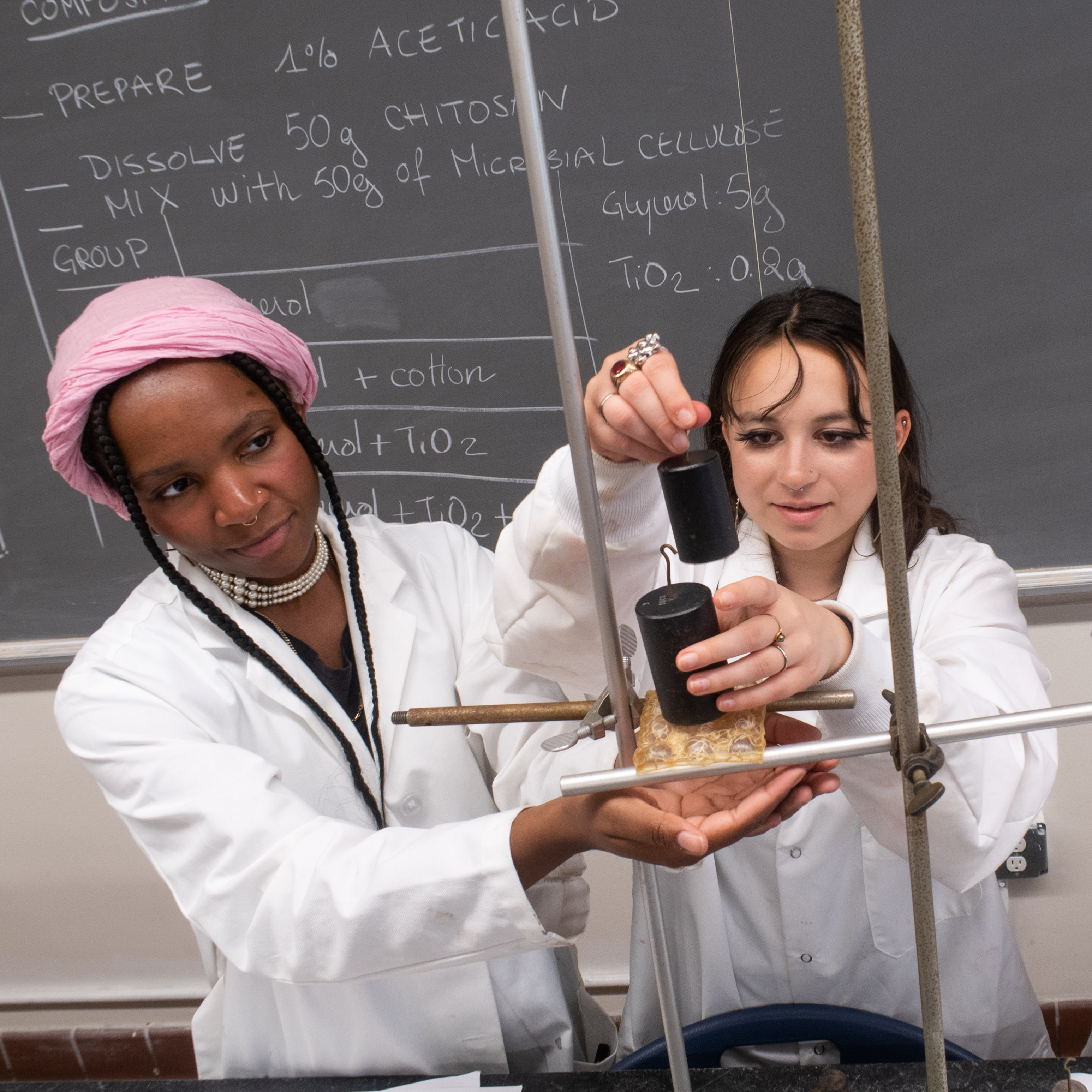 Join the FIT Circle
Become part of the FIT Circle – a select group of donors and partners supporting the initiatives that make FIT and its students the driving force of the creative industries and the changemakers that will fuel a new economy.
Learn More
Nurturing Innovators Since 1944
A Strong Foundation for Education
As part of the State University of New York, we proudly offer an affordable education to around 8,000 students from coast to coast and around the globe. But significant private funding is needed to ensure that FIT remains a world-class institution providing industry-relevant programs to all deserving students.
FIT Alumni: Ready to Conquer
Alumni are the backbone of FIT. Worldwide ambassadors, enthusiastic cheerleaders, ideal representatives of the benefits of an FIT education. Now nearly 90,000 strong, they're found at all levels of the creative economy, forming a powerful and supportive network for one another and for the college. Visit our Alumni Engagement page.
Everything we did in school is exactly what we do in my job. It's kind of crazy how very well prepared I was.
Visual Presentation and Exhibition Design BFA '19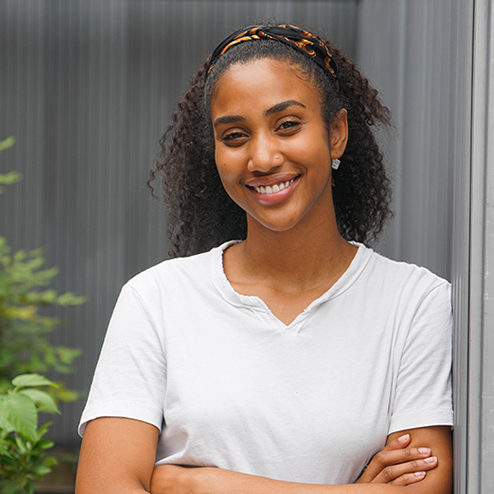 Educating Tomorrow's Leaders for the Creative Economy
As the primary fundraising arm for FIT, the FIT Foundation supports and celebrates fearless innovation and unabashed creativity. Serving as a bridge between donors and FIT's schools, departments, and programs, we strive to inspire and empower the vibrant community of friends of the college, students, alumni, faculty, and industry partners.
What are you supporting when you give to FIT?
Innovative technology: FIT students and faculty increasingly operate at the intersection of design, science, and technology. Advanced facilities and tech aid their search for solutions to our biggest challenges.
Global experiences: In an increasingly international marketplace, students need affordable study abroad options to prepare them for global citizenship.
A complete student experience: Extracurricular activities, such as school-sponsored athletics, are an integral part of an FIT education. More than 100 student athletes represent the college in 15 sports as part of the National Junior College Athletic Association.