Beyond Graduation
Almost all Packaging Design graduates are employed as branding and packaging design professionals across diverse industries. Many are recruited directly through their internships or the annual portfolio showcase.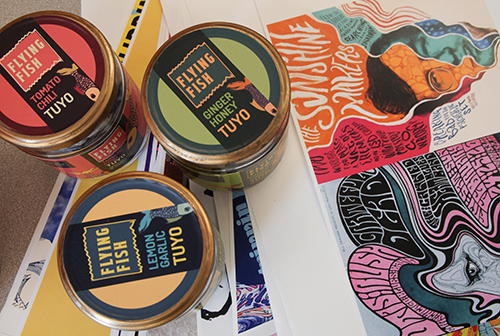 Professional titles range from designer and junior designer to creative director in brand design firms and in-house corporate design departments at companies that include Avon, Bliss, Colgate-Palmolive, Estée Lauder, Limited Brands, Mattel, Pepsi and Two's Company.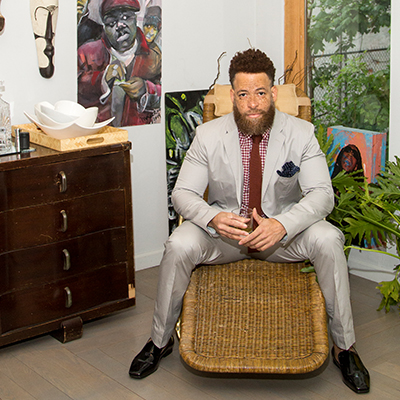 Creative Director's Job Shift During the Pandemic
Sean Jackson, Packaging Design alumnus and creative director for YSL Beauté, began to see the impact of COVID-19 when he began receiving emails cancelling projects during the beginning of the pandemic.
Read More
Making a "Kool" Man Cooler
As Head of Design Strategy and Front End Design at Unilever, one of Sharon Gunzburg's favorite projects? Making the Kool-Aid Man cooler. "We took him to a modern space without losing those design elements that everybody knows and loves," she says. "We made sure he had some updated elements ... different colors, a slightly more contemporary pitcher shape." And keeping household names relevant is what interests her the most. "It's challenging to create new brands or new innovations—but for me, a bigger challenge is reimagining tried and trusted brands."
In her current job at Unilever, she's advanced another cabinet staple by creating a Vaseline® All-Over Body Balm Jelly Stick. "With a lot of our products, we make big sizes that typically live in people's homes … but portability has become important," Gunzburg says. "You wouldn't put a jar in your purse. We wanted it to be less messy, more on-the-go." But no matter what, she always keeps brand authenticity in mind. "It's the brand truth that I try to pull inspiration from, because then it threads through the life of the brand and how you develop new products."
It's challenging to create new brands or new innovation—but a bigger challenge is re-imagining tried and trusted brands.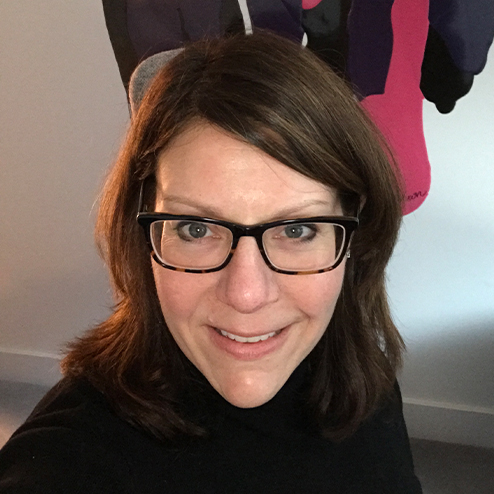 Contact Us
If you have questions about this program, please reach out.
Packaging Design
School of Art and Design
Pomerantz Center, Room D319
(212) 217-5630