Attend FIT at SUNY Korea! You can study Fashion Design and Fashion Business Management at this state-of-the-art campus.
About
SUNY Korea was established in March 2012 as the first American university in Korea; it is also the first global campus of SUNY outside of the U.S.
Currently, FIT and Stony Brook University are offering programs on campus.
Read the Newsroom story about the launch of the programs.
Program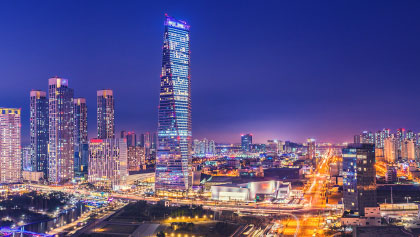 FIT at SUNY Korea programs mirror those in New York City:
Earn the same FIT AAS degree in Fashion Design or Fashion Business Management.
Experience the same educational curriculum.
Earn your AAS in Korea, finish your BS or BFA in New York City!
Campus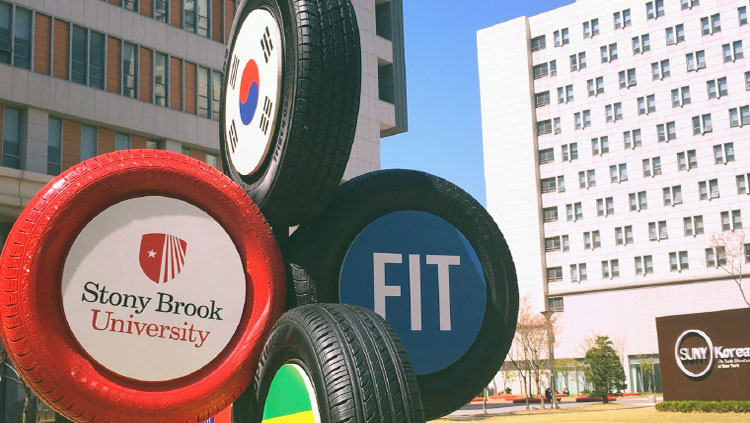 SUNY Korea's campus has world-class amenities, such as a multi-purpose gymnasium, Olympic-sized swimming pool, wireless library, and a concert hall.
The campus is located in the Songdo International Business District, a new smart city built on Incheon's waterfront, just 20 minutes away from Incheon International Airport and 45 minutes from Seoul.
Are you an FIT graduate living in Asia? WE WANT TO HEAR FROM YOU! Please join the FIT SUNY Korea alumni email list to receive the latest news, connect with other FIT alums, and get invites to events.