Residential Life
Your home in the heart of New York City.
FIT's residence halls on West 27th and West 31st streets make up our own special neighborhood, a safe and caring environment offering everything you need to live, learn, connect, and thrive.
Residence Halls
Join the 2,300 students who live in one of our four residence halls. We offer traditional residence hall rooms and apartment-style suites.
Whether you live on West 27th Street or West 31st Street you're still around the corner from the chic and dynamic Chelsea neighborhood, the Garment District, the Theater District, Hudson Yards, and more.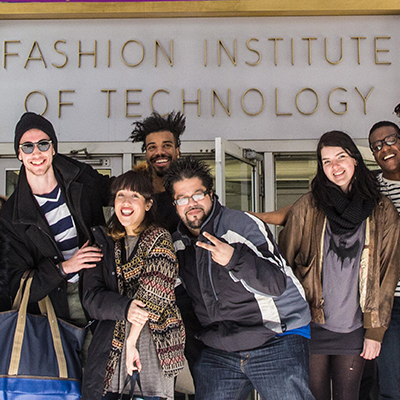 Gender-Inclusive Housing
Both new and returning students are welcome to opt in to gender-inclusive housing, which means you can live with roommates of any sex or gender identity.
Learn More
Contact Us
---
Alumni Hall
210 West 27th Street, First Floor
(212) 217-3900
(212) 217-3901 fax
Kaufman Hall
406 West 31st Street, First Floor
(212) 217-3930
(212) 217-3931 fax
Office Hours
Both Offices: Mondays–Fridays, 9 am–5 pm
[email protected]

Meet our staff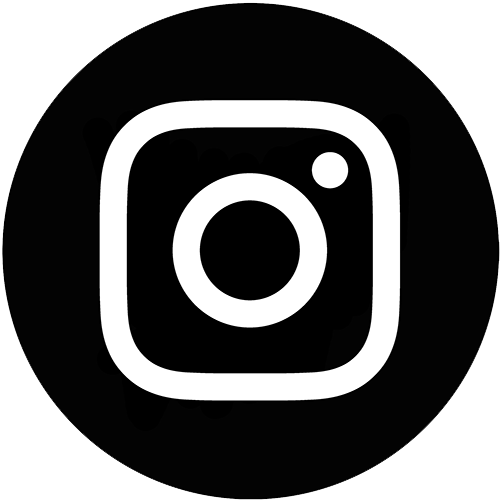 Land Acknowledgement: The Office of Residential Life at FIT acknowledges the land politically designated as New York City to be the homeland of the Lenape (Lenapehoking) who were violently displaced as a result of European settler colonialism over the course of 400 years. The Lenape are a diasporic people that remain closely connected with this land and are its rightful stewards.