Internal Controls and Management Analysis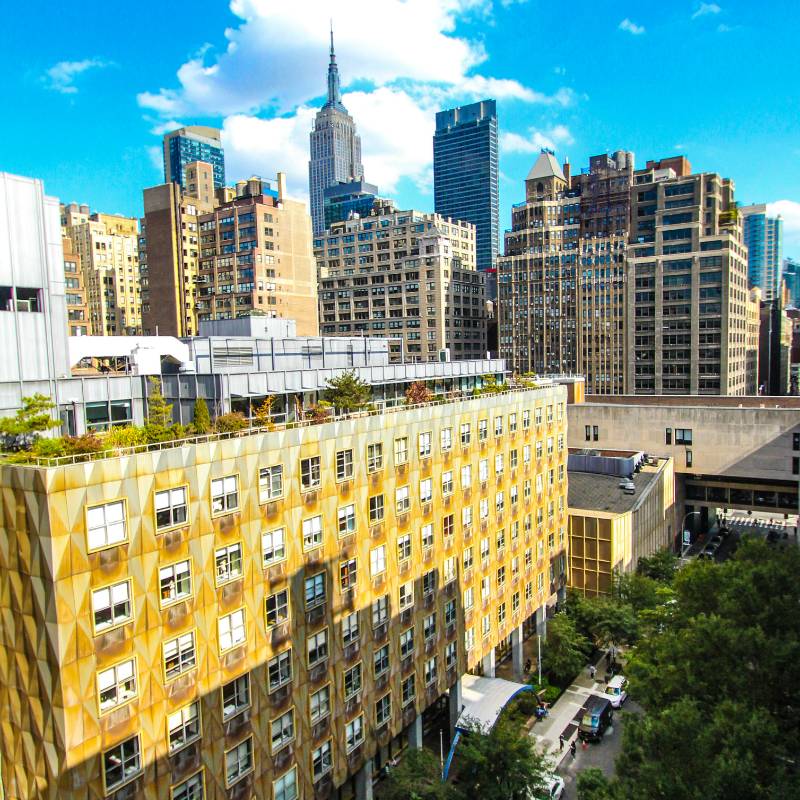 FIT's internal audit function is to provide independent, objective assurance, and consulting services designed to support the college's teaching, research, co-curricular, and student service operations. This is done by assisting management in the effective discharge of their responsibilities, adding value and improving FIT's operations.
The mission of internal audit is to enhance and protect organizational value by providing risk-based and objective assurance, advice, and insight. The Internal Audit Department helps FIT accomplish its objectives by bringing a systematic, disciplined approach to evaluate and improve the effectiveness of governance, risk management, and control processes.
Log in to MyFIT for information about the following:
Scope of Internal Audit Activities
Internal Audit Assessments
Responsibilities
Contact Us
Seventh Avenue at 27th Street
(212) 217-3355
[email protected]