Calm App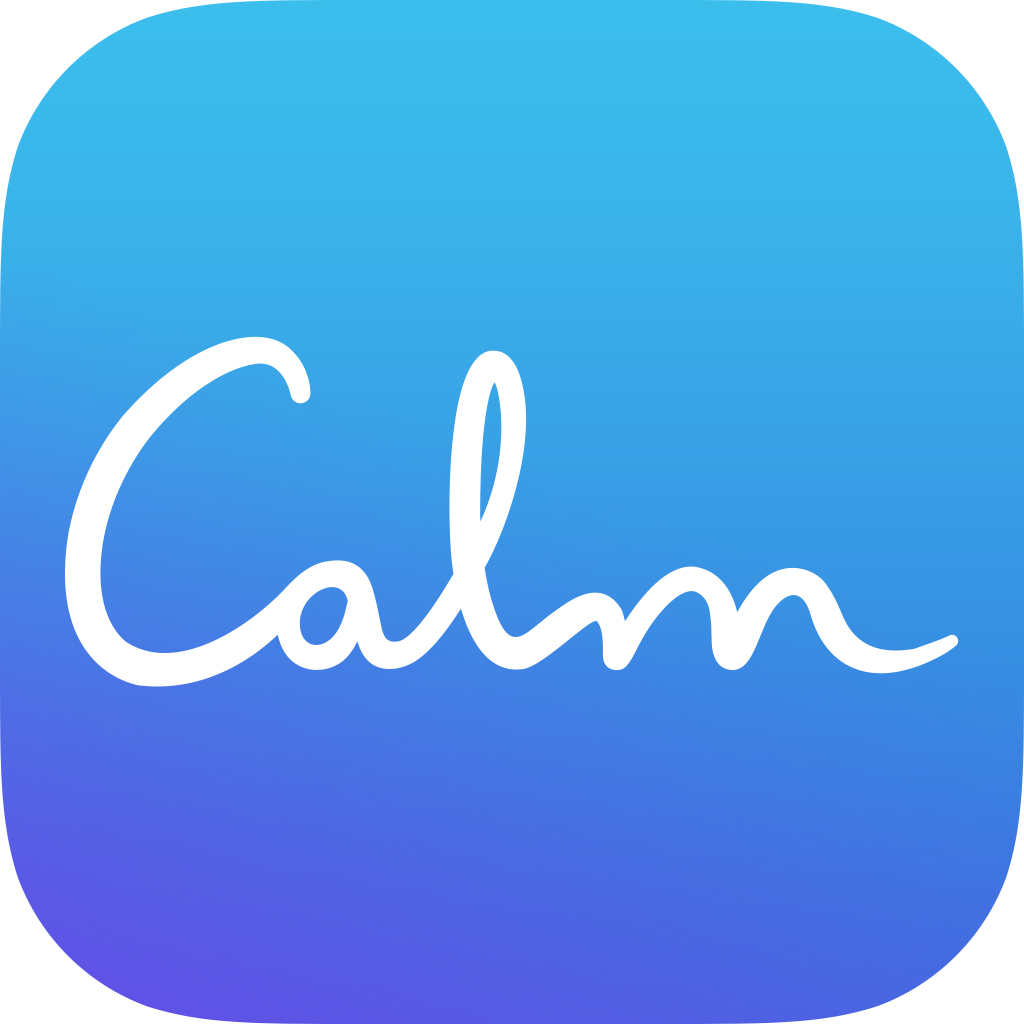 FIT students may sign up for a free subscription to Calm, an app designed to promote sleep, relaxation, and meditation. Learn more about Calm.
To sign up for an account, email [email protected]. Then to activate your subscription:
go to Welcome to Calm in a web or mobile browser
sign in or create an account using your FIT email address
download the Calm app and log in
You may add up to five dependents via the Manage Subscription webpage
Other Resources
The Counseling Center has compiled these additional resources for you to browse at your convenience.