Degree Details
Spatial Experience Design is a two-year program leading to a Bachelor of Fine Arts (BFA) degree. Students interested in pursuing this BFA should consider applying to the AAS program in Communication Design.
Our classrooms are professional workshops fully equipped with the tools of the trade, including large format printers and a wide array of shop tools. As you create, you'll also collaborate with industry partners such as Sony, Mattel, Macy's, Sephora, and Vespa. Campus exhibition spaces also offer areas where your designs come to life.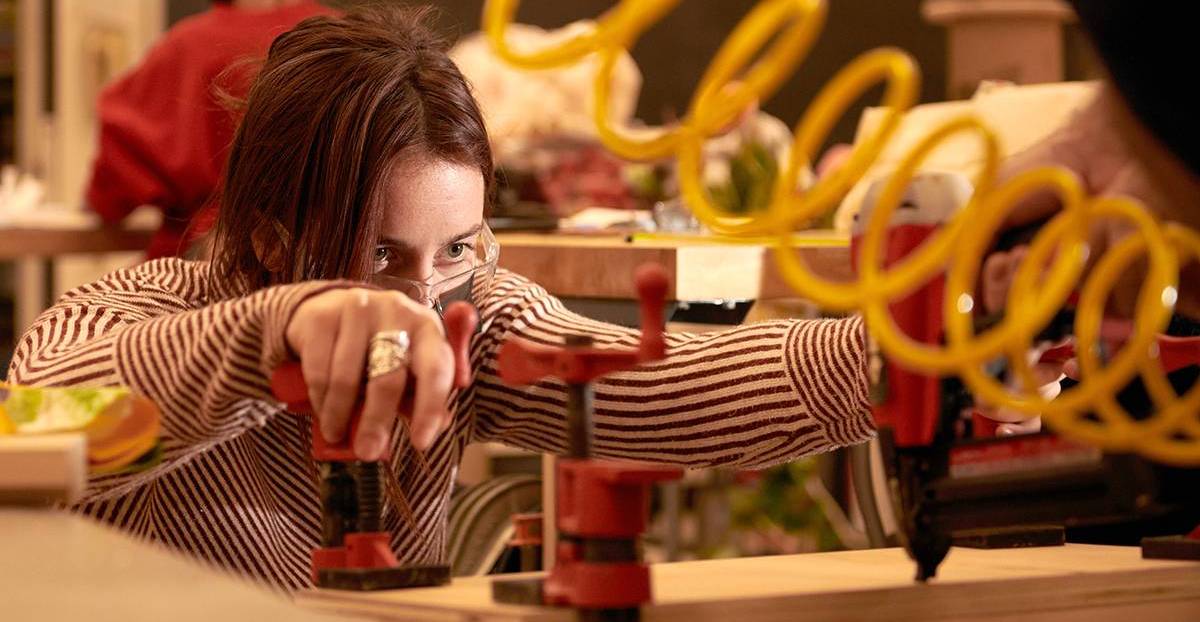 Students in Spatial Experience Design will learn the techniques, equipment, and materials of visual merchandising, including two-dimensional visualization, three-dimensional and spatial design, product presentation, store, fixture, and point-of-purchase design, scale modeling, interpretive exhibition design, custom fabrication and CAD.
SHOW US YOUR WORK: A COMPETITIVE PORTFOLIO IS REQUIRED FOR THIS MAJOR
Exhibition Design for a College Museum
Our faculty are accomplished professionals who actively work in their field. Adjunct Professor Mark Dohner completed the exhibition design for the Eskenazi Museum of Art, located on the campus of Indiana University, Bloomington. The three-year project is the largest project that Dohner has worked on in his career.
Contact Us
If you have questions about this program, please reach out.
Visual Presentation and Exhibition Design
Pomerantz Center, Room D319
(212) 217-5630