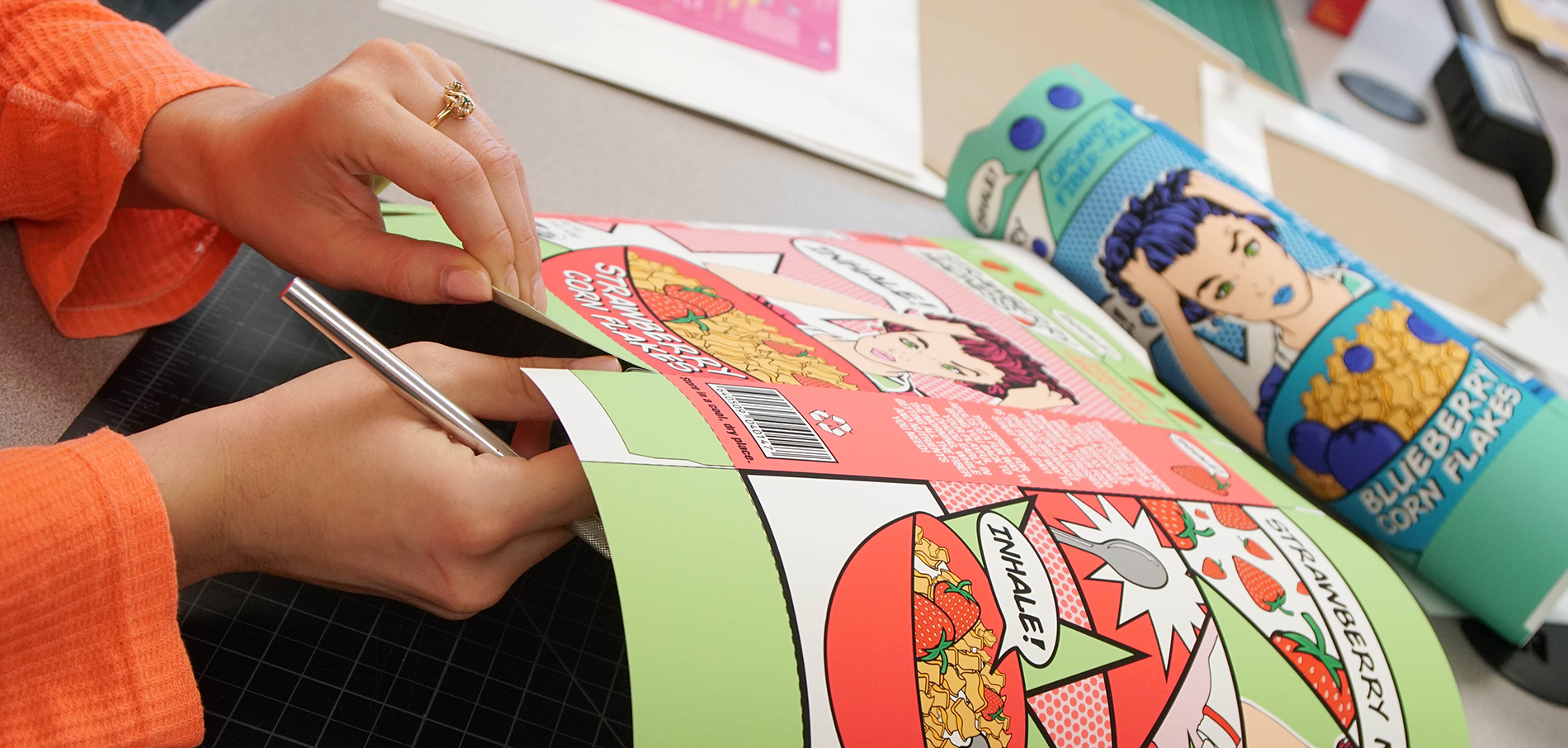 Information for Applicants
Wake up and grab the toothpaste, mouthwash, or shampoo. That's the first of many encounters you'll have with packaging design each day. Large and small brands sell tens of millions of products around the world, and branding and packaging design are the key to every purchase.
The packaging design industry is expansive, global, and multifaceted, offering unlimited opportunity. In connecting brands to consumers, it fuses strategic thinking, innovation, technology, sustainability, consumer psychology, marketing, and design. You'll graduate from FIT's Packaging Design BFA program — the only one in the country — with a vast professional network and a competitive portfolio.
Our Work
Our innovative design solutions capture consumer attention — they differentiate brands to help them to stand out among competitors, convey a compelling narrative, and create memorable brand experiences.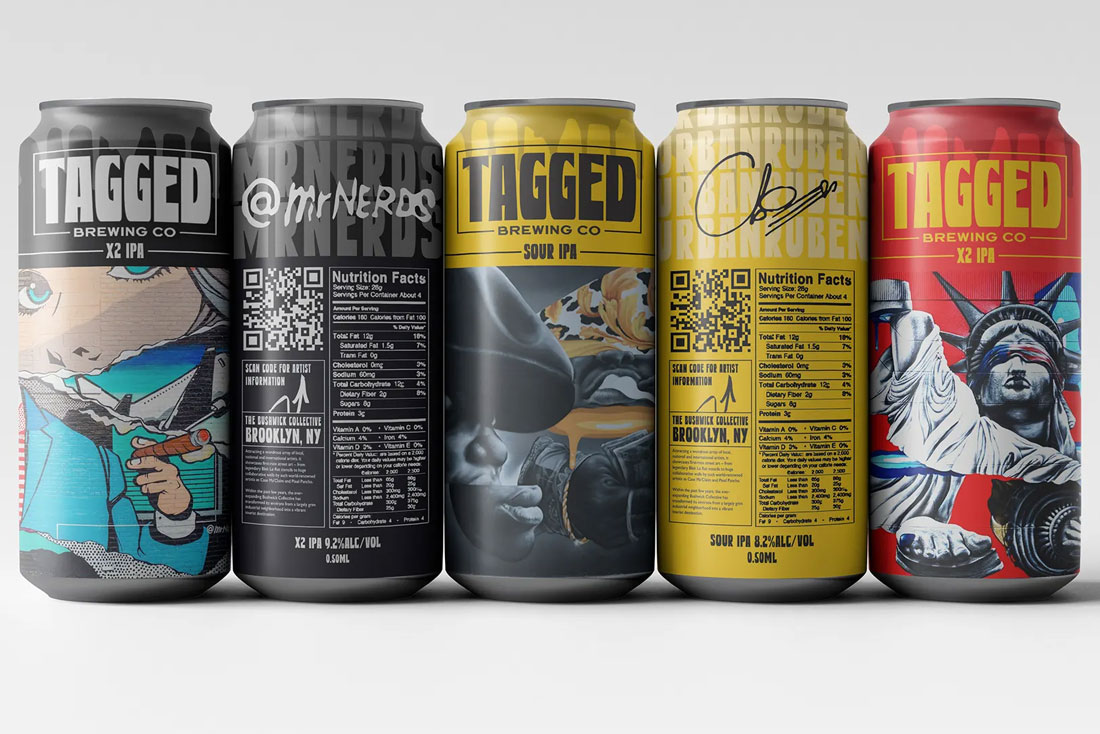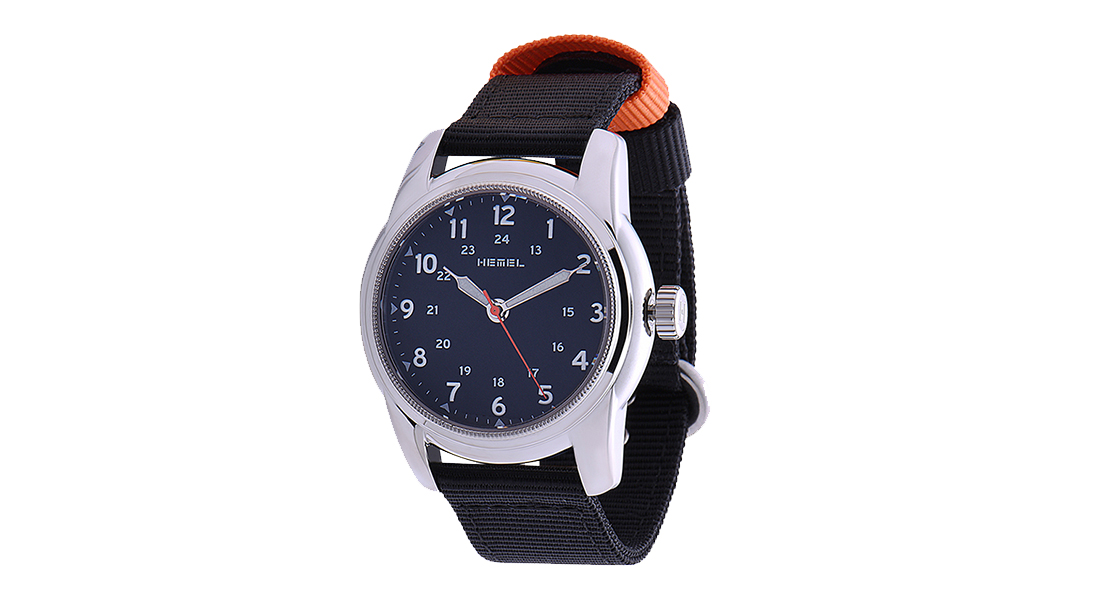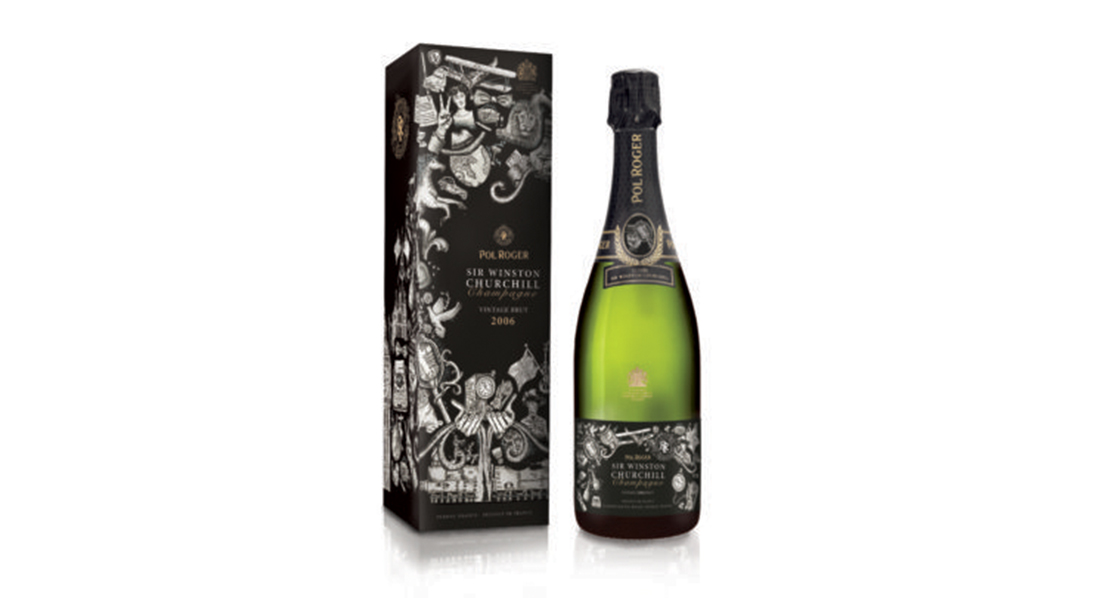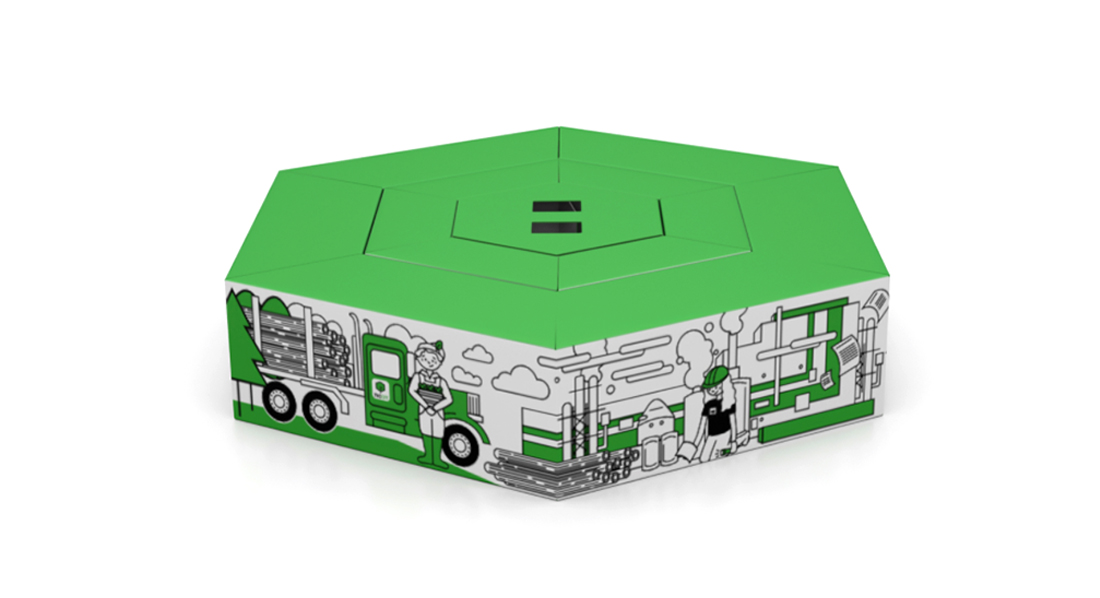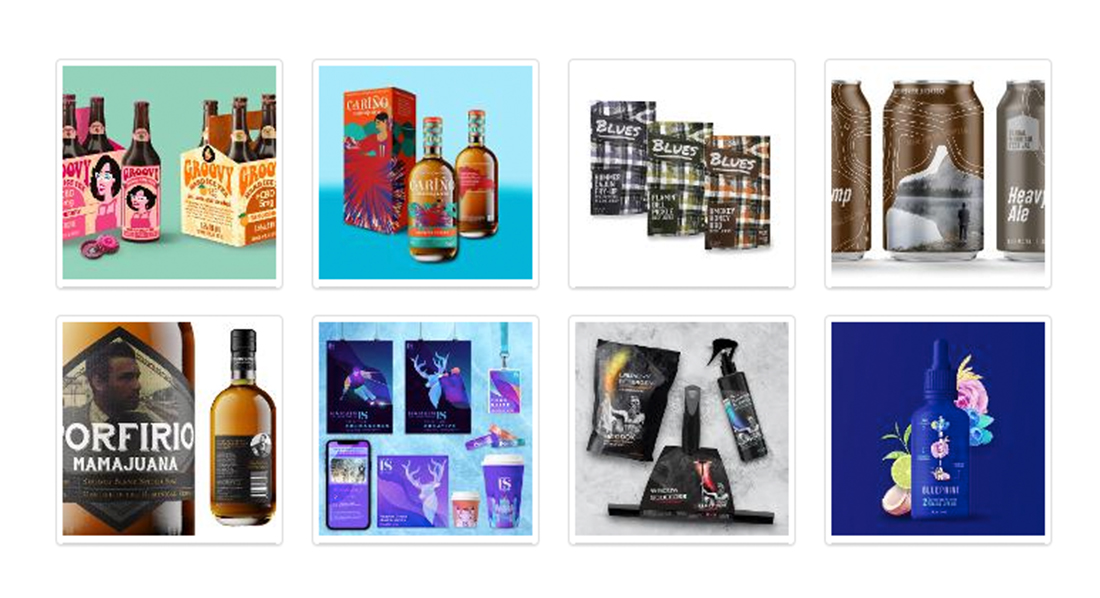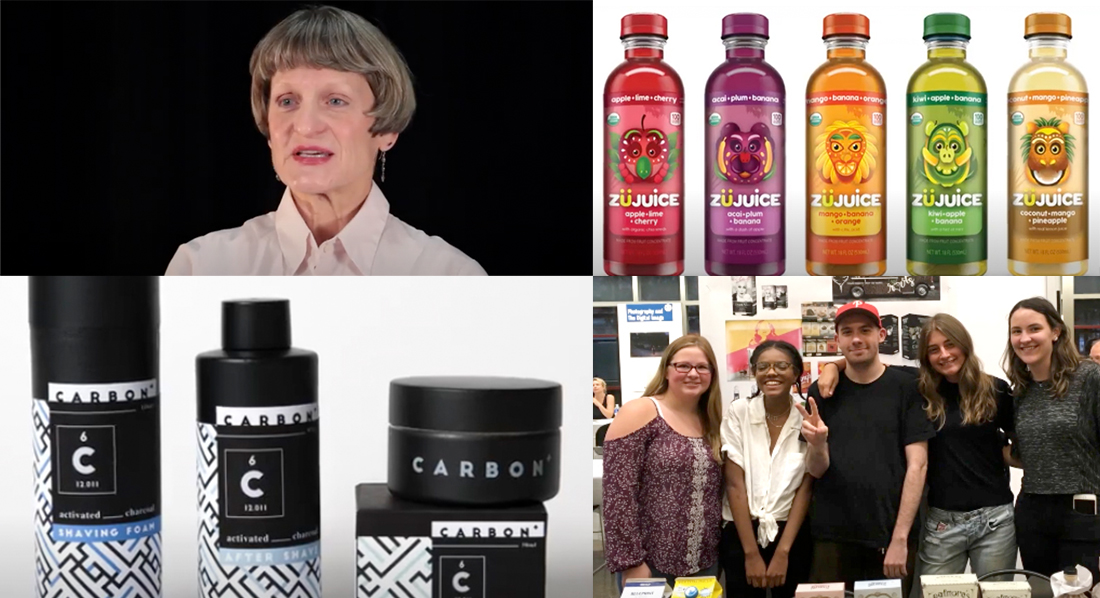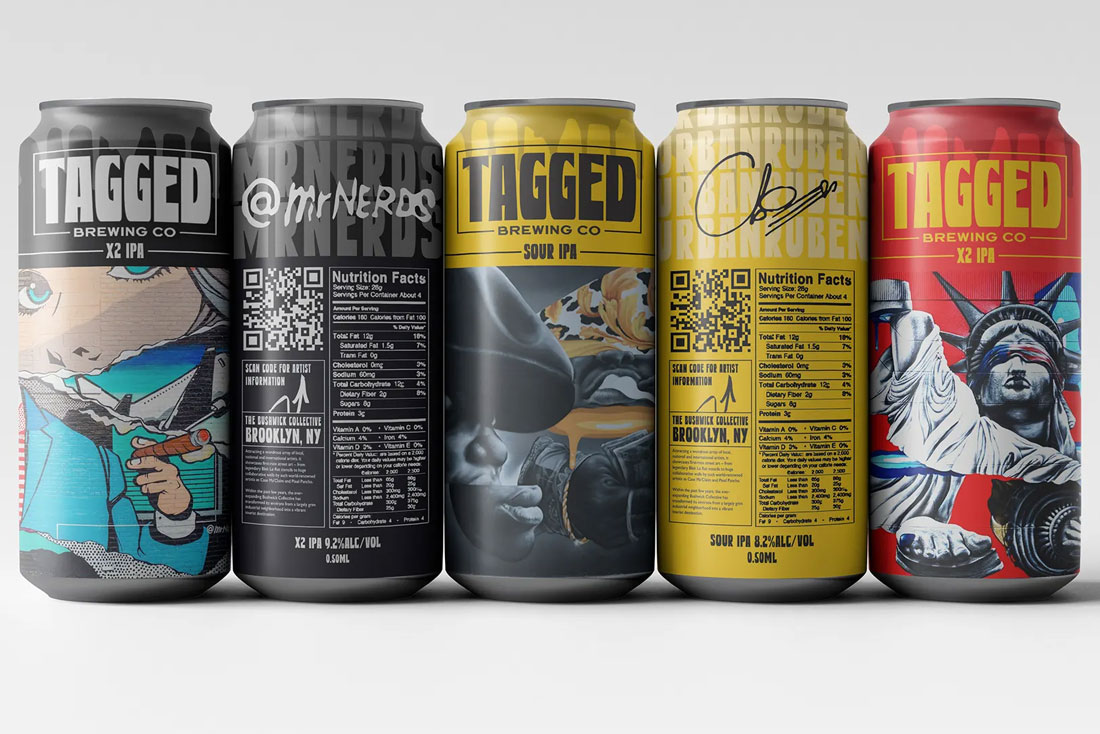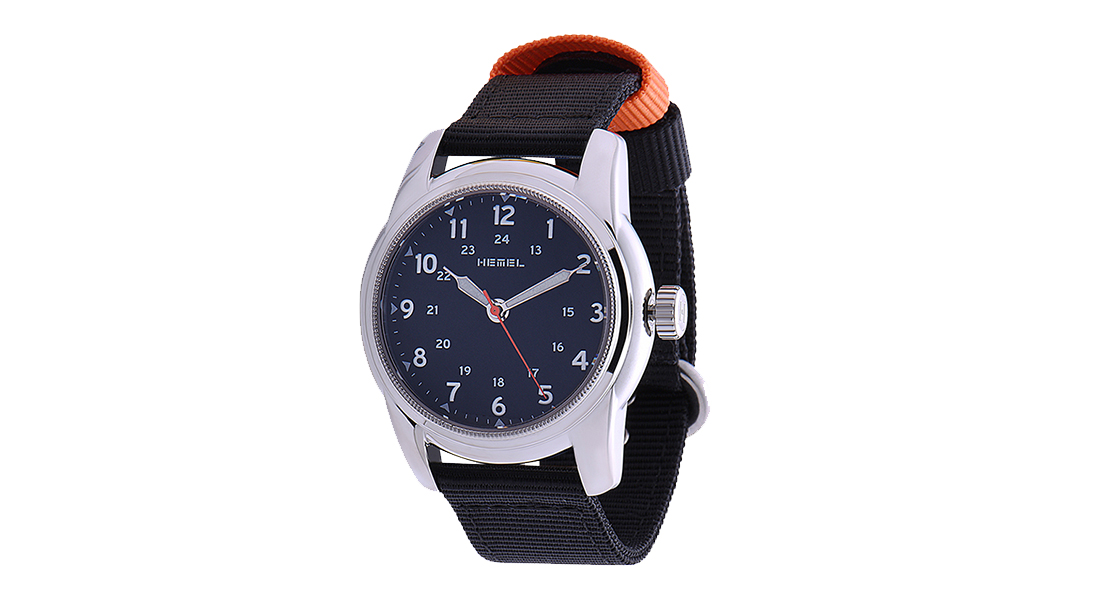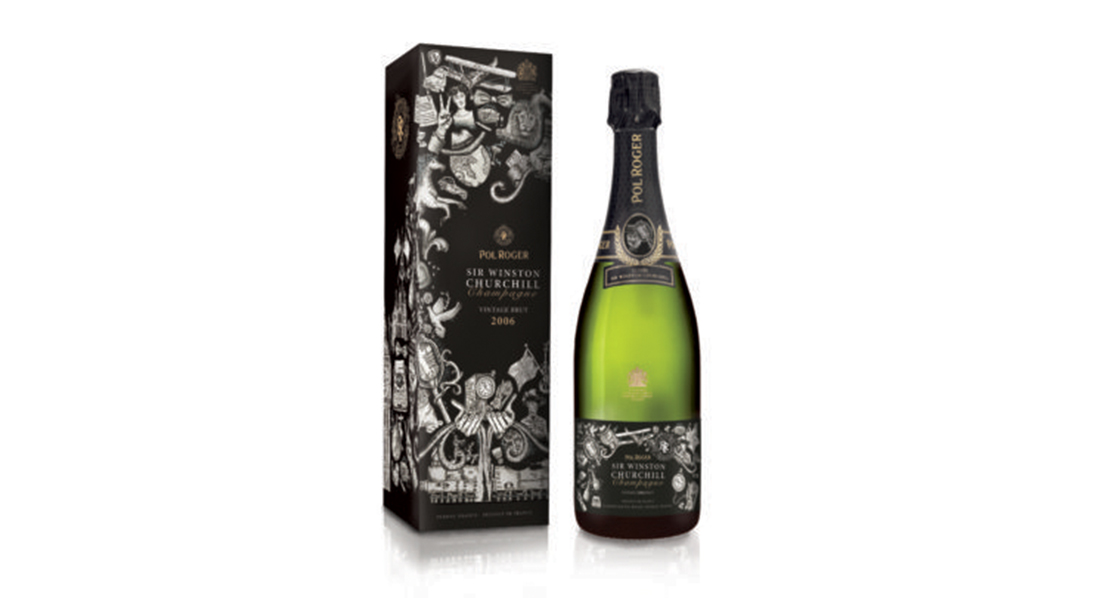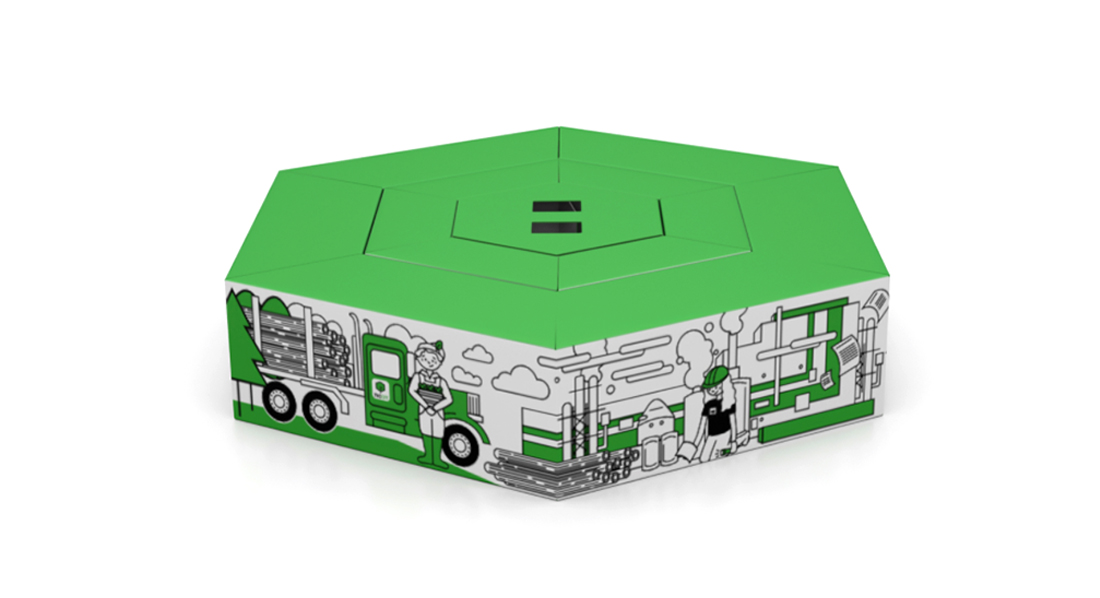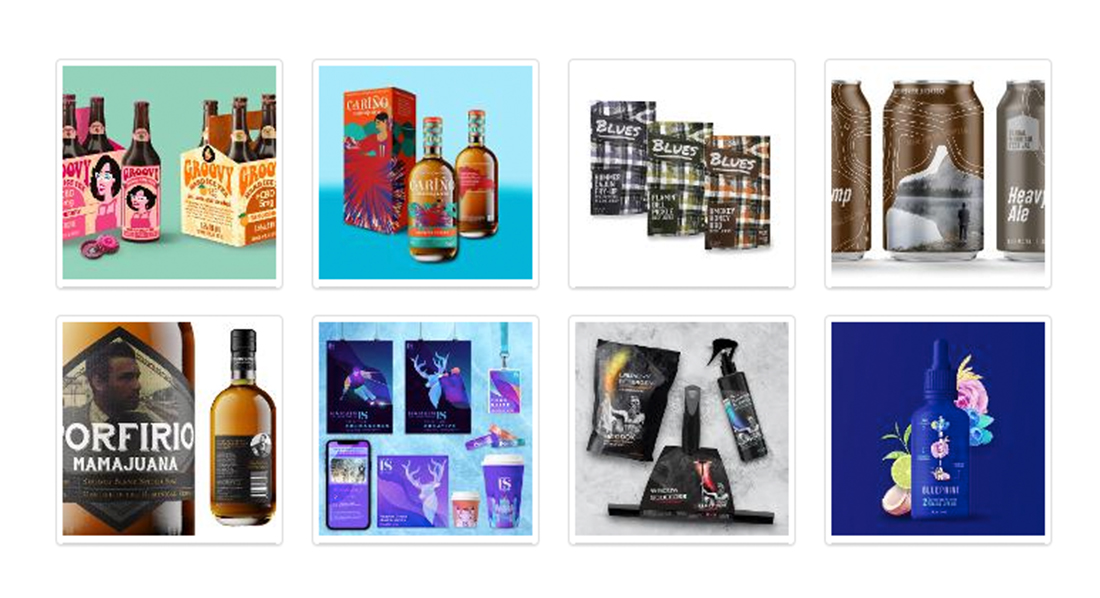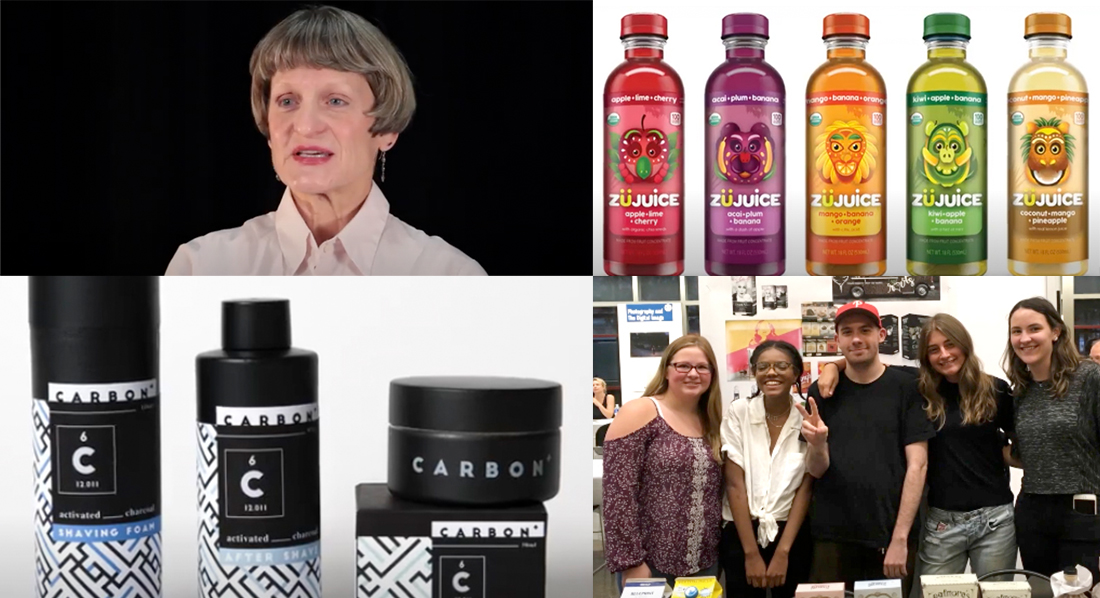 See More
Learn From the Best
Our faculty of leading design practitioners, who own agencies, serve as industry jurors, and work for consumer packaged goods companies, are supportive mentors who connect you with industry. Meet more Packaging Design faculty.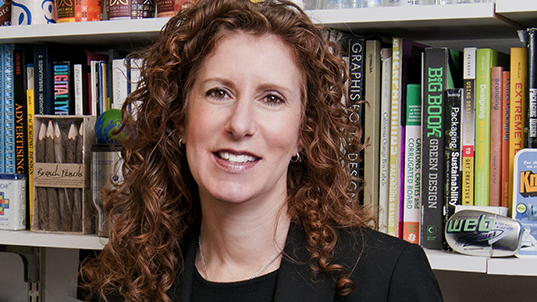 For more than 20 years, Klimchuk developed and led the Packaging Design program. As founder and principal of the design strategy advisory firm DesignPracticum, she works with companies on integrating design thinking, strategy, and best practices in the consumer brand packaging design sector.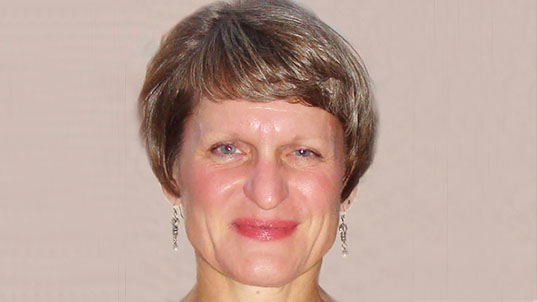 Krasovec has helped build the Packaging Design program for more than two decades, instrumental in developing curriculum as an advocate for sustainability and best practices. She has over 25 years of experience in branding and packaging design for major brands as Design Director of a Chicago-based firm, started for her own design studio, and now continues to consult with companies and entrepreneurs in developing brand and design strategy for consumer products..