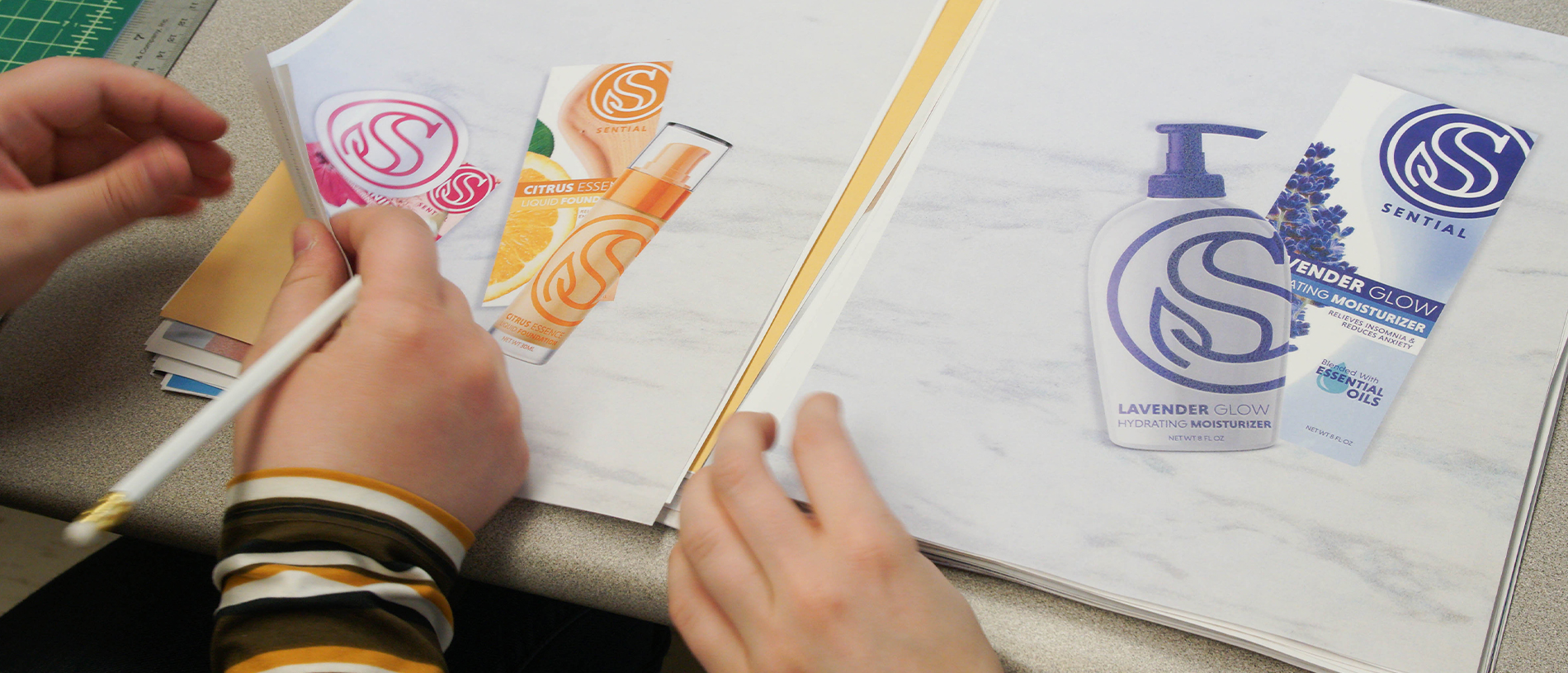 Information for Applicants
Audiences are distracted. Attention spans are short. And communicators who can break through the noise with high-impact design, meaningful messages, and memorable experiences are in demand across a range of industries.
This program gives you a robust foundation in design and prepares you to apply for a BFA in several specialized design fields. You'll master a wide array of hands-on skills, gain proficiency in the technology needed to create the multidisciplinary experiences required in today's marketplace, and understand the conceptual ideas that drive design.
Our Work
Our students immediately put what they learn in the classroom and on field trips into practice while building connections in the design industry.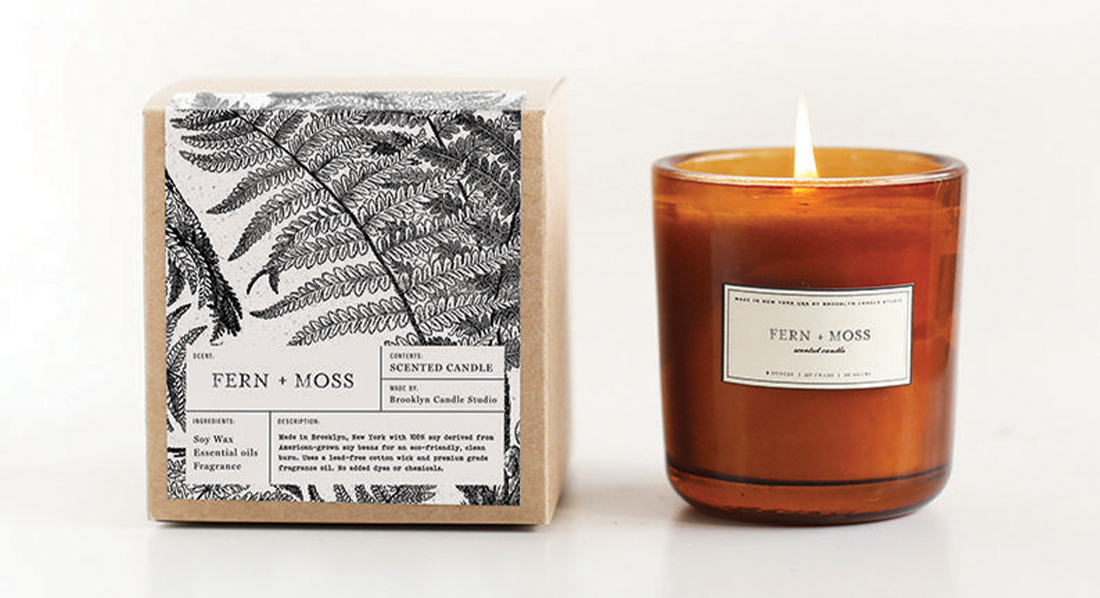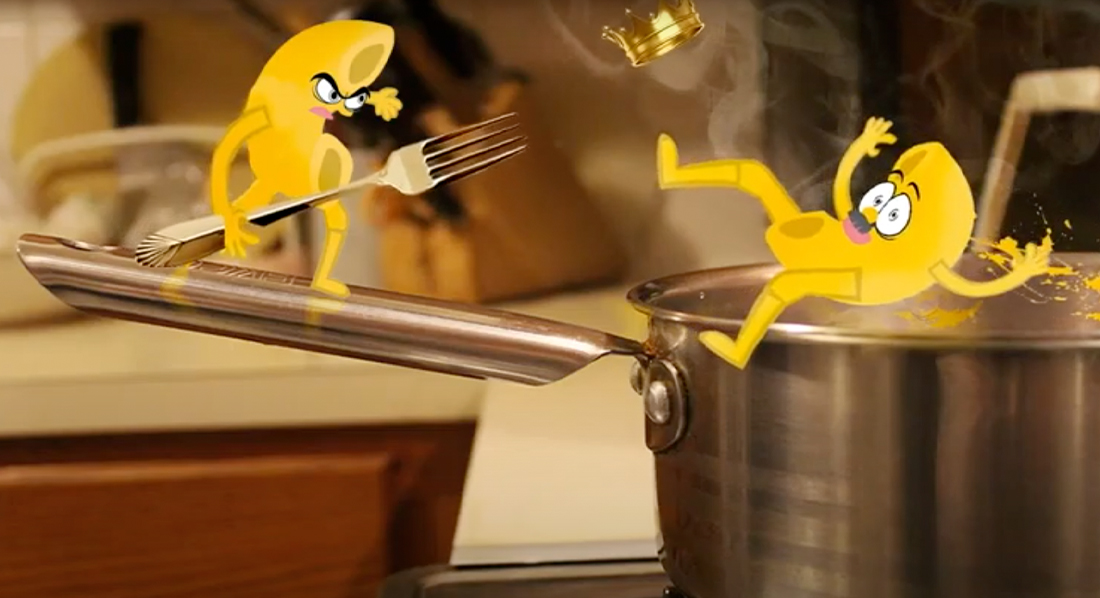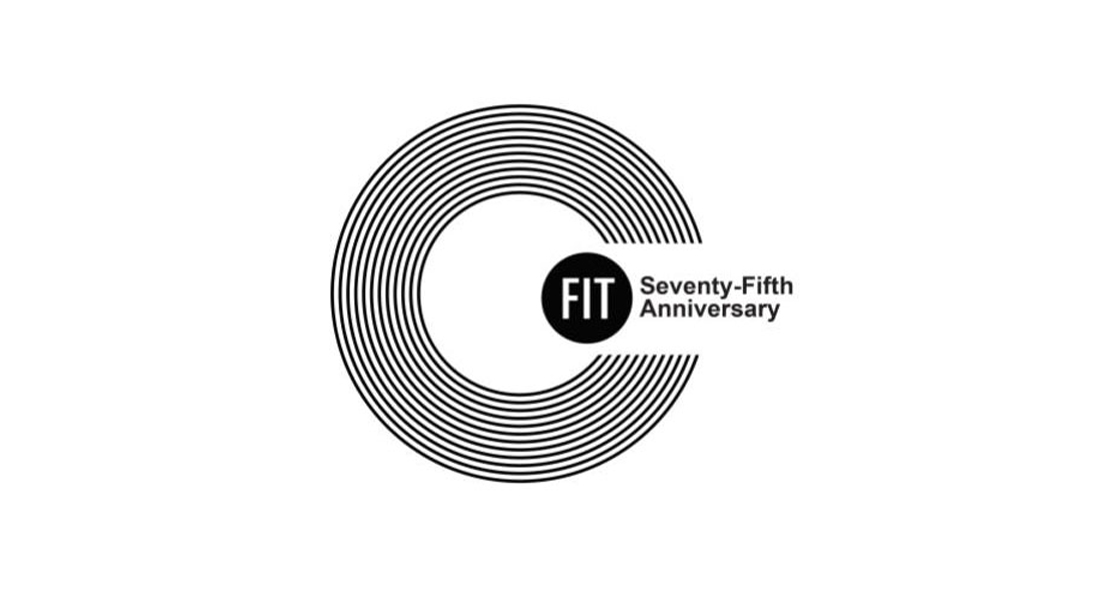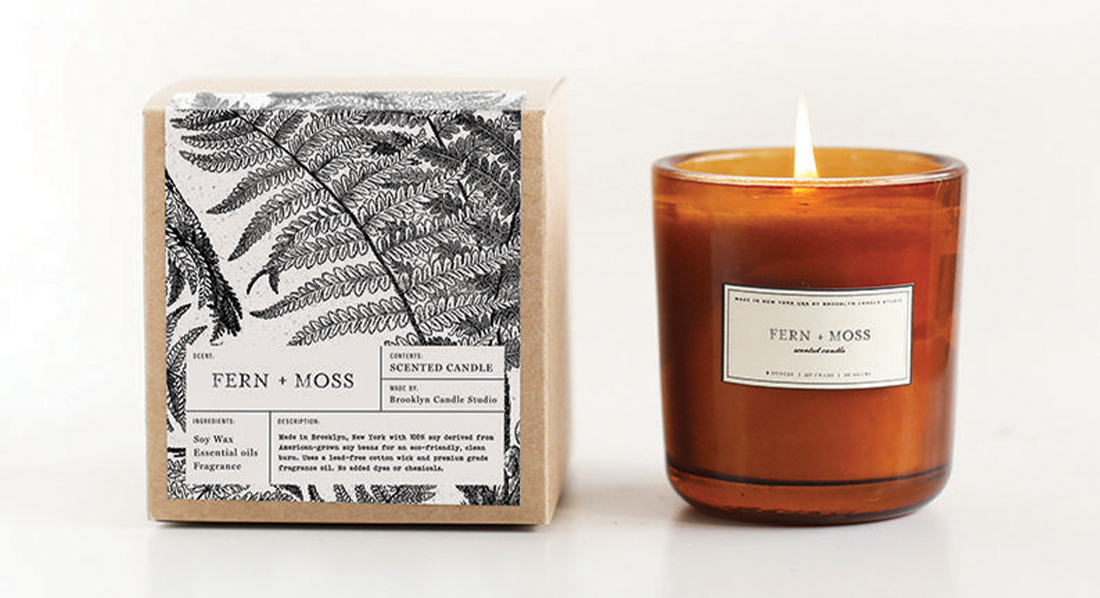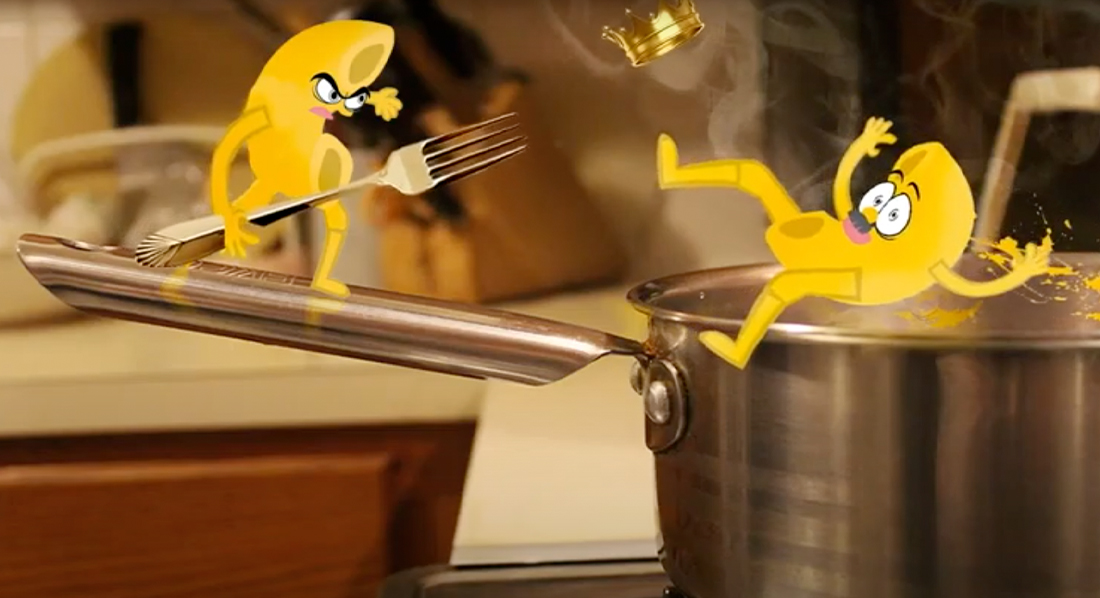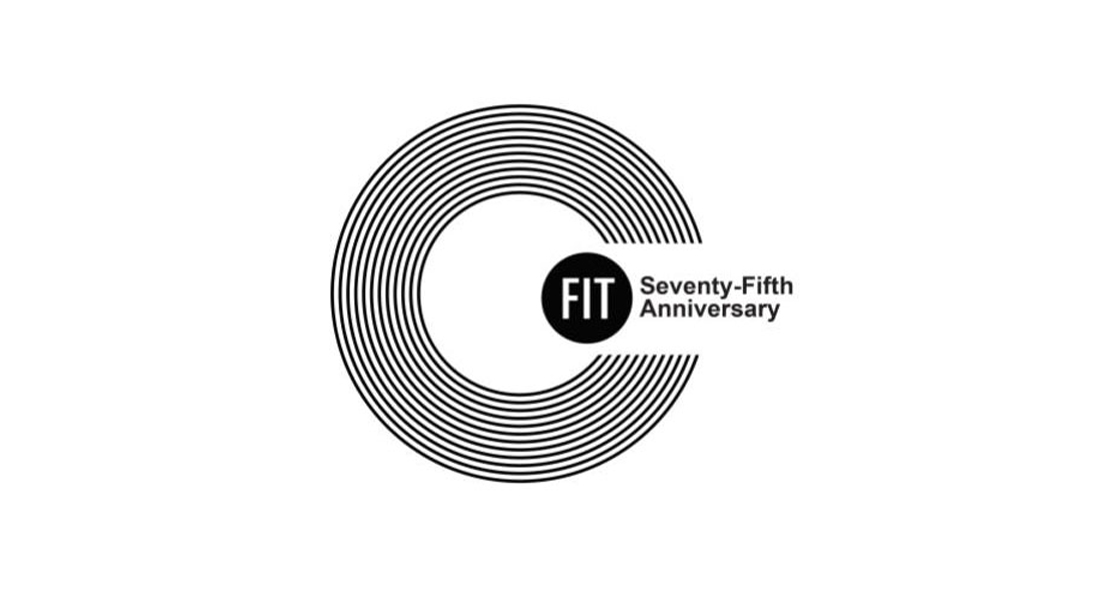 See More
Real Design Experience
Many faculty members are founders and creative directors of their own agencies, with impressive clients and projects, who bring industry expertise to the classroom. Meet more Communication Design faculty.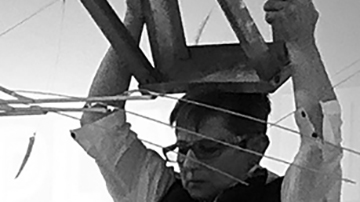 Graff works in design, pedagogy and performance. Her projects span the range from promotion for performing artists to installation and interdisciplinary collaboration.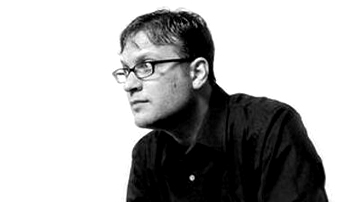 Piscatello, principal of Piscatello Design Centre, is a designer who specializes in the creation of design systems that integrate brand identity, interactive digital experiences, and environmental signage for clients and cities around the world.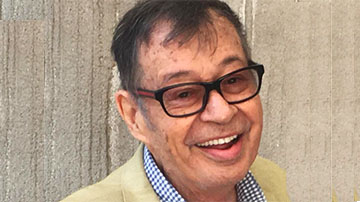 Bacsa is an assistant professor in the Communication Design Department, specializing in advertising and graphic design. He has worked as a creative director at various ad agencies, with a roster of clients that has included AT&T, General Motors, and Walt Disney.