Undergraduate Applicants
The creative economy demands an unconventional education. Located in the heart of New York City, FIT provides 29 undergraduate fields of study — and a world of possibilities — that produce forward-thinking graduates who are ready to succeed.
Take Your Next Step
Our diverse student body comes from all walks of life. Whether you're just coming out of high school, transferring from another school, coming back to FIT, or coming from overseas, you'll need to follow different steps. Get one step closer to joining our community of creators, innovators, and independent thinkers.
Come Join Us
You have the creativity, the curiosity, and the drive. You want an education you can use. Programs that are professional and practical. Opportunities that allow you to experiment. And faculty who are connected experts in their field, as well as mentors in the classroom.
You've found that at FIT. Now it's just a matter of applying for the program that fits you best.
Whether you're seeking an associate's or bachelor's program, you'll need to ensure your application is complete, and in many instances, tailored to the field you wish to study.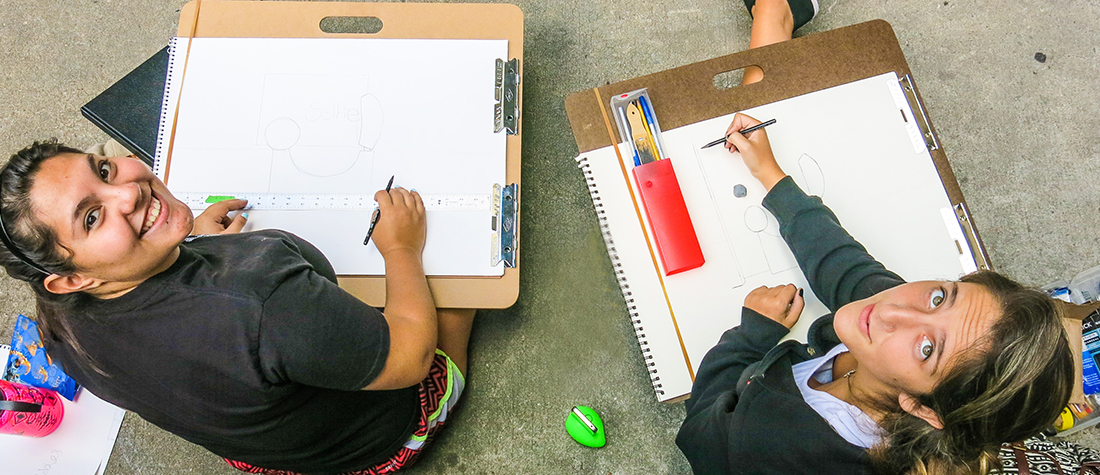 Get Your Application in Order
Be sure to review the admission criteria for the associate's or bachelor's degree program you wish to pursue. Detailed information on all aspects of the admission process can be found here:
Get to Know Us Better
What else do you want to know about FIT? There's a lot to discover.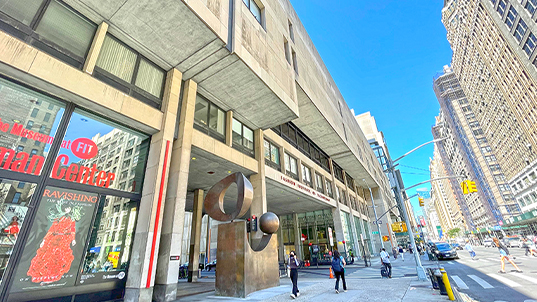 Find us in Chelsea, with art galleries, museums, restaurants, and more just a short walk from campus. You can also visit virtually, and see what it will be like to explore, create, and study with us.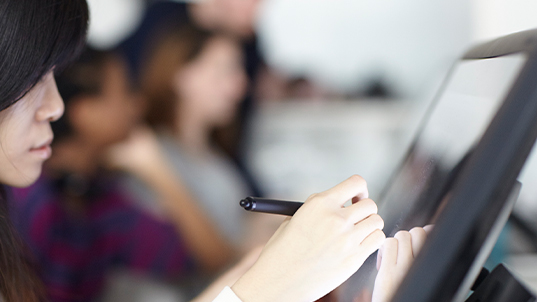 As a State University of New York (SUNY) college, FIT is affordable. Find out about financial aid, scholarships, internships, and more.
Contact Us
Undergraduate Admissions
Feldman Center, First Floor Lobby, Room C139
Hours
Mondays-Fridays: 9 am–5 pm