Fashion Business Management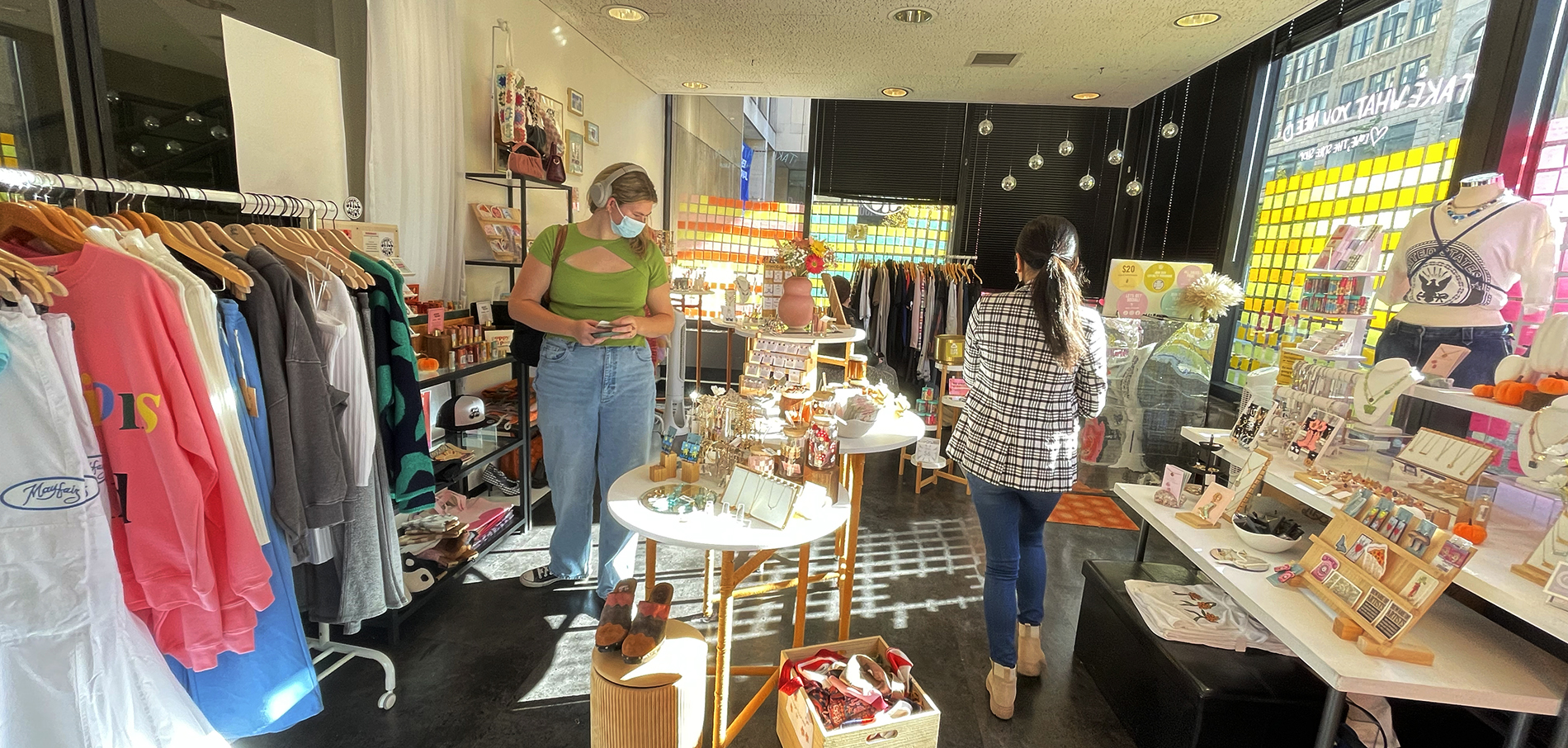 Information for Applicants
Behind every fashion purchase, there's a multibillion-dollar global industry influencing what's for sale. As a professional in the field, you'll choose the best looks and trends, in the right colors, sizes, and silhouettes, to create a merchandise mix that keeps your customer coming back for more.
This prestigious program is closely connected with industry, providing real-world experience, networking opportunities, and insider insights. The fashion business is both creative and analytical, and you'll learn the skills and innovative thinking you need in product development, merchandising, styling, e-commerce, and much more. You'll graduate prepared to succeed in this rapidly changing industry, now and in the future.
Our Work
Our faculty, students, and alumni combine creativity, business skills, and analytical thinking to bring the best ideas to market.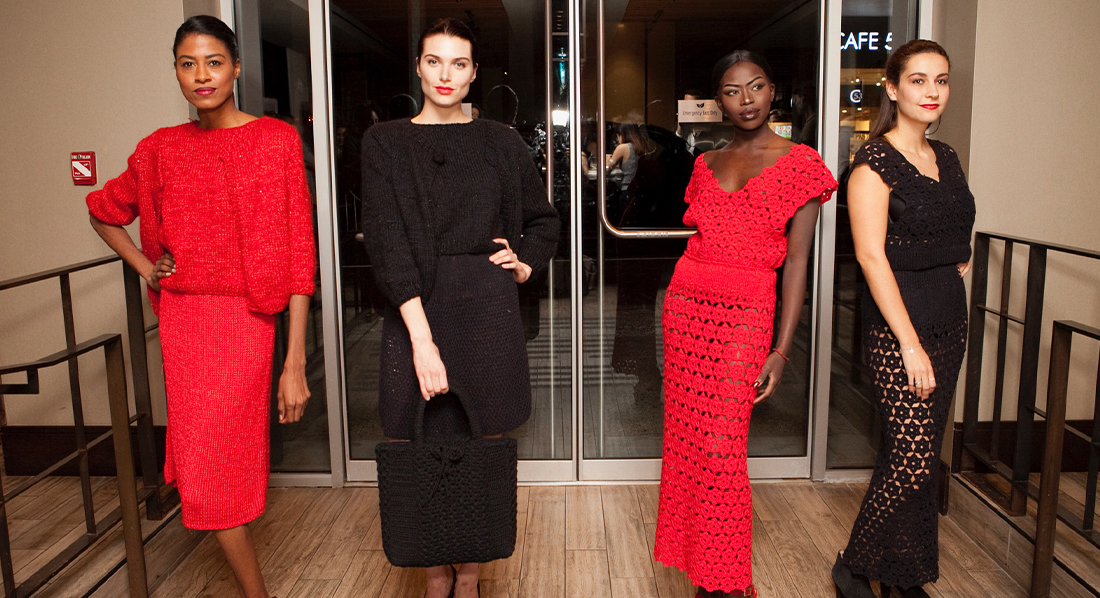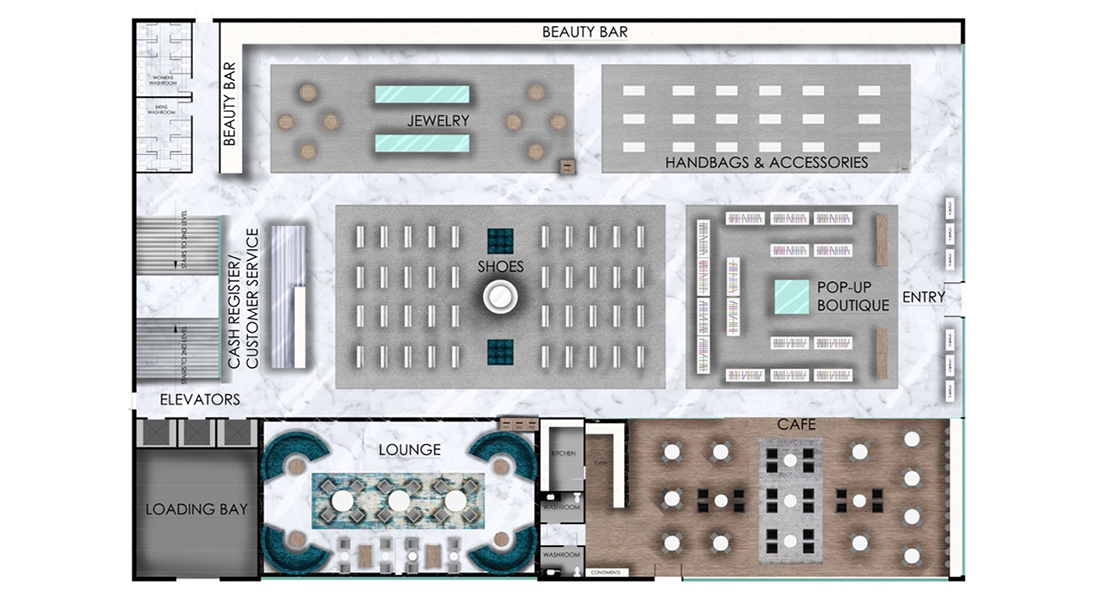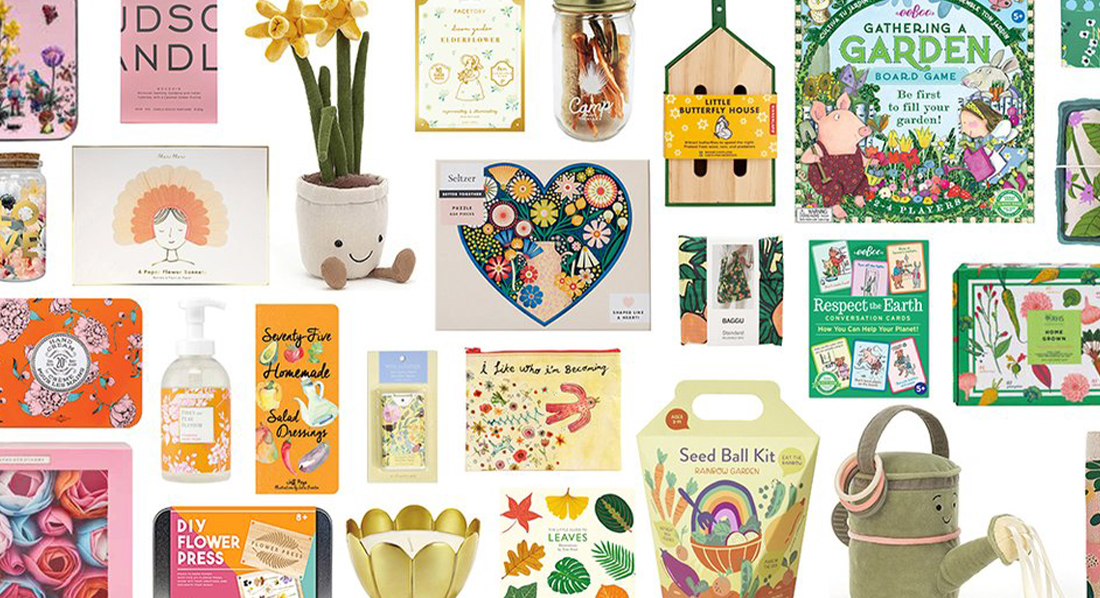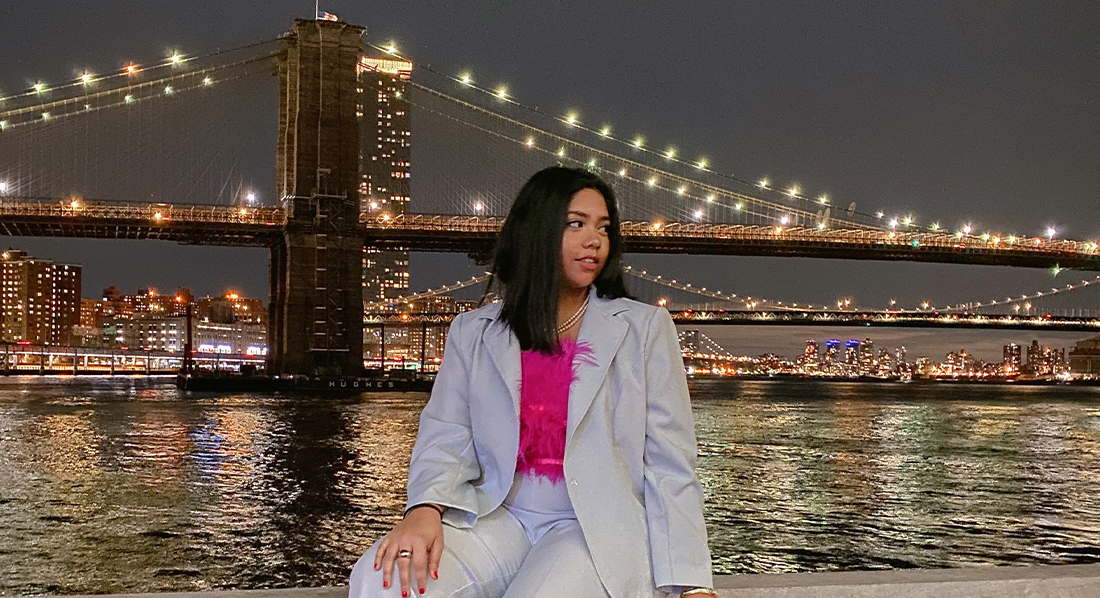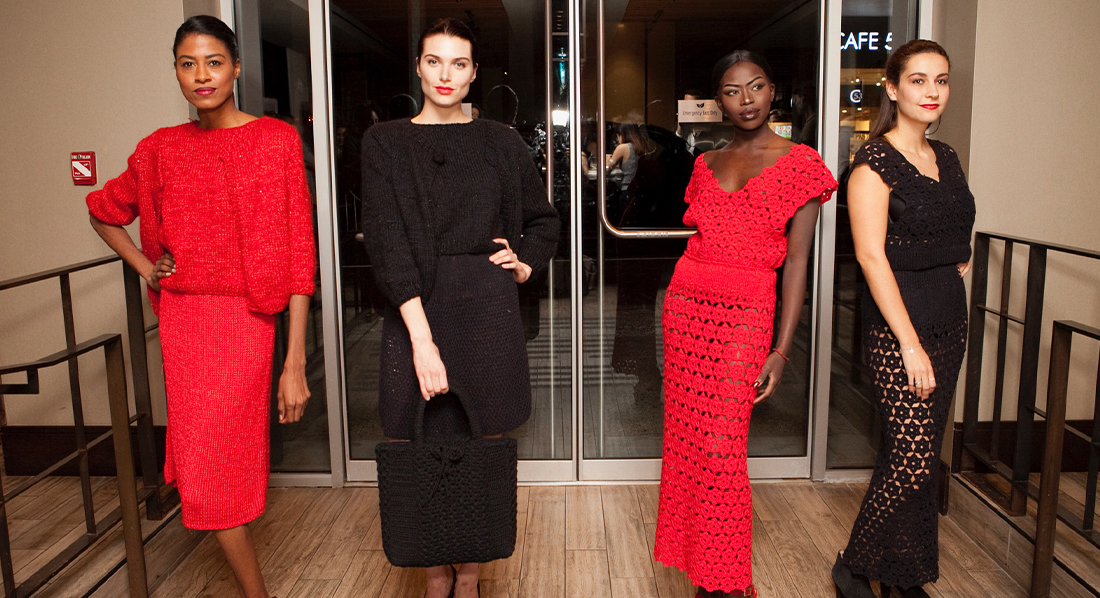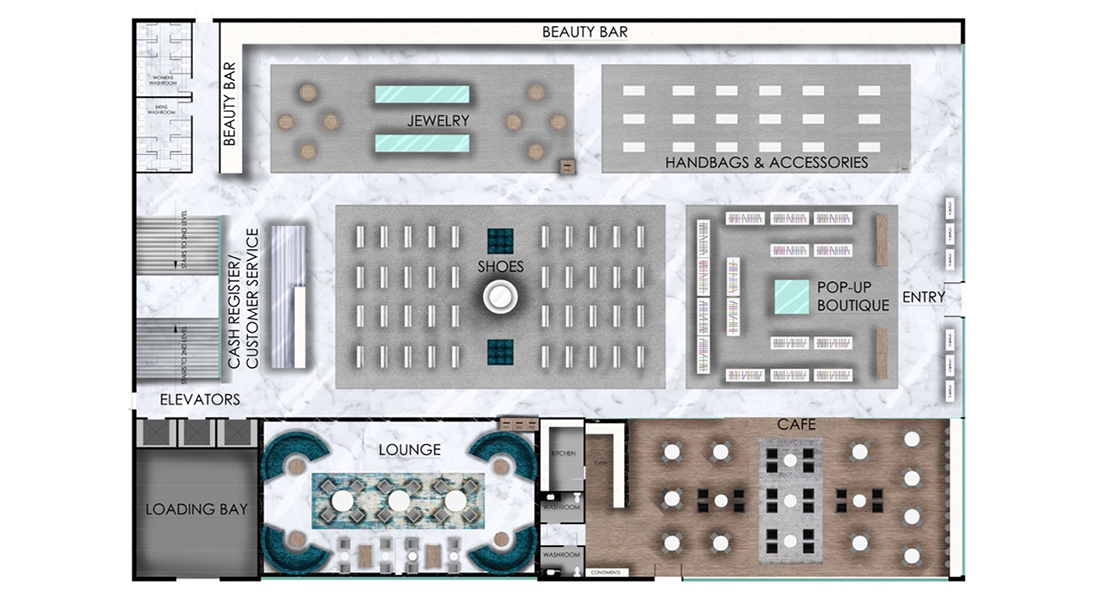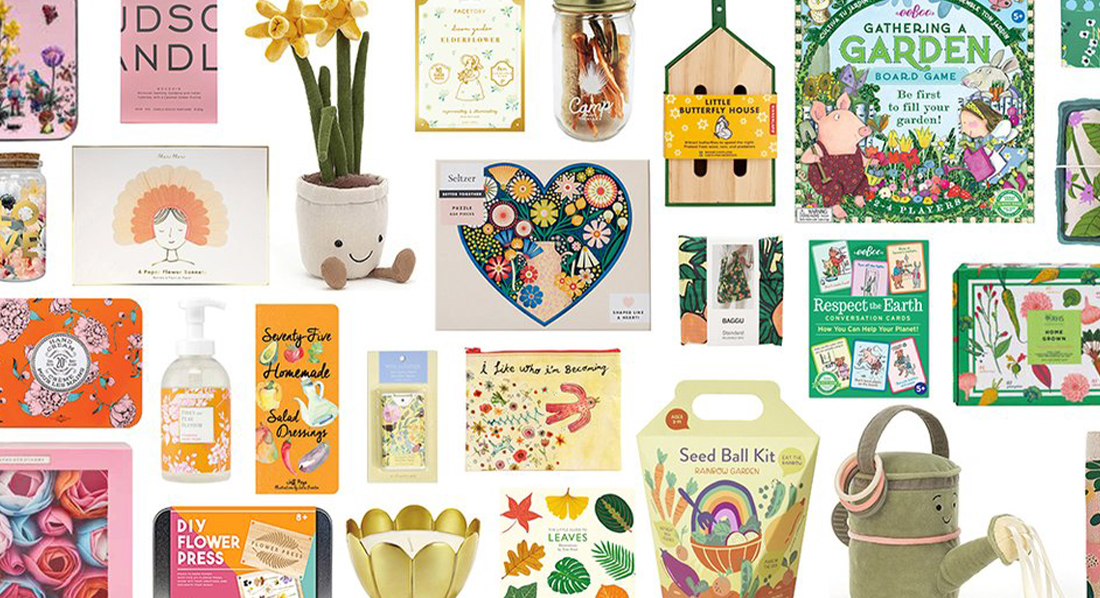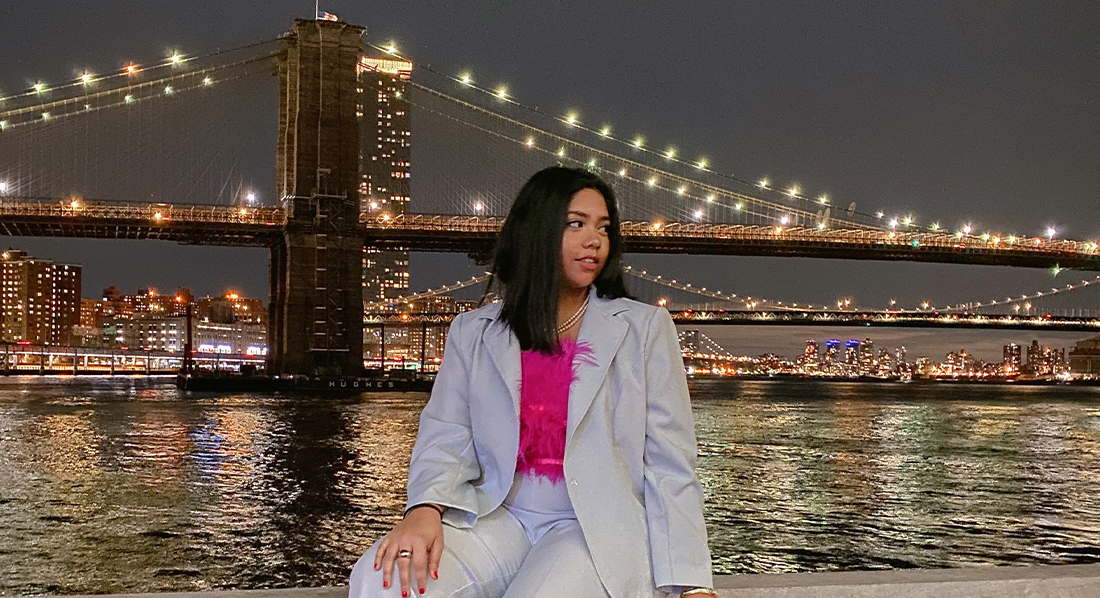 Learn From the Best
Our faculty members are dedicated teachers and mentors as well as industry professionals who bring business expertise to the classroom. Meet more Fashion Business Management faculty.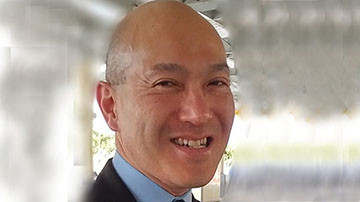 Vincent Quan
Specializing in retailing and merchandise planning, Quan is an associate professor in the Fashion Business Management Department. He attended New York University, where he received a Bachelor of Science degree in finance and marketing. He received an MBA in managerial reasoning and decision-making from Empire State College.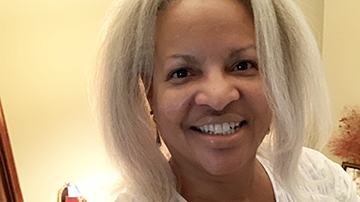 Shawn Grain Carter
Initially a Bloomingdale's executive, Carter subsequently worked as a buyer at Bergdorf Goodman, where she launched "The Home on Seven," and as merchandising director at MCM. In 1997, Macy's hired Carter to launch Macys.com. She is an associate professor of Fashion Business Management. She earned her BA in African American Studies and Women's Studies at the University of Virginia.

Christine Stragazzi
International Coordinator
[email protected]