Production Management: Fashion and Related Industries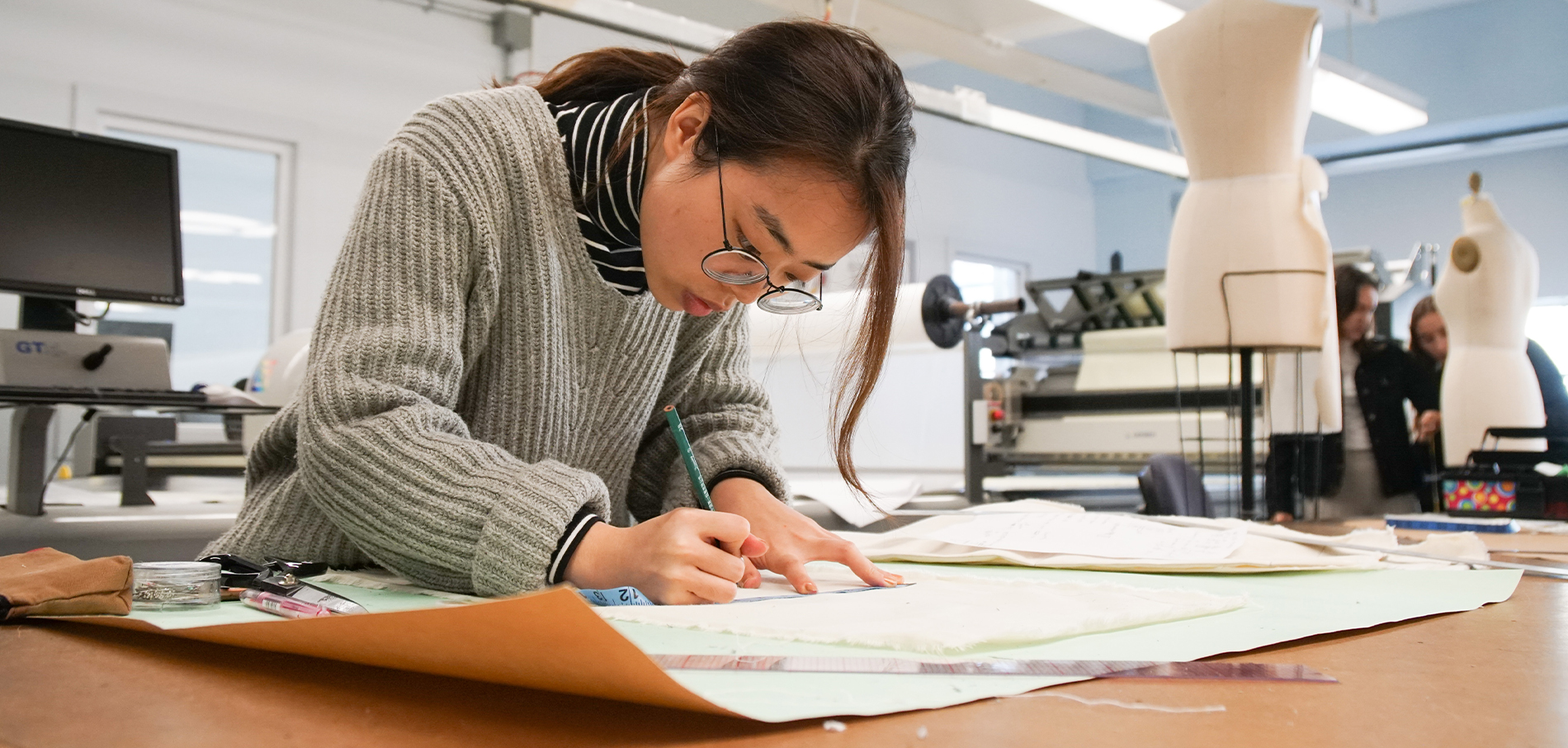 Information for Applicants
Once a designer envisions a product, how does that idea (or sketch or virtual prototype) become a three-dimensional item that consumers can buy? Production managers are the essential link in the fashion chain, turning an idea into a high-quality product that is ready for sale on time and at the right price.
In this program, you'll work with the advanced technology used in the industry, develop your own business plan, and master skills that apply to a wide range of fields. Our curriculum blends business knowledge with hands-on technical skills, preparing you to work in a competitive industry that offers many career opportunities.
Our Work
You will work on cutting-edge equipment in facilities modeled on those in the industry — setting you up for success after graduation.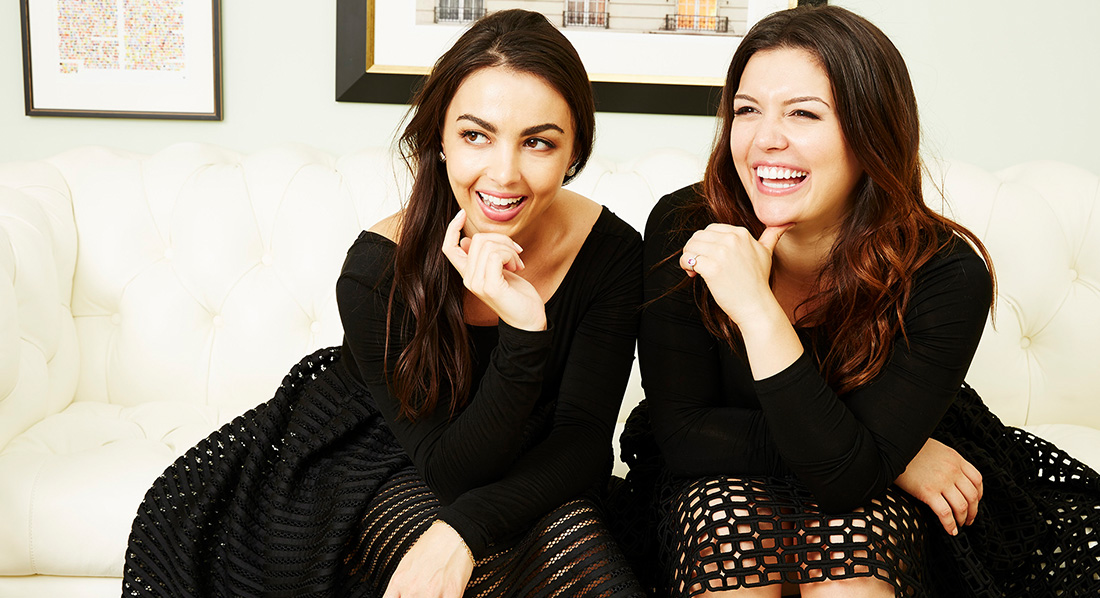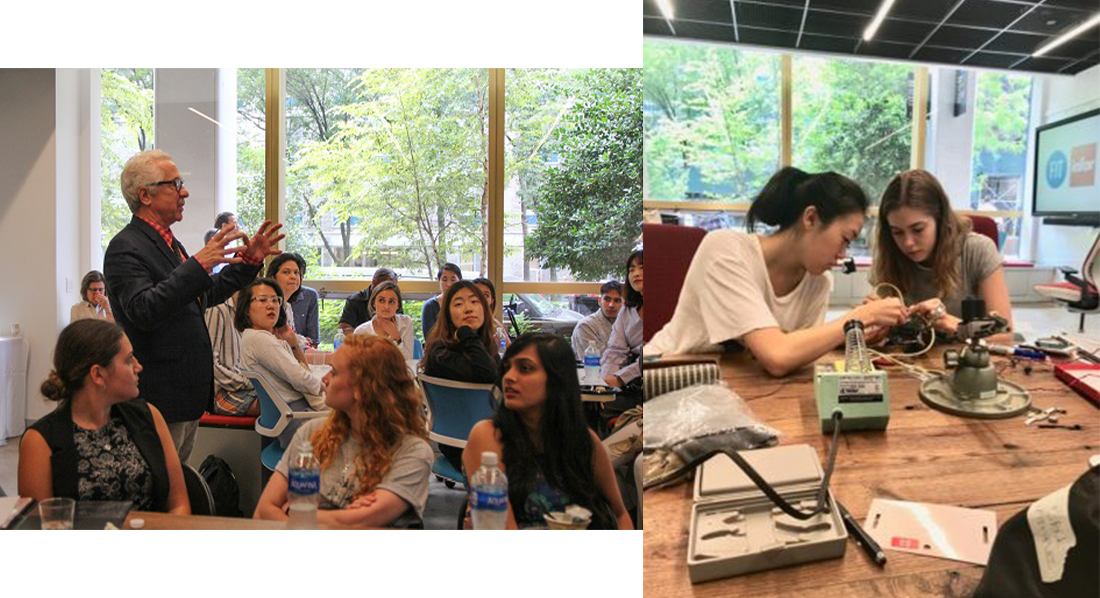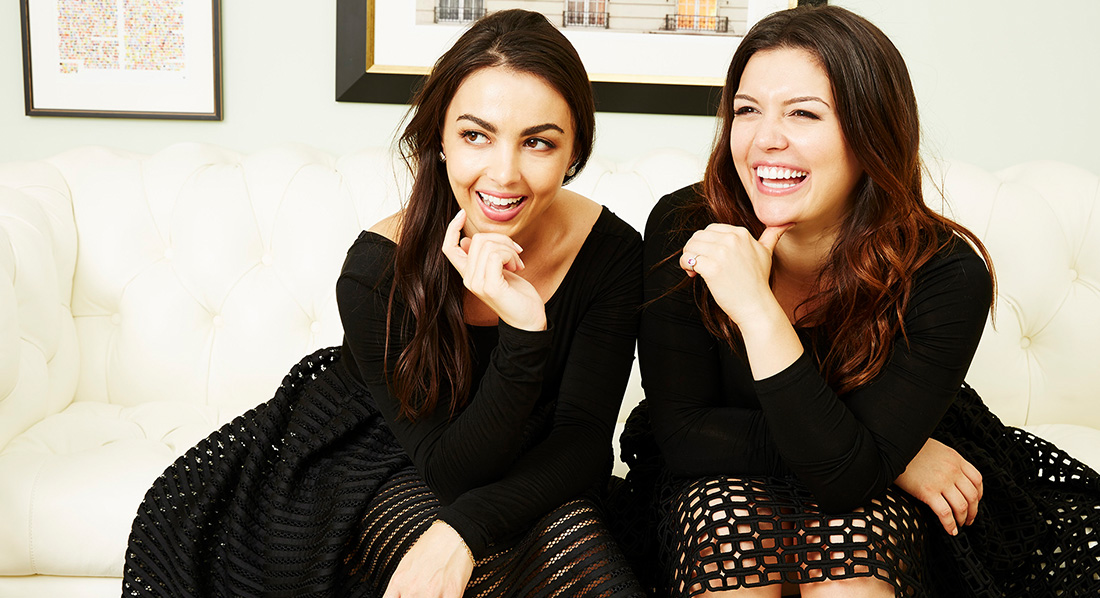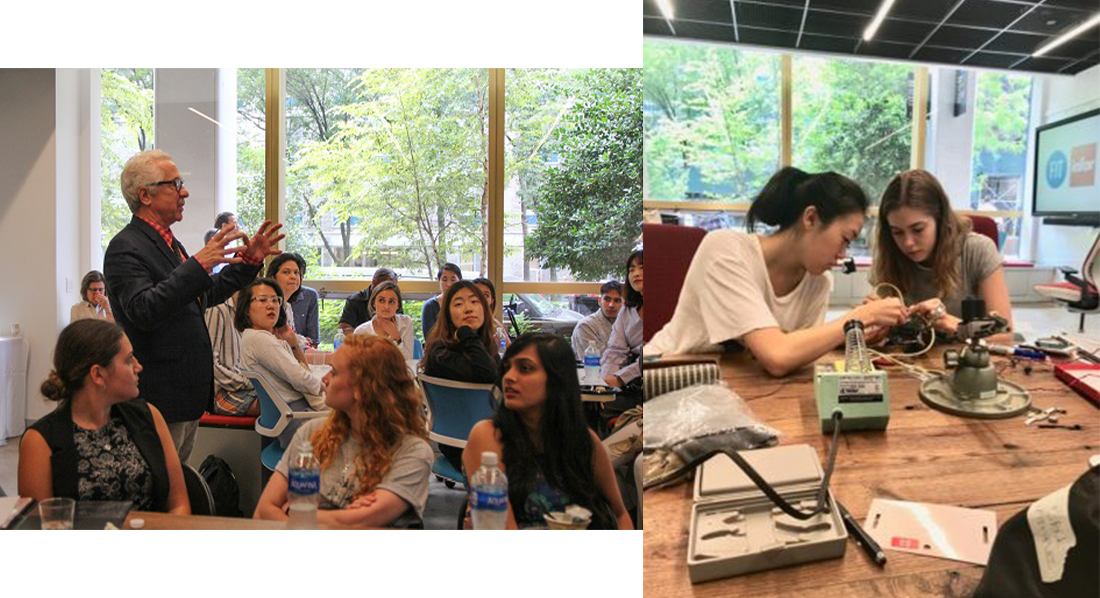 Learn From the Best
In classes taught by practicing professionals in the field, you will gain valuable hands-on experience, as well as theoretical knowledge that will help you solve real-world problems. Meet more Production Management faculty.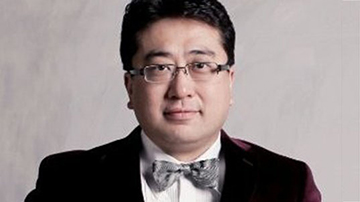 Peter Wai Chan
Chan is an expert in apparel production management. He holds two bachelor's degrees from FIT; an MBA and MS from the University of Illinois at Urbana-Champaign; an MA in business and workplace education from NYU; an MPS in industrial and labor relations from Cornell; and an EdD from Teachers College, Columbia University. Dr. Chan is an associate professor and chair of the Production Management Department.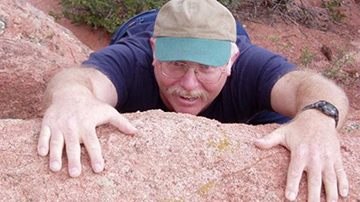 Bernard Kahn
Kahn is an assistant adjunct professor of Production Management with more than 50 years' expertise in factory production and efficiency, industrial marketing, sustainability, and business organization and technology in fashion and sewn products. He has taught for more than 40 years at FIT and Parsons and has consulted for fashion companies large and small around the world. Kahn holds an associate's degree in management engineering technology; a BS in production management from FIT; and an MA in organizational management from the University of Phoenix.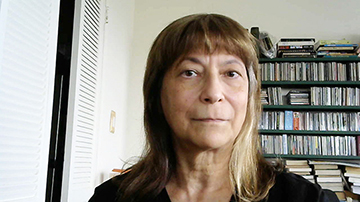 Linda Cohen
Cohen is an assistant professor in the Production Management Department. An expert in production management, with a background in creative/technical design and product development, she holds a BFA (Fashion Design) and AAS (Fashion Design and Management Engineering Technology) from FIT..