The Fabric Styling program brings together the worlds of styling, trend forecasting, and related industries such as product development, branding, image consulting, and art direction.
Stylists are the vital link between concept, design, presentation, and finished product. This program prepares you for a variety of opportunities, including how to launch a small business, in a wide range of fields.
Our Work
Stylists scan for trends and create visual brand and design concepts for a variety of industries. These crucial concepts guide every step that leads to the finished product.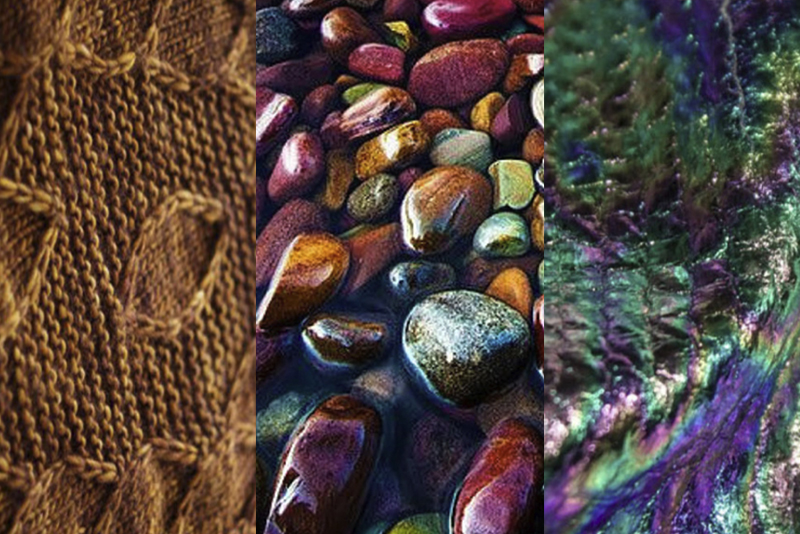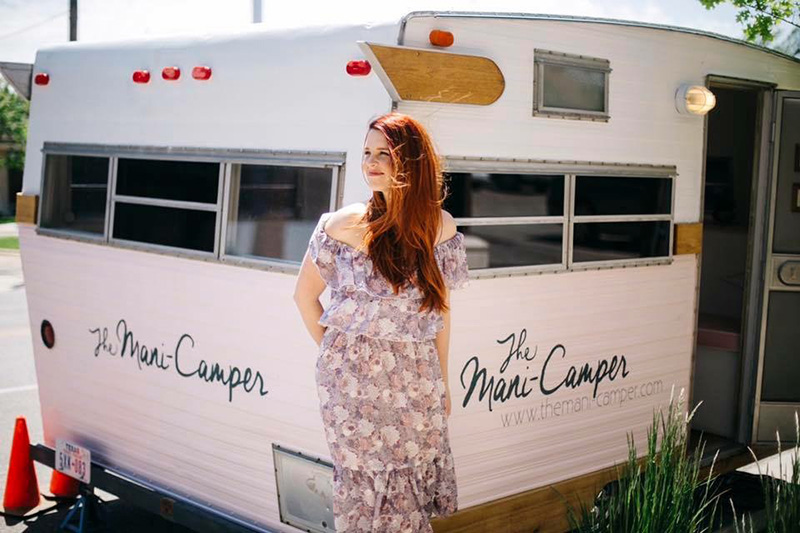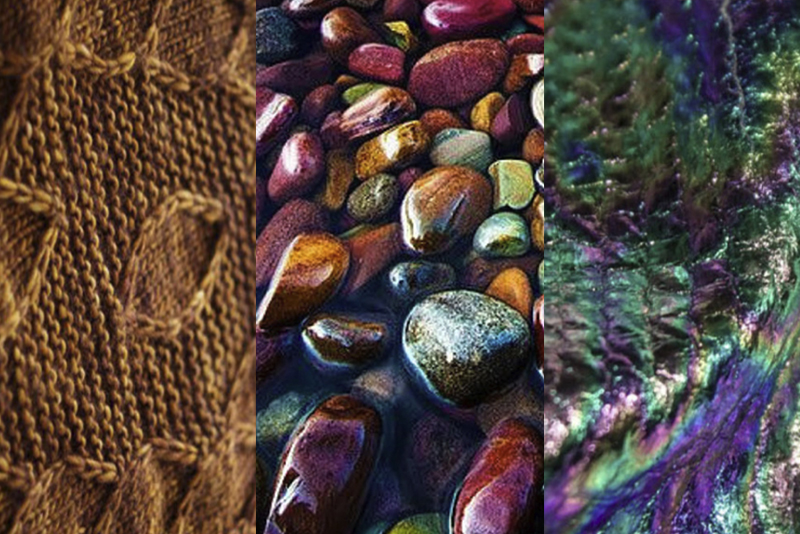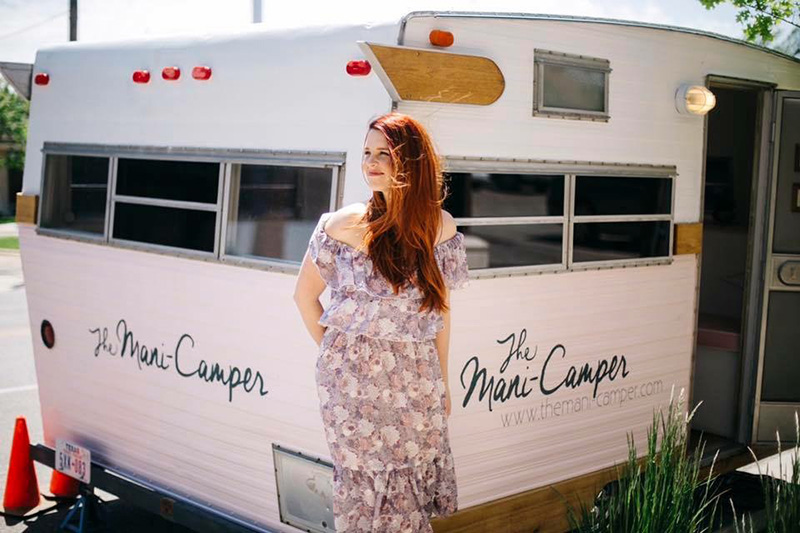 See More
Learn From the Best
Our faculty members are industry professionals who can provide crucial networking opportunities. Meet more Fabric Styling faculty.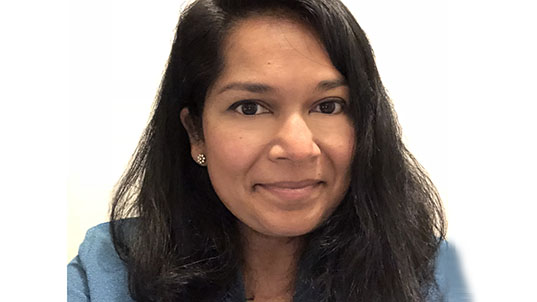 Ruth Jeyaveeran
An expert in textile design and illustration, Jeyaveeran has also written and illustrated two picture books with Houghton Mifflin. She has a BFA in Painting and Illustration and is an assistant professor of Textile Design at FIT. Jeyaveeran has also taught at Parsons, The New School.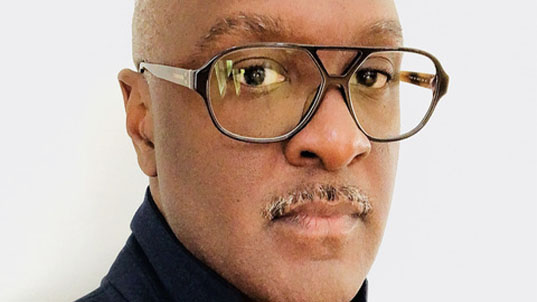 Patrick Hughes
Hughes has extensive experience as a fashion reporter and photographer for the NY local news and is the Senior Fashion Editor/ Men's Fashion Writer for IRK Magazine France, an art, fashion, and photography non-profit publication and gallery based in France. His work is linked to historical topics and emerging artists. Following his graduate coursework at Musée Les Arts Decoratifs-Musée de Louvre in Paris, he earned his MA in the History of Decorative Arts and Design from the Parsons/Cooper Hewitt museum program.