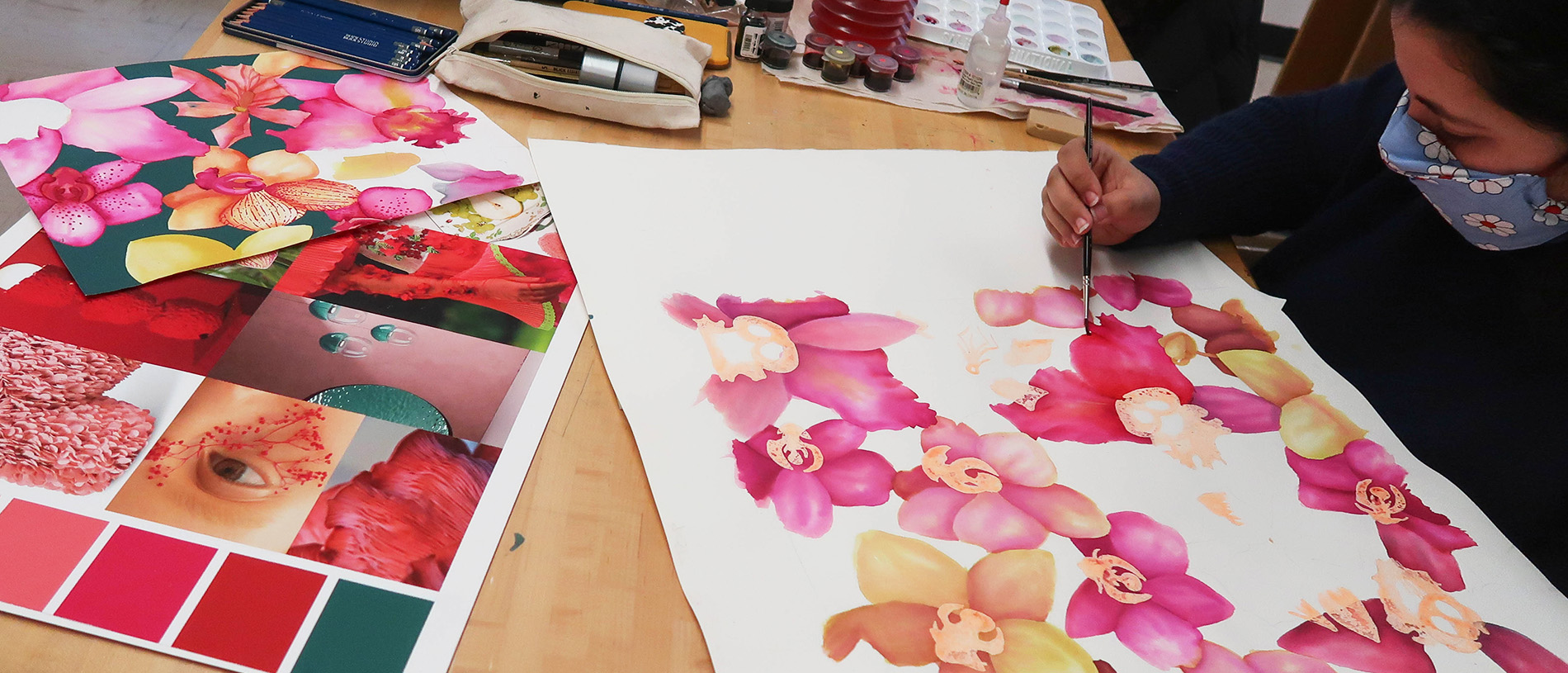 Information for Applicants
To create a great surface, go deep. This hands-on program nurtures the imagination, teaches the skills, and cultivates the insights needed to design textiles and other products for fashion and home. The curriculum blends conceptual and technological skills, so you'll study drawing, painting, weaving, and screen printing along with CAD.
You'll gain an understanding of fabric construction, manufacturing, and the importance of sustainability in the industry. You'll learn to create print and woven designs for apparel, bedding, wallpaper, carpets, and more, and graduate prepared for a wide range of opportunities in this multifaceted field.
Our Work
Our students learn to design and develop fabrics for fashion, accessories, and interiors, including products for home markets.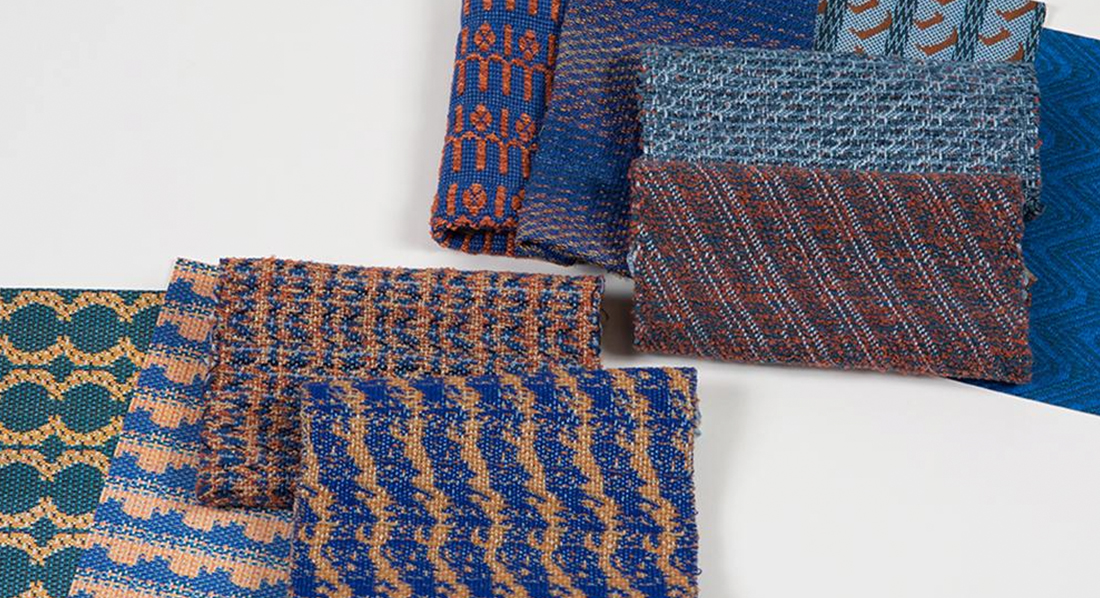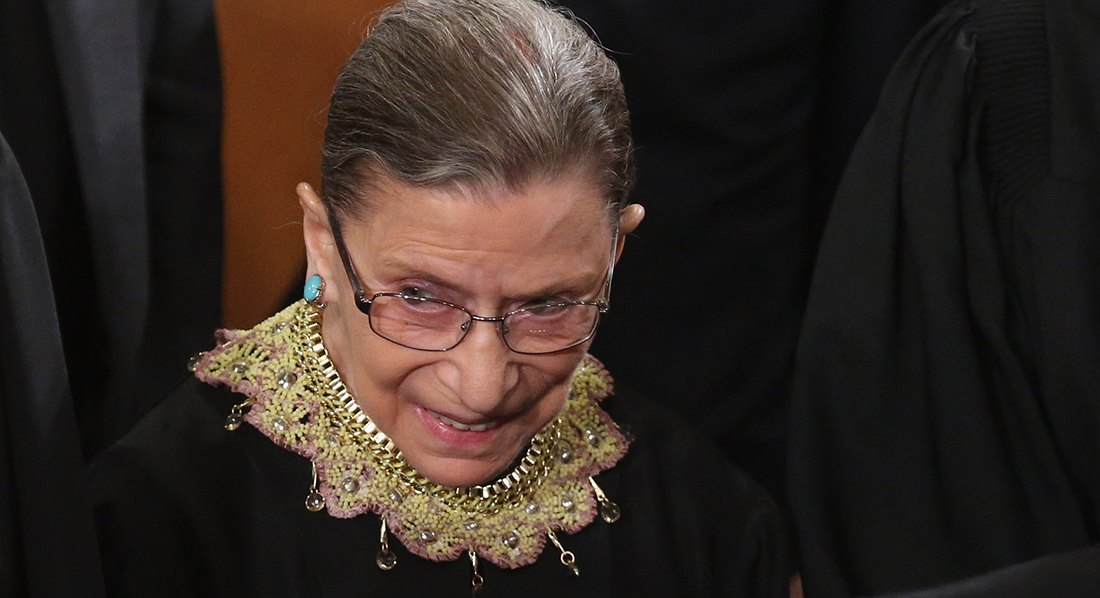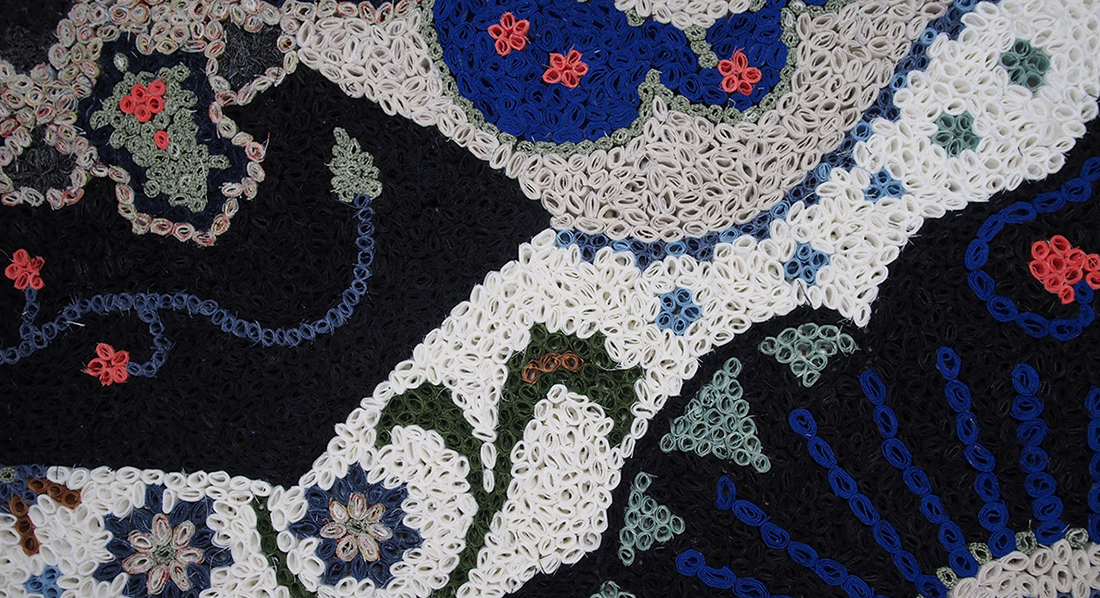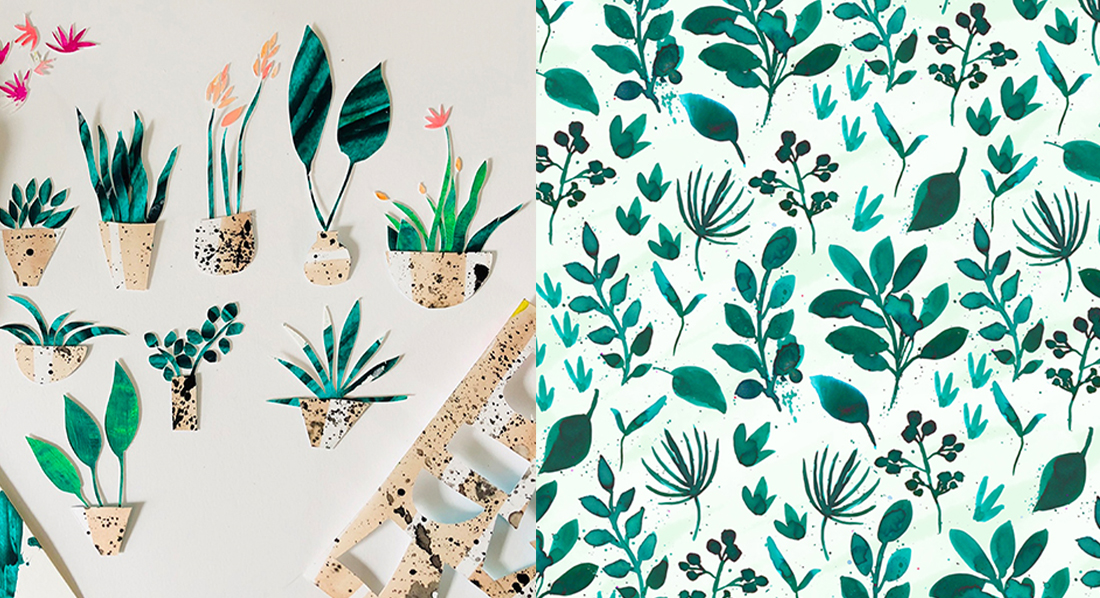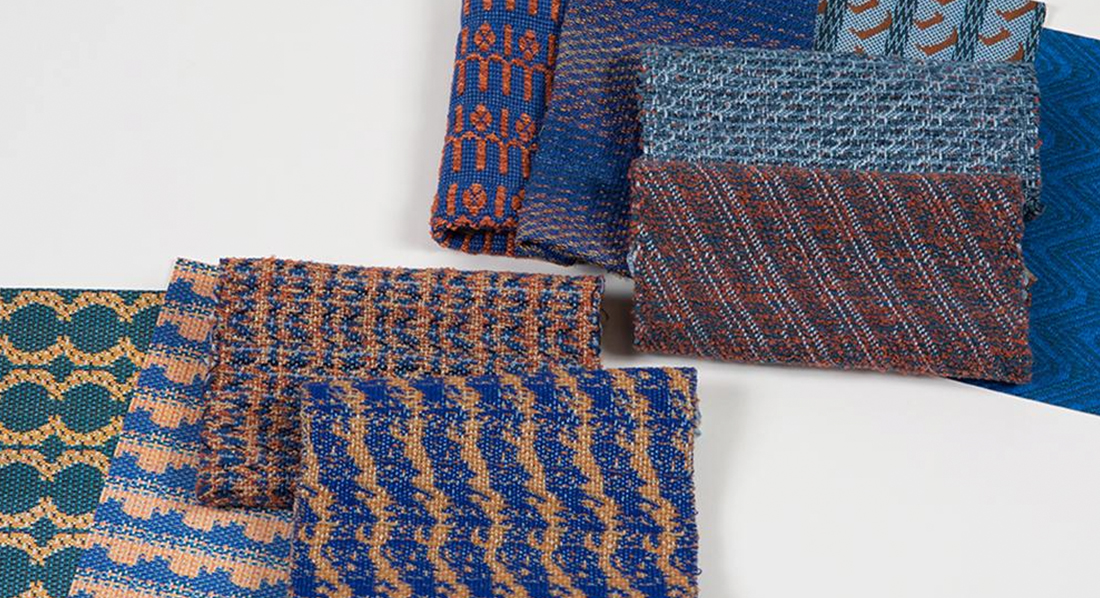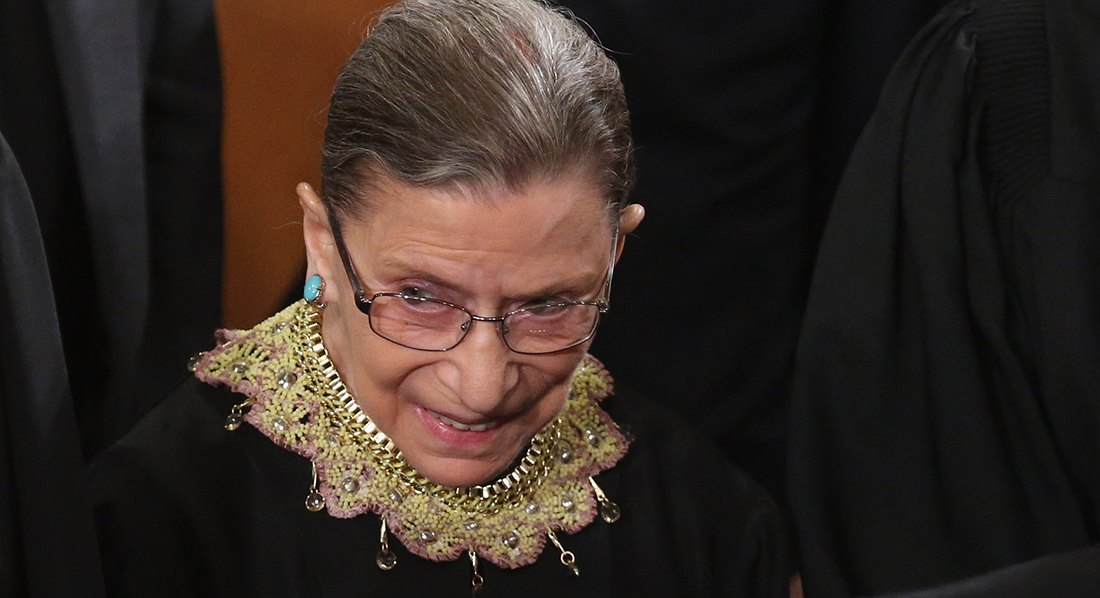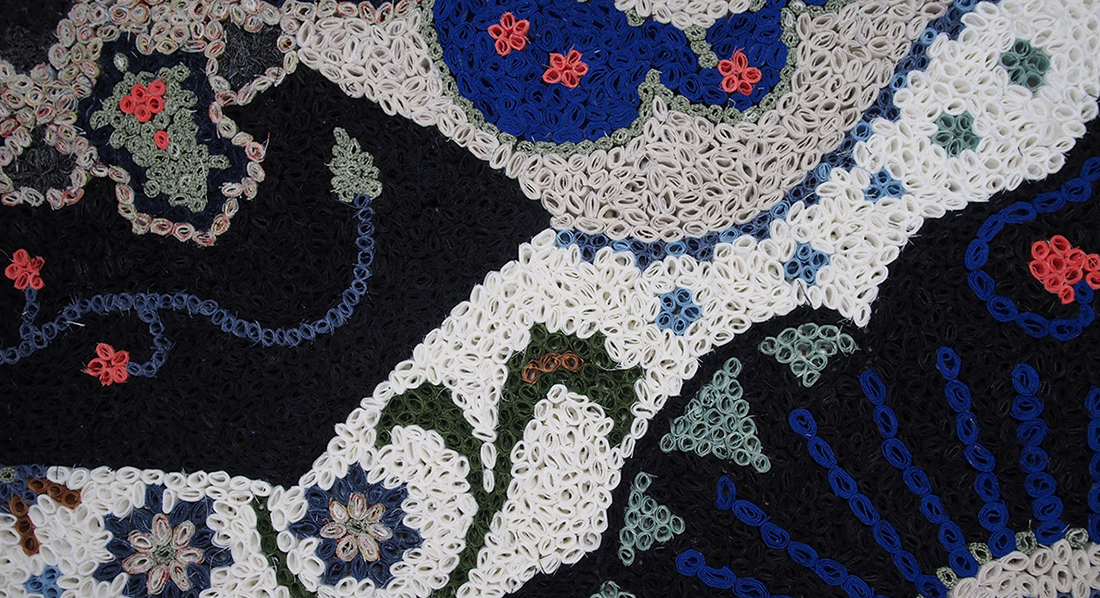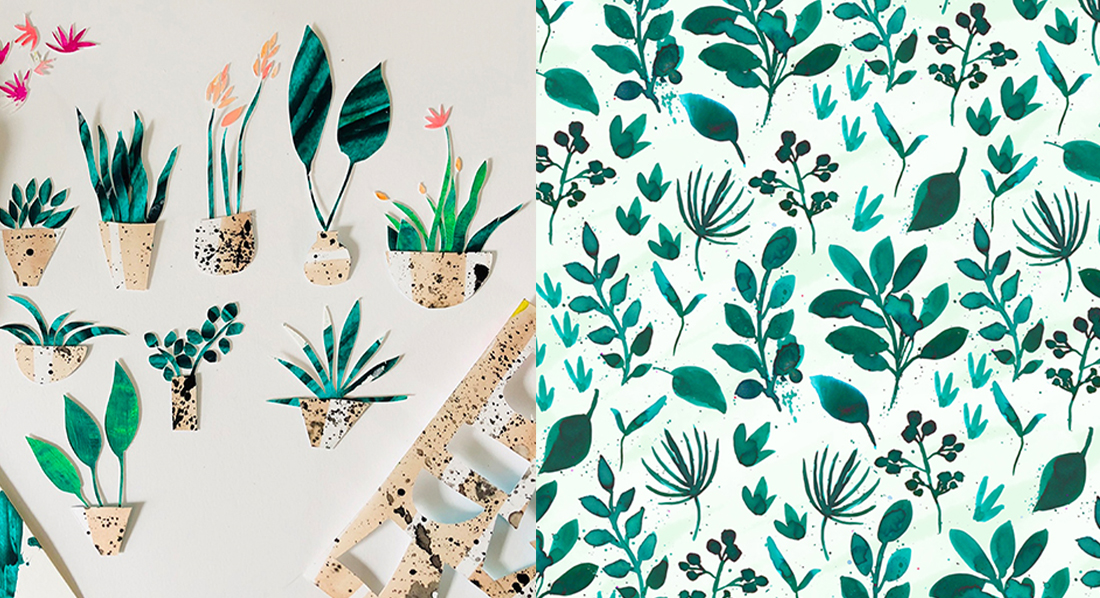 See More
Learn From the Best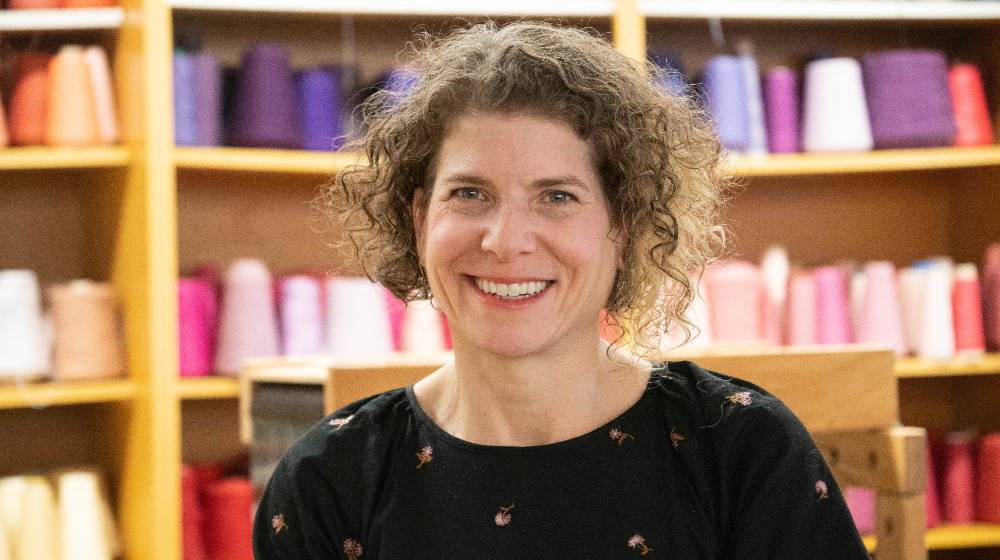 Nomi Kleinman
Kleinman specializes in textile design and weaving. She is an associate professor and chair of the Textile/Surface Design Department at FIT. She holds a Bachelor of Fine Arts degree from the Rhode Island School of Design.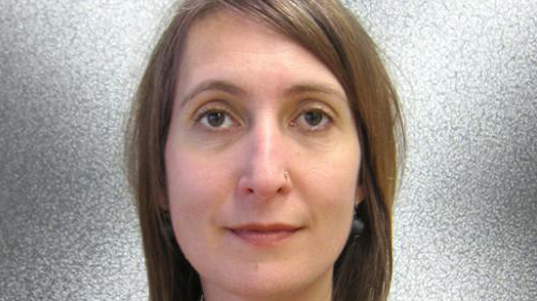 Susanne Goetz
Goetz was a textile designer in Germany, Thailand, and the U.K., and is now an associate professor in FIT's Textile/Surface Design Department. She holds a BA in textile design from Hof University of Applied Sciences in Germany, and an MSc in textile and apparel technology management from North Carolina State University.