Photography and Related Media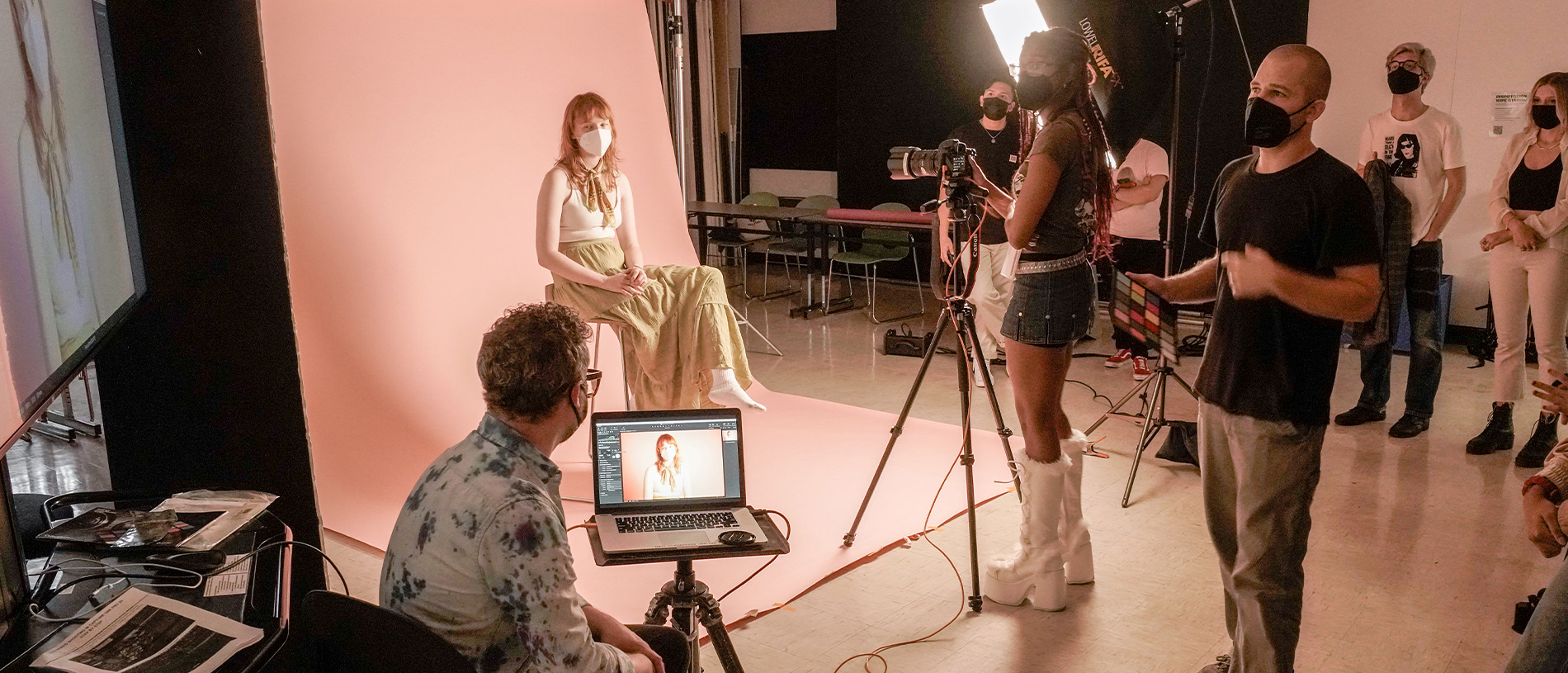 Information for Applicants
Both art and craft, professional photography requires an individual creative vision, a mastery of skills and tools, and the acumen to get your work seen. In this program, you'll learn to communicate complex ideas through images. Working in our well-equipped studios and in a close-knit community of students and faculty, you'll study camera formats, lighting, and photo styling, and become proficient in digital and analog photography.
Whatever your interest — photojournalism, advertising, fashion, fine art — you'll shape your identity as a visual artist and graduate ready to tell compelling stories through your lens.
Our Work
We shape visual narratives with images that grab the eye and the mind.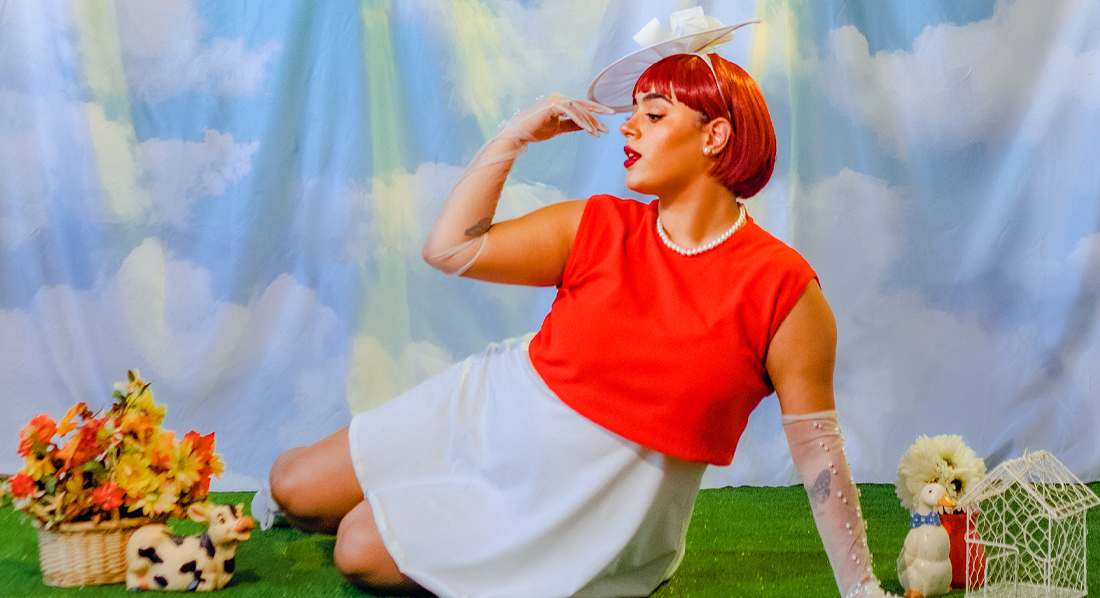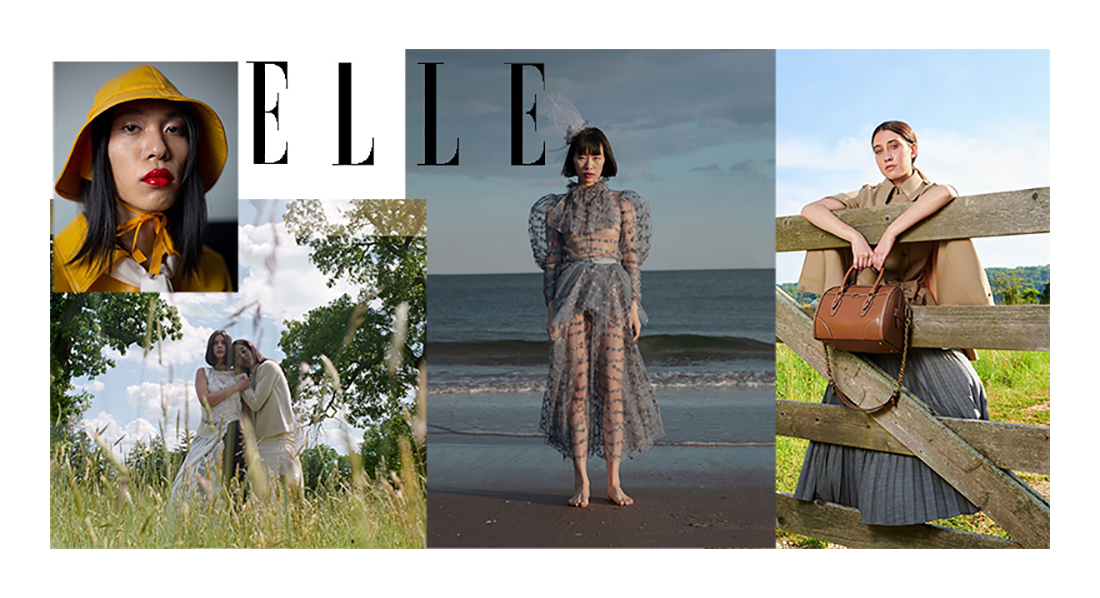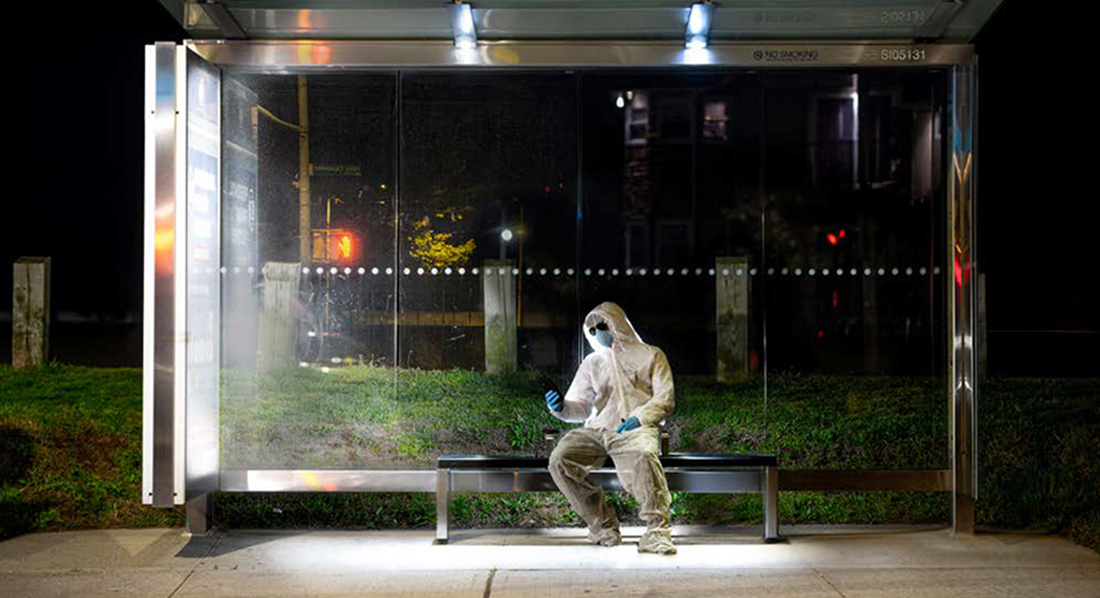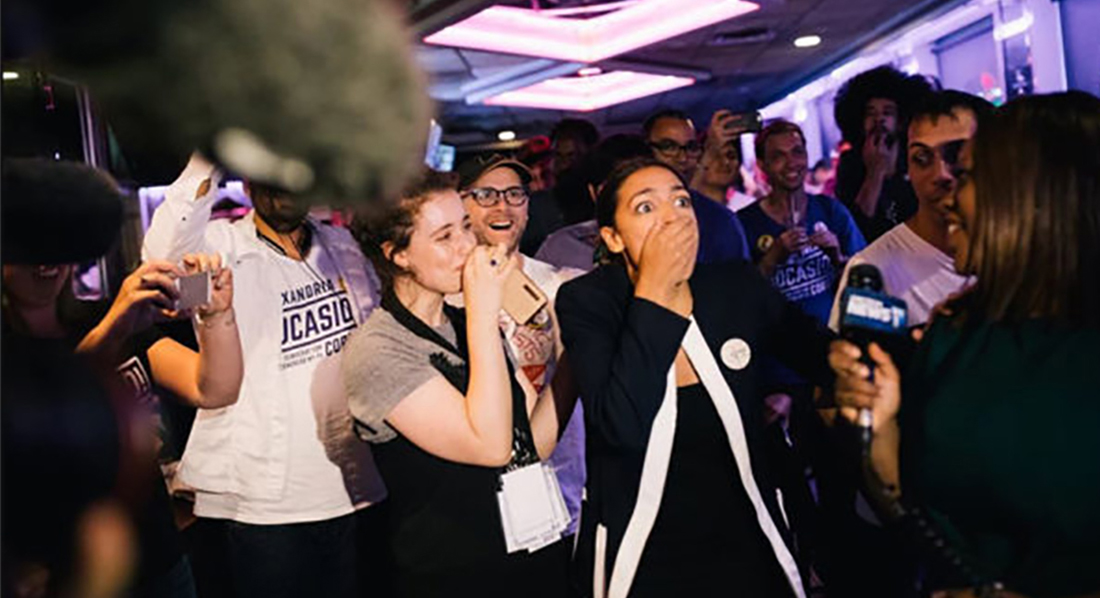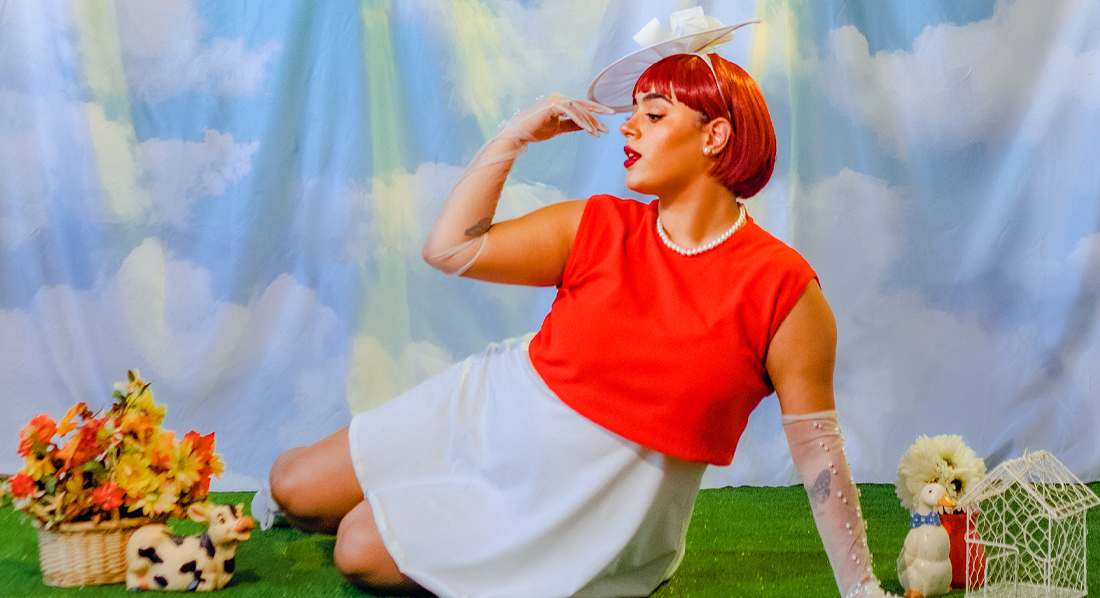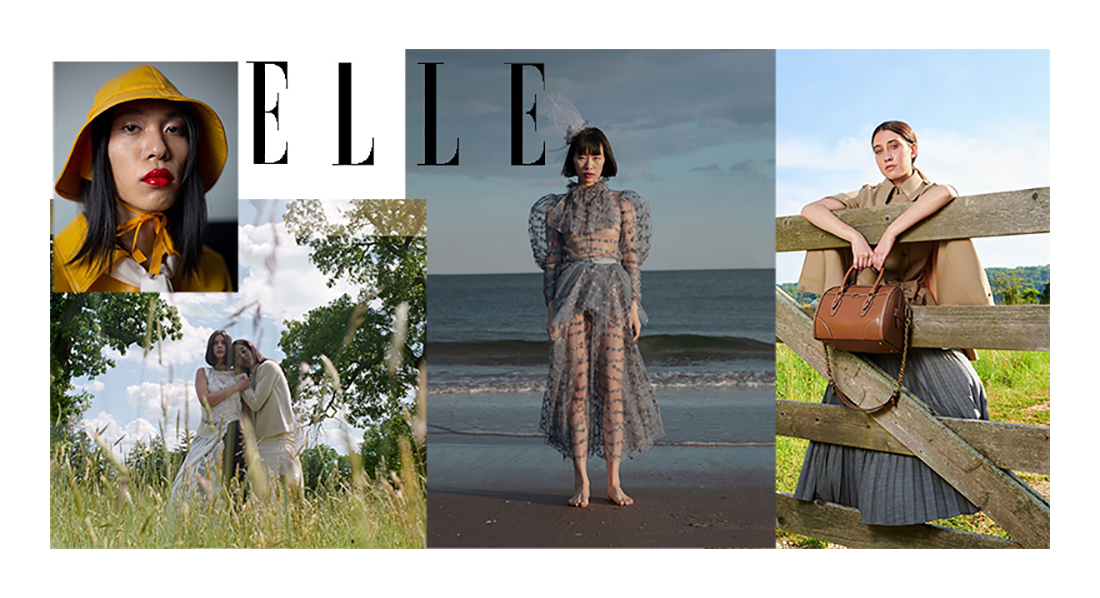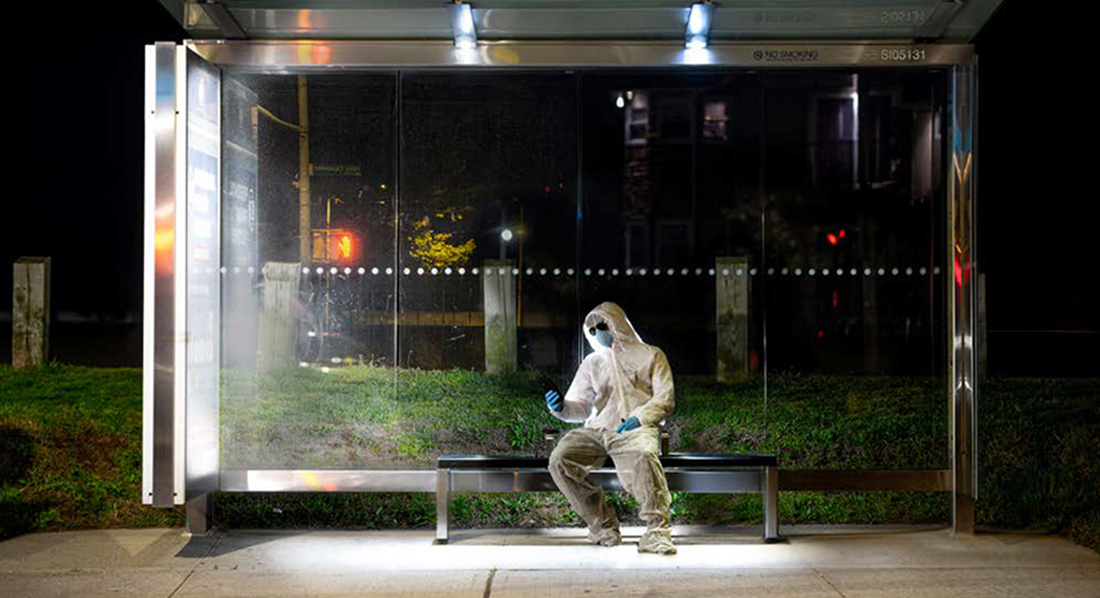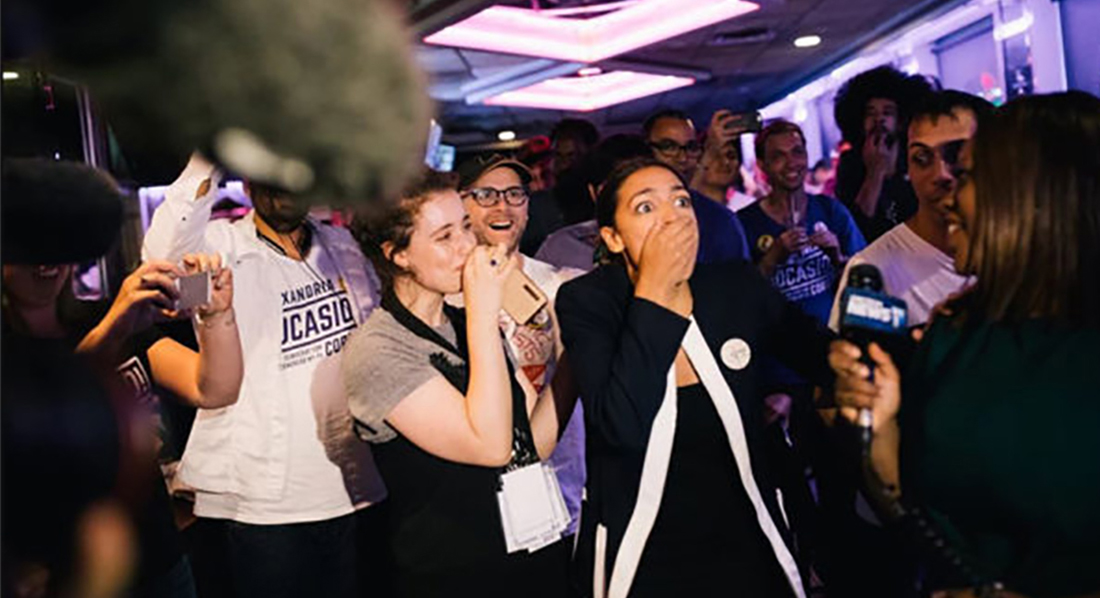 Student Work
Learn From the Best
Our faculty of professional photographers will prepare you with the skills and knowledge you need to reach your goals as a visual artist. Meet more Photography and Related Media faculty.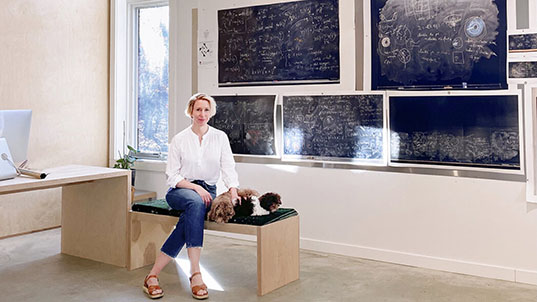 Jessica Wynne
Named one of 30 top emerging photographers by Photo District News, Wynne's work has appeared at the Whitney Museum of American Art at Champion, CT; the Cleveland Center for Contemporary Art; The Museum at FIT; and DNA Gallery in Provincetown, MA. She is an associate professor of Photography.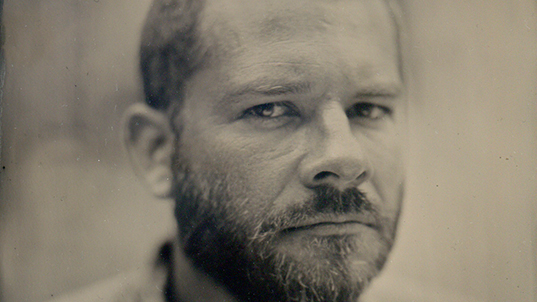 Brian Emery
Emery uses photographic processes to examine the experience of place. He began his career as a visual effects artist for advertising photography and went on to create iPrint Analog/Digital Lab, an eminent fashion retouching and fine art printing boutique in Manhattan. More recently he was awarded a fellowship in 3D visualization from the Colonial Williamsburg Foundation and a national parks artist residency at the Gettysburg National Battlefield. He is currently making video works in and about the woods of southern Vermont. He is an associate professor of Photography.