Degree Details
FIT offers an Associate in Applied Science (AAS) degree and a Bachelor of Fine Arts (BFA) degree in Photography and Related Media.
Practice your craft and complete course assignments in our professionally equipped photography studios, darkrooms, and digital editing labs.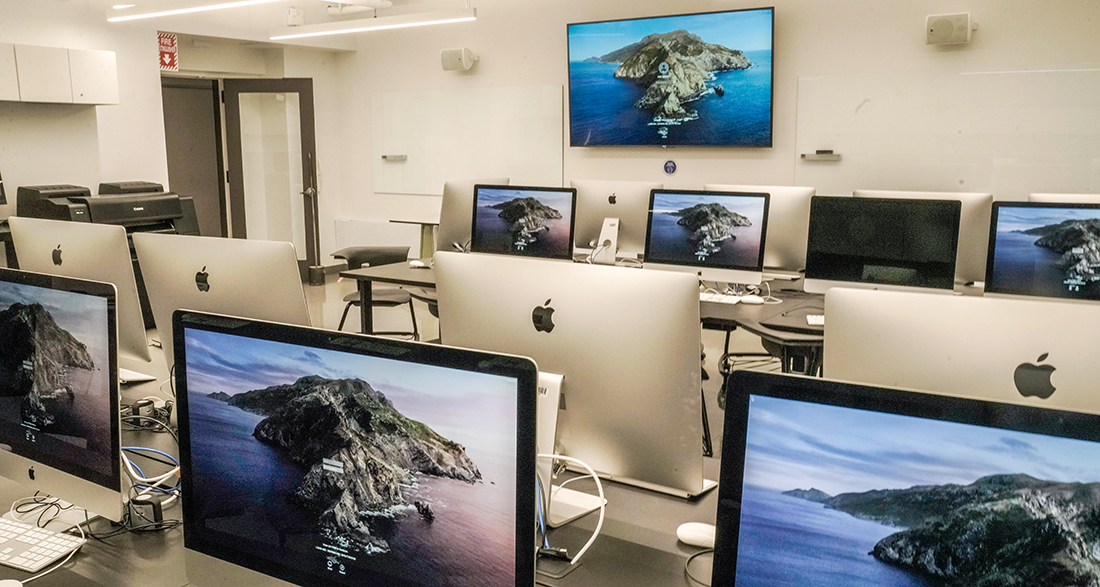 The two-year AAS curriculum builds a foundation of skills needed to create a professional portfolio and begin a career in photography, including:
analog and digital still photography
traditional black and white printing
color theory with regard to photography
digital post-production image processing and manipulation
Many students go on to the two-year BFA program.
The BFA curriculum, which culminates in a multimedia thesis project, offers more intensive, multidisciplinary classes, focusing on:
digital still and video image capture
digital post-production techniques
digital commercial printing
digital video production and editing
an internship at a lifestyle or art magazine, ad agency, or television studio, or with a prestigious photographer
Students may participate in study abroad programs in Italy and Germany or India.
Learn From the Best
Our
Photography faculty
have firsthand knowledge and experience in photography, which provides many opportunities for student mentorship.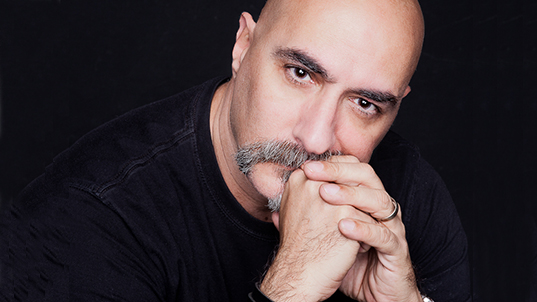 Ron Amato
Amato is a professor of Photography. He completed an MFA in New Media Art and Performance at Long Island University, Brooklyn Campus. Amato received the American Photographic Artists (APA) Award in the Outstanding Photography Series category for his work The Box.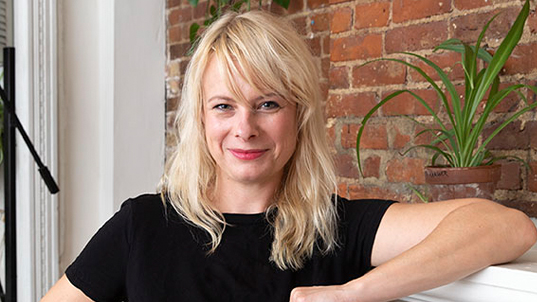 Allison Wade
An expert in photography, Wade is an associate professor and chair of the Photography Department at FIT. She received an MFA at Cornell University, a master's degree at the University of New Mexico Albuquerque, and a Bachelor of Fine Arts at Iowa State University.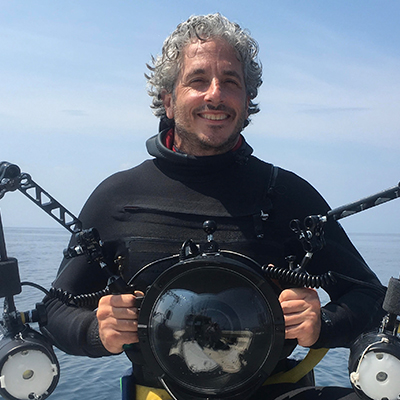 Photography to Save the Oceans
Associate Professor Keith Ellenbogen is conducting research using cutting-edge photography techniques to create immersive installations both in person and virtually.
Read More
Contact Us
If you have questions about this program, please reach out.
Photography
School of Art and Design
Pomerantz Center, Room D343A
(212) 217-5500